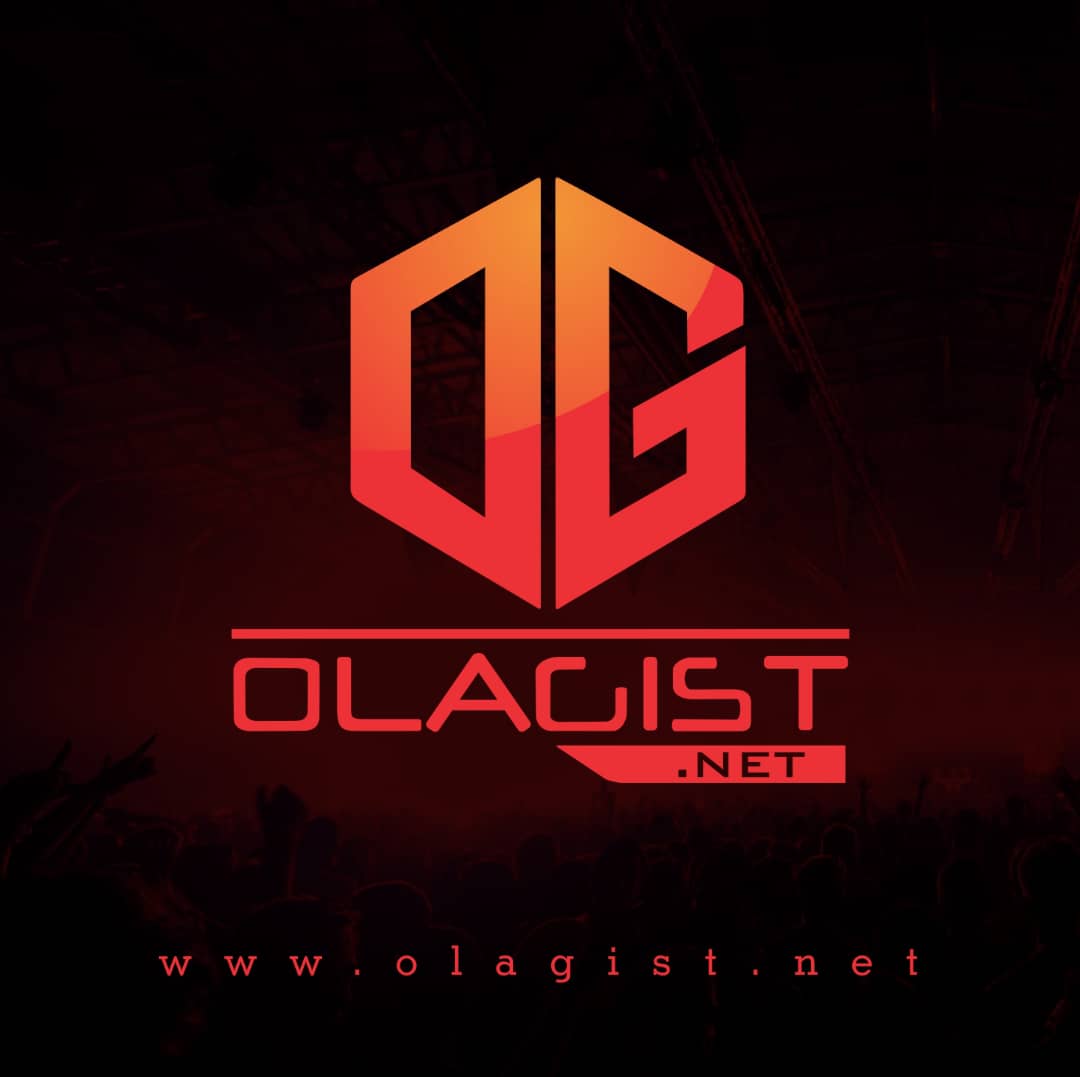 "Old Town Road" is a song by the American rapper Lil Nas X, first released independently in December 2018. After gaining popularity, the single was re-released by Columbia Records in March 2019.
Lil Nas X also recorded a remix with the American country singer Billy Ray Cyrus, which was released on April 5, 2019. Both were included on Lil Nas X's first EP, 7 (2019).
The song has been widely labeled as "country rap", a genre that had not often reached the mainstream prior to its release. Dutch record producer YoungKio composed the instrumental and made it available for purchase online in 2018.
Listen and Enjoy Below;
---
Watch the official music video below;