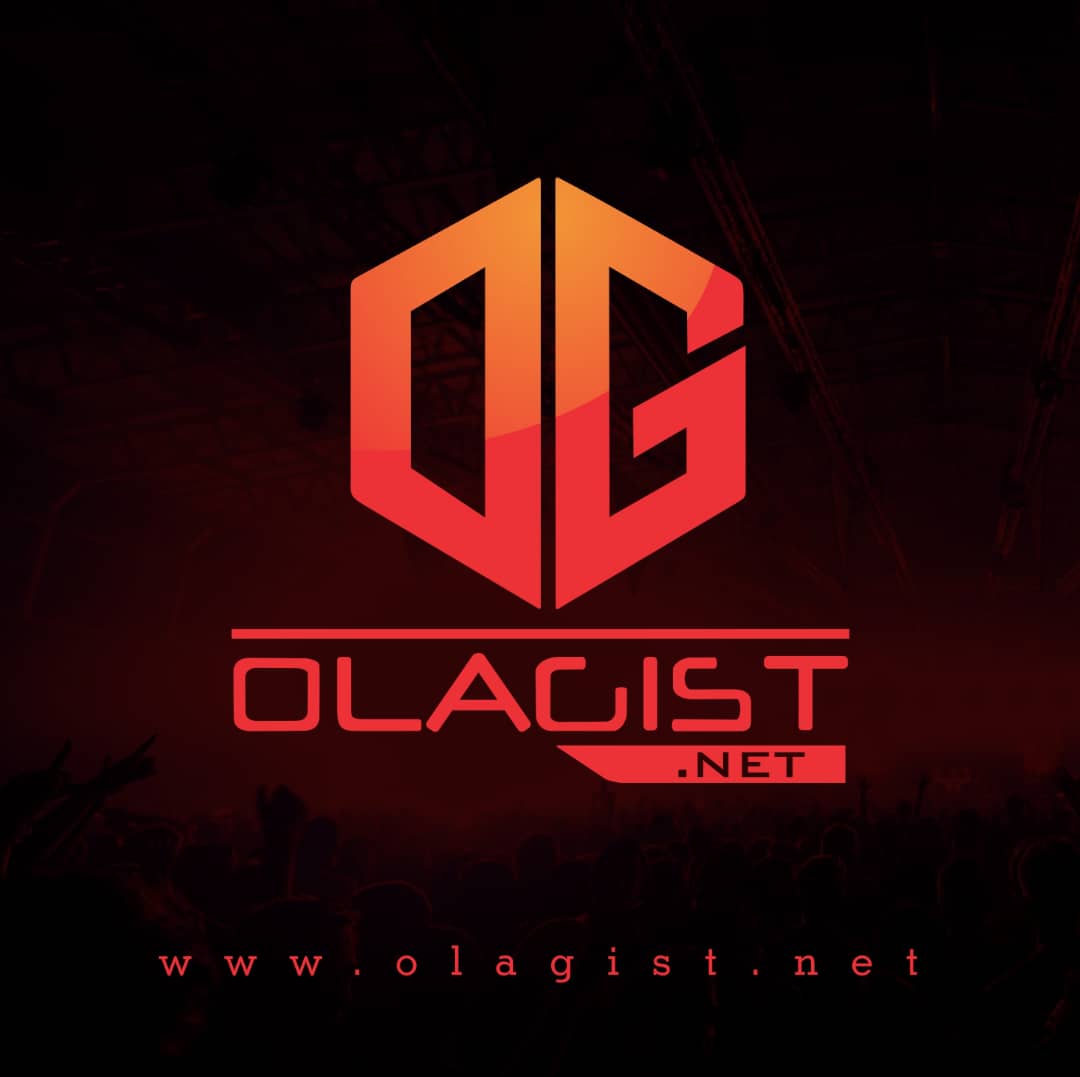 Wale has been a hot streak recently. Not only has he been releasing great music but he also performed the first single from SHINE, 'My PYT' on The Tonight Show the other night. To top it all off, here's a brand new mixtape.
We only learned about this a couple days ago and the wait has still felt unbearable. But after originally debuting on DJ Khaled's Beats 1 Radio show, it's finally here. The tape features Ty Dolla Sign, Cam'ron, Tha Dogg Pound, Eric Bellinger and more.
Tracklist
01. LAX Feat. Raheem DeVaughn (Prod. By Mister Neek & DJ Money)
02. Publishing Checks (Prod. By Kris Minor)
03. Its too Late (Prod. By Go Griz)
04. Thought It Feat. Ty & Joe Moses (Prod. By DJ Mustard)
05. Gangsta Boogie Feat. Tha Dog Pound (Prod. By DJ Chose)
06. Paparazzi (Prod. By Progressive)
07. Day By The Pool (Prod. By Squat AC Chann3l & Soufwest)
08. Drunk & Conceited (Prod. By Marce Reazon & Cairo Mayeson)
09. Bitches Like You Feat. Camron (Prod. By Spinz Beats)
10. Valentino (Prod. By Nez & Rio)
11. Breakin Necks Interlude (Prod. By Jake One)
12. Still up Feat. Phil Ade & Jazz Cartier (Prod. By Lee Major)
13. Pyramids (Prod. By Esta)
14. Ms Moon (Prod. By Pro Reese)
15. Losing Feat. Victoria Monet (Prod. By Marce Reazon)
16. SmackdownRaw Feat. Jim Ross (Prod. By Dave Knock)
17. Women Of Los Angeles Feat. Eric Bellinger (Prod. By B Ham & August Grant)
DOWNLOAD in full below.