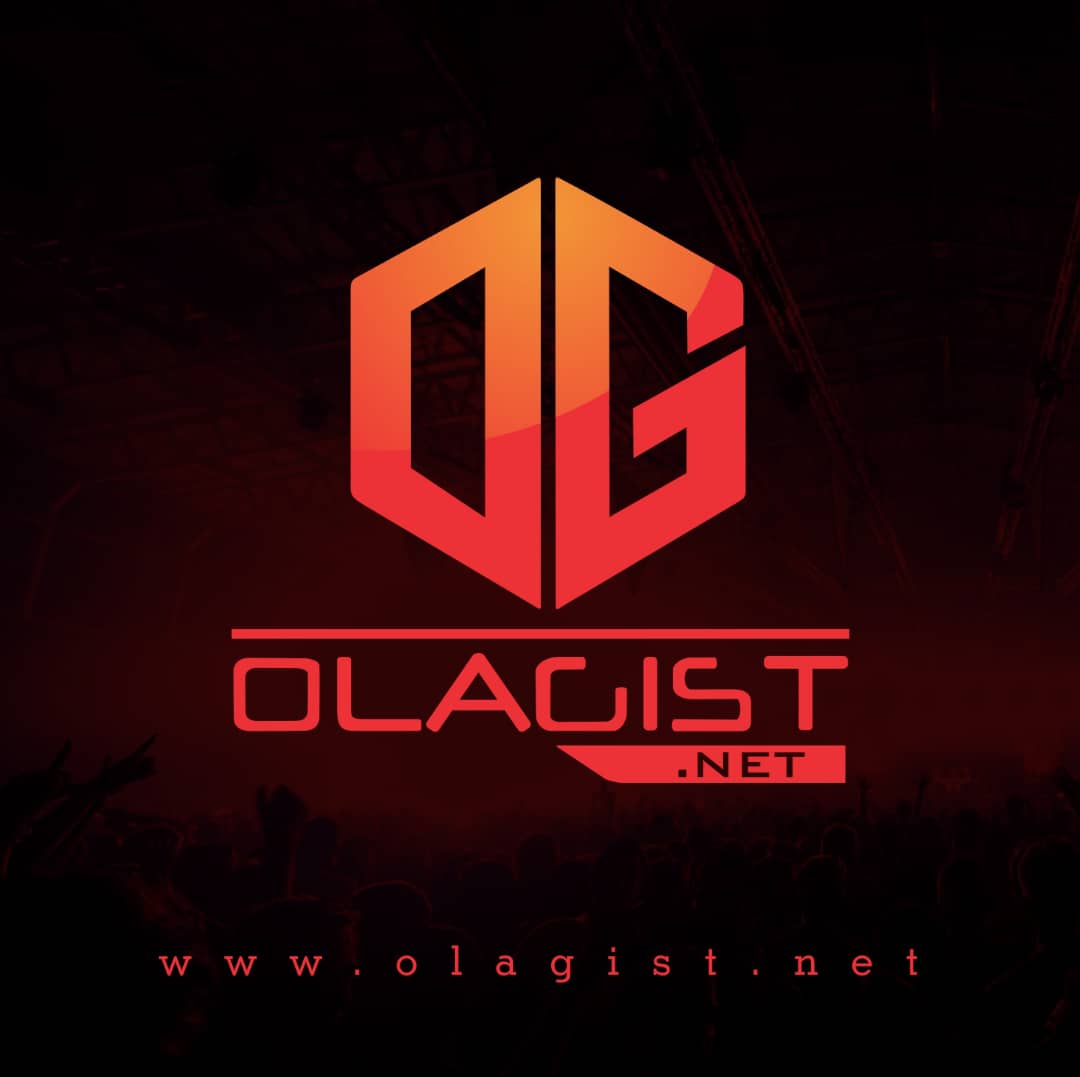 Kirko Bangz is out with a new song 'Date Night' Featuring Chris Brown. Kirko Bangz impacted the music scene in a big way with 'Drank In My Cup' back in 2011 but since then, has struggled to find a similar hit.
Kirko Bangz made most of his forays into music before he signed on with Atlantic. To put it mildly, "Drank In My Cup" literally made it cool to f*** with the headlamp on, dancers upheld the song in their routines for years to come and so on and so forth.
Kirko has been noticeably absent from our rap radar, and its through no fault of his own. Kirko spoke with Complex about the difficulty he had putting this record together.
In the absence of a direct line of contact, it took several attempts before Kirko was able to finally get in touch.
Take A Listen Below!
DOWNLOAD Kirko Bangz – Date Night (Same Time) Ft Chris Brown