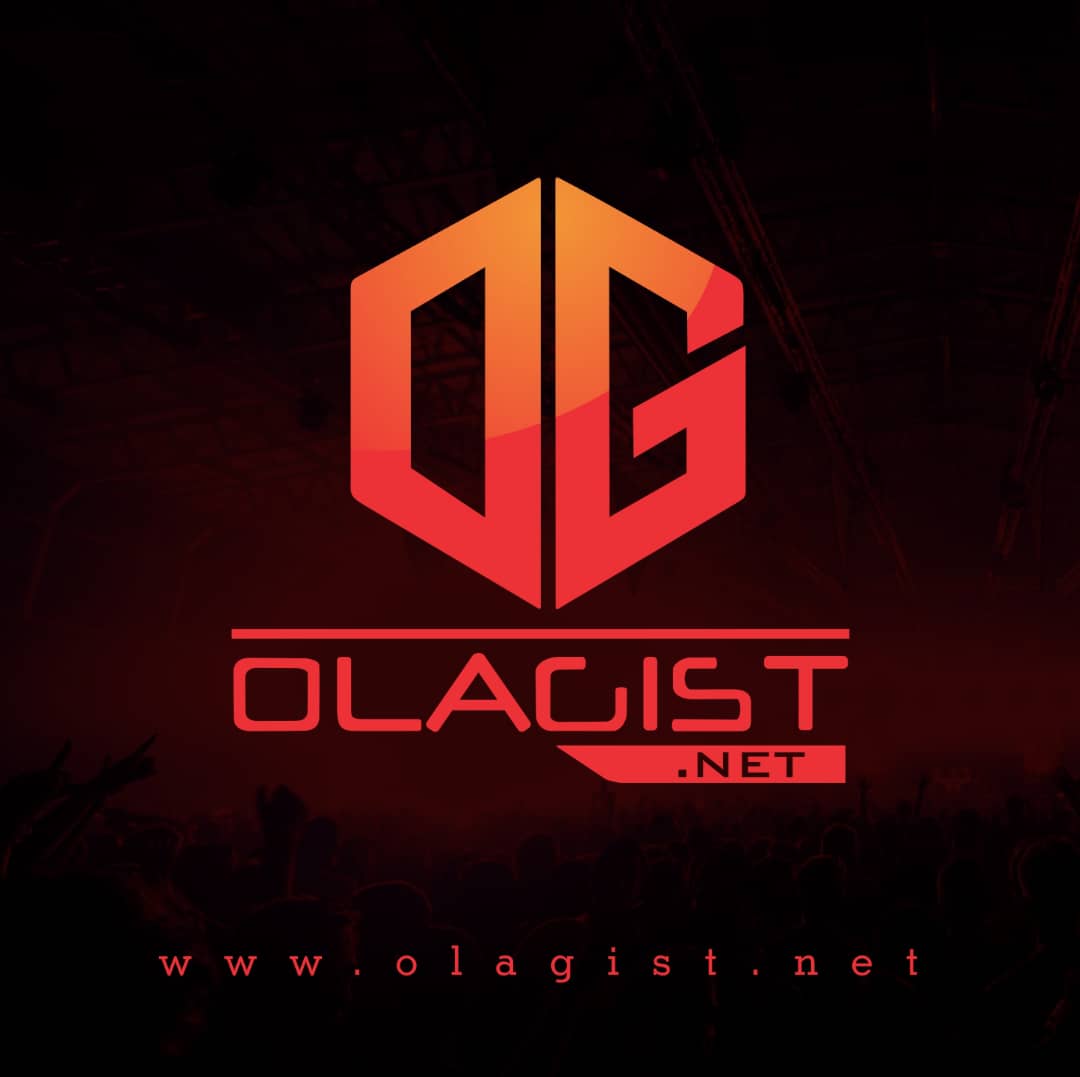 Wiz Khalifa is in the midst of a renaissance. Borne from a cloud of marijuana smog, he floats about as if one with the smoke's molecular fiber; this unique power allows him the ability to slide beneath doors unnoticed.
Today, he slides in like one's favorite uncle to assist Caye with a breezy new drop called "Easy." The single cover seems to say it all, painting a picture of carefree living and recreational drug use while a Cara Delevingne lookalike posts up on a float.
A romantic at heart, Boston's Caye opens up about the track's origin. "'Easy' is about that one person in your life who makes you feel like nothing else matters,"explains the crooner, to Complex.
"I was in love with a girl that understood me on a deeper level and made me feel and want things that I had never experienced.
Take A Listen Below!