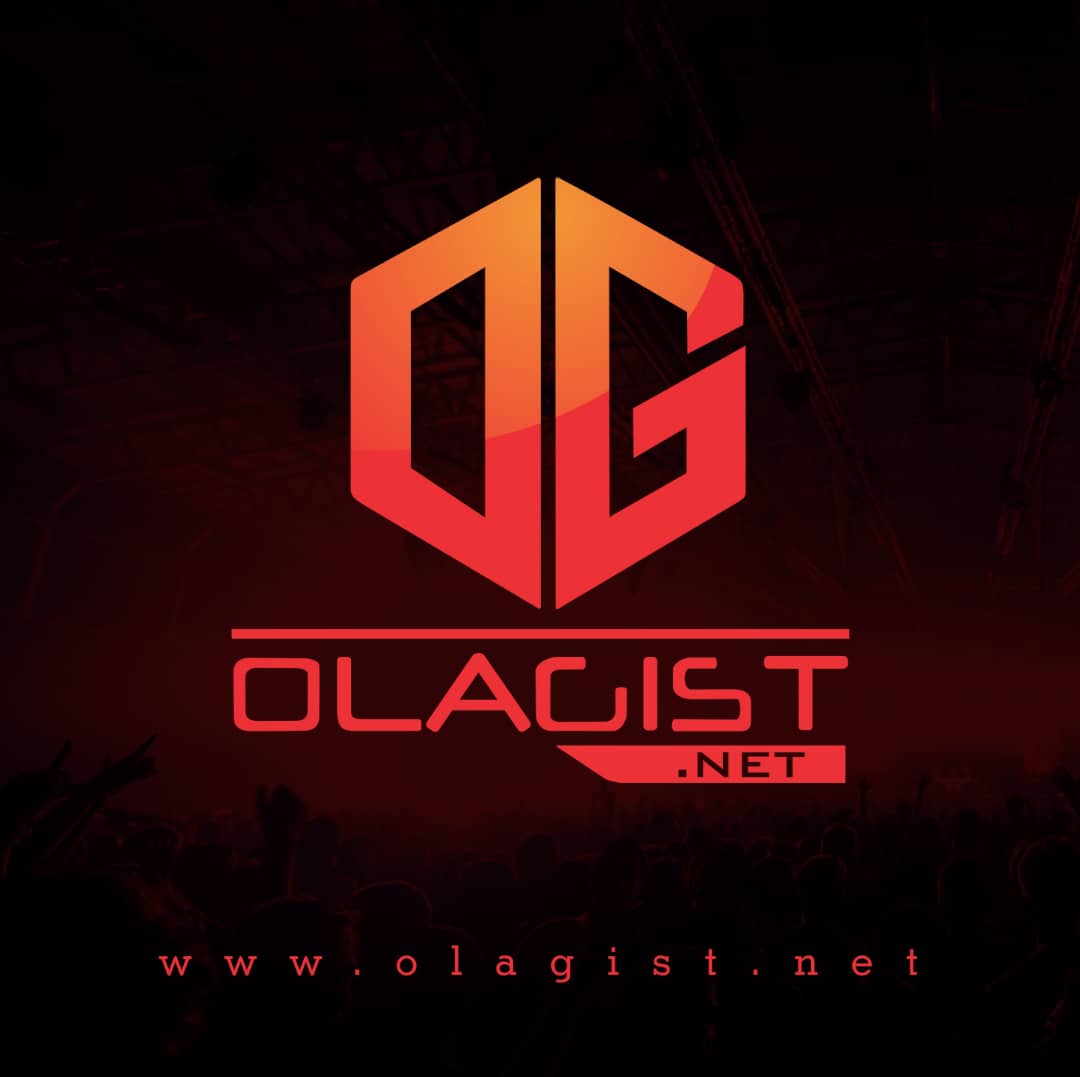 Controversial music executive; Ubi Franklin has spoken up about his financial regrets in recent times.
In an interview with a TV show for BusinessDay, he said; 'From 2012 till now, I have made over 10 billion but didn't keep it because I didn't have the financial discipline to know that I could invest that money in something else that could generate money".
He also spoke about his wedding to his estranged wife saying;
''I think the biggest money mistake for me was the money for my wedding. That was the biggest money mistake because a few guys that had experience at the time told me to just do something small and then go home.
When I see people do big scale wedding, I laugh because it's a party, it is just for a day and when that day is done, it's done. Yes they say memories but you see, you can create memories without spending billions.
So I think that is one of the biggest money mistake I have made'. If I had known, I would have done something smaller, classier than what I did because I did like almost three months of different events.
Ubi has also been in the news over various issues, and recently including an alleged scam involving Chioma and Davido. He has however refuted these claims, revealing that those who are involved in tarnishing his image would pay for it.