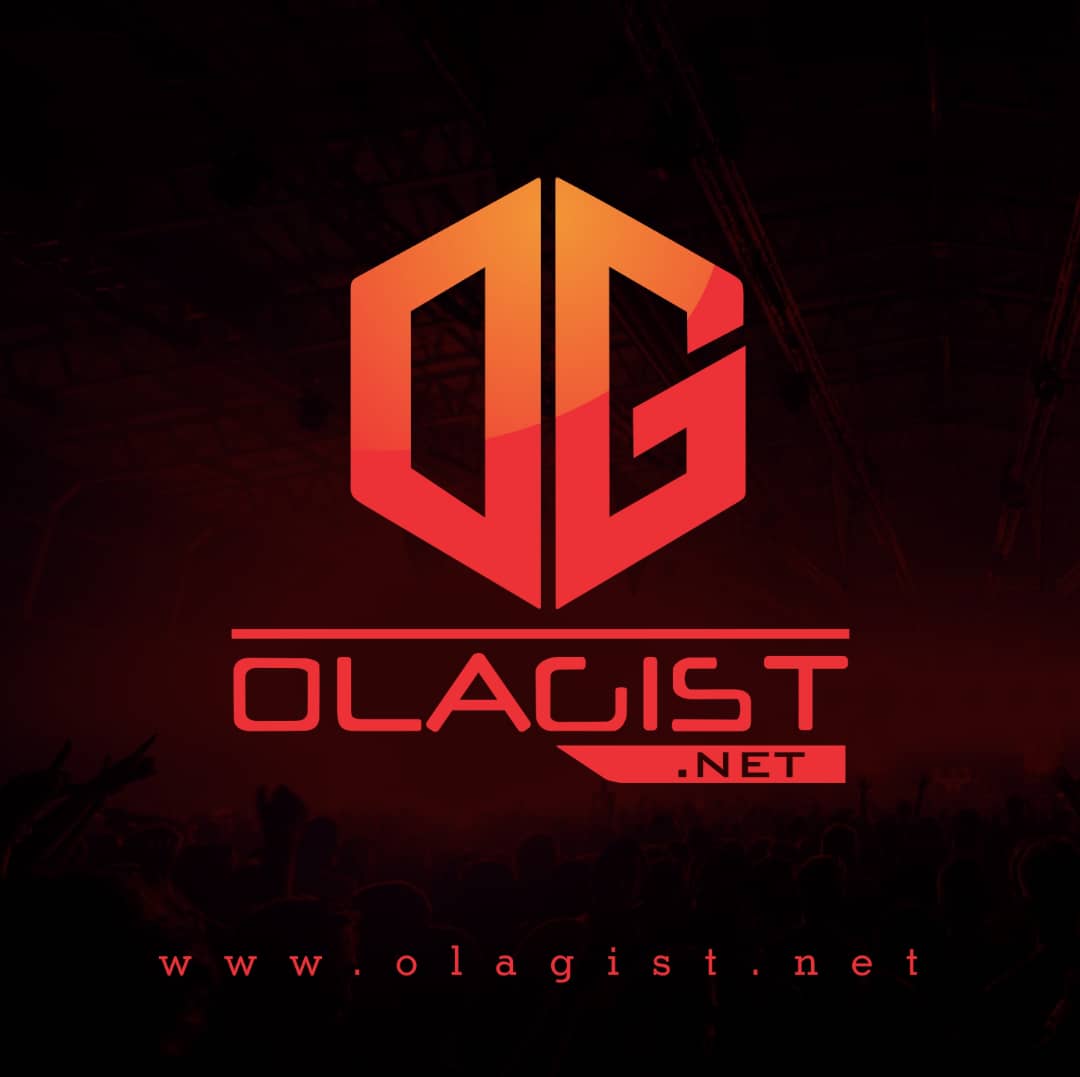 Veteran Nigerian musician, Blackface Naija, also known as 'Blackface', has unveiled his plans for 'African Queen' mega hit song.
This is coming over 15 years 'African Queen' was sang, performed and released by 2Face Idibia. Later on, Blackface came out to claim he has the original right to the song as the writer, which 2aba didn't give due credit.
Recently, Blackface dropped his own version of the song and has now said the song will come in different versions, including rap and dancehall. Blackface told Sunday Scoop that, "there are still going to be different versions of African Queen– including rap and dancehall. So, they should get ready for that."
Talking about the song, he said;
"The song is dedicated to women all over the world. I decided to do another version of the track to let people know that there are different ways that a song can be rendered.
As it is well known, I gave 2face the rights to sing the song but he didn't give me the appropriate credit. I have got proof to show that I wrote that song. Recall that I also sang the song in one of my albums titled, Jungle Fever.
"I don't see it as a big deal because this is not the first time that two singers would sing a particular song. For example, the song, I'll Always Love You, was written by Dolly Parton. It was later sung by Whitney Houston.
"It doesn't matter who sings the song– you just have to give credit to the writer, and that's what many Nigerians fail to understand. Anyway, we are preparing to shoot the video anytime soon because my fans have been asking for it.
Blackface has been in the industry for about two decades, he was once a member of the defunct Plantashun Boiz with 2Face Idibia and Faze, and has six solo albums to his credibility.