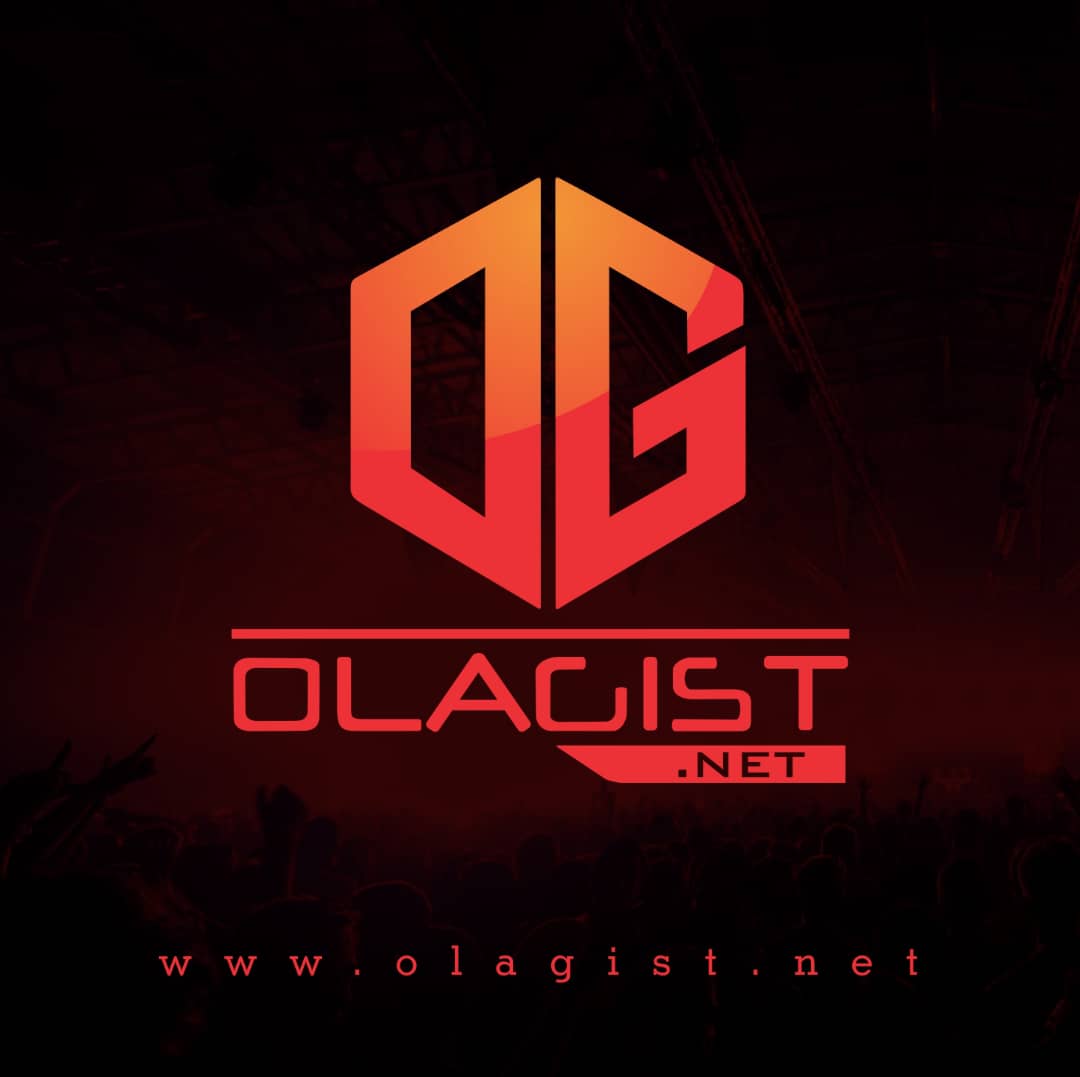 American rapper, Nicki Minaj's husband, Kenneth Petty has been arrested over failure to register as a Sex Offender in California.
Her husband was been detained in federal custody after turning himself in on Wednesday, following his indictment for failing to register as a sex offender in the state.
The 41-year-old was convicted for first-degree attempted rape 25 years ago in New York and served four years. He was ordered to register as a sex offender after his release, but he failed to re-register when he moved to California in July 2019.
In 2006, he pleaded guilty to first-degree manslaughter in the 2002 fatal shooting of Lamont Robinson and was sentenced to 10 years in jail, but was released in 2013 after serving seven years. He is now facing charges for failure to register and faces a maximum 10 years in prison if convicted.
However, after his arrest, Petty pleaded not guilty at his first court appearance and it was confirmed that Kenneth was ordered released on a $100,000 bond following his appearance.
The conditions of his release states that he will have to wear an ankle monitor and would have to hand over his passport. His travel is now restricted to Southern California only and will also have a curfew.