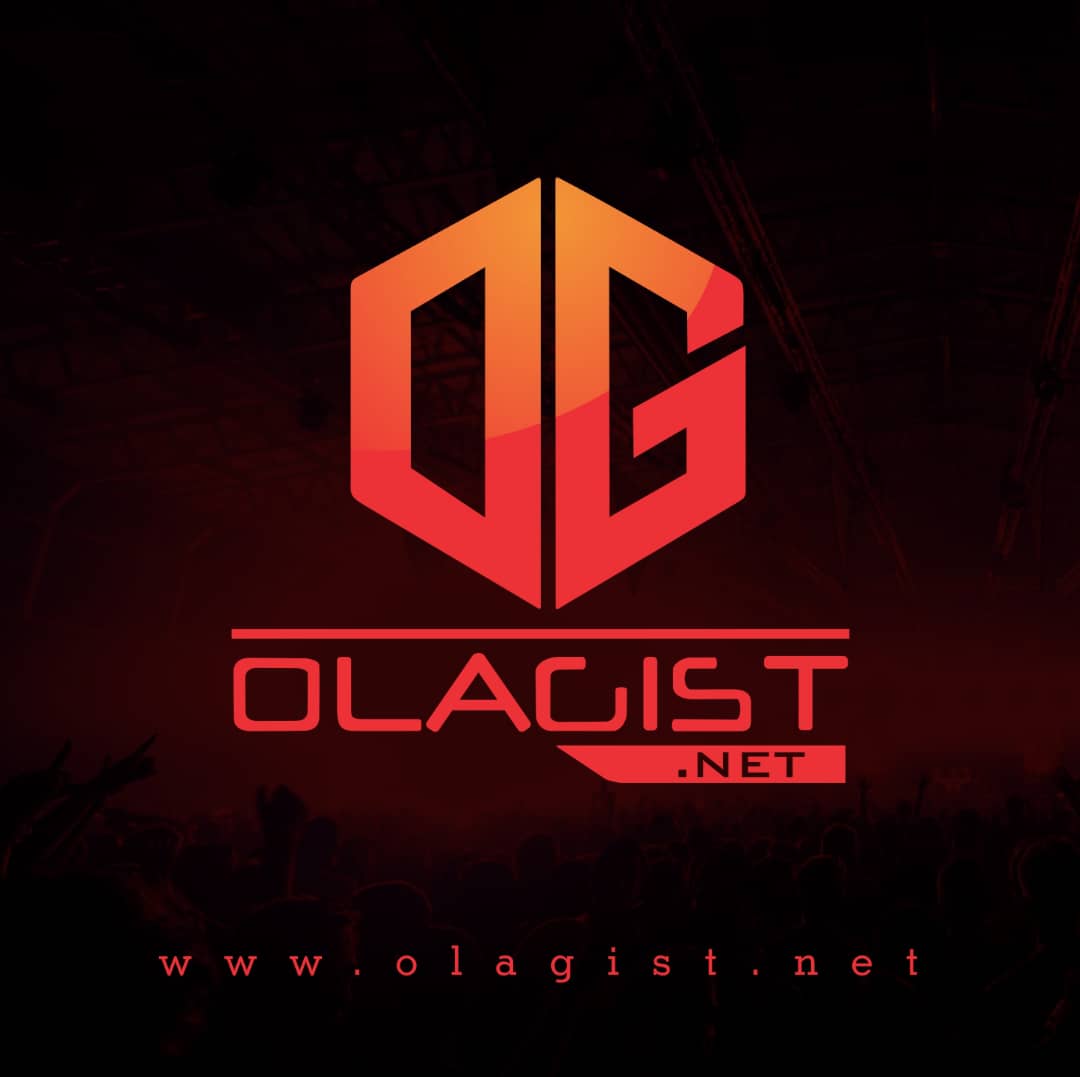 R&B superstar H.E.R. has been slapped with a $3 million copyright infringement lawsuit over her 2016 song "Focus."
Just days after wowing viewers with her rendition of America the Beautiful at the Super Bowl on Sunday (February 7th), the musician is facing a lawsuit from songwriter and pianist Andre Sims, accusing her of unlawfully sampling his composition, Endless Minds, without permission or compensation.
The singer, real name Gabriella Wilson, is listed as a defendant alongside "Focus" co-writer Justin Love, co-producer Darhyl 'DJ' Camper, and label bosses at Sony Music Entertainment.
Sims alleges Camper previously boasted about finding the artist's social media page in an Instagram Live video, and lifting elements of his track for a new composition.
Camper is quoted as saying, "I'm on Instagram, I'm scrolling… and then it's a guy that I follow – crazy piano player. He had did this – it's like a little warmup he had. And I'm like, 'Man, this is crazy!' And it's kind of similar to like, the Focus melody, so I took that and it inspired me to play it like that, change it a little bit, put a beat, slow it down… BOOM!"
Sims claims he has been attempting to reach out to H.E.R. and her representatives for months, to no avail, so he's been left with no other choice but to sue.
Officials for H.E.R. have yet to respond to the accusations.