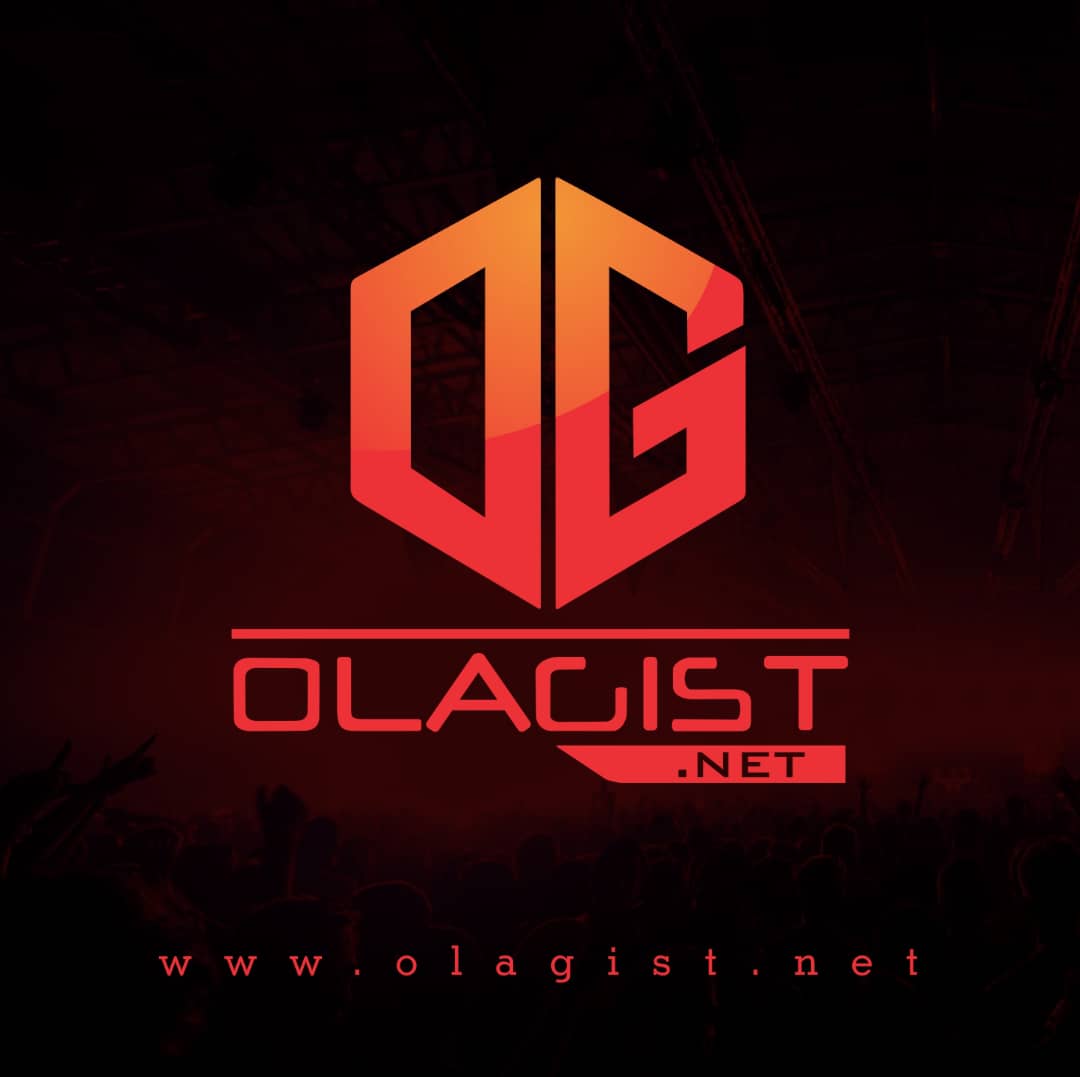 Rapper Lil Uzi Vert had his $24 million diamond pierced into his forehead because he was paranoid he'd lose it. The "Nuyork Nights at 21" hitmaker stunned fans earlier this month when he revealed his new look, complete with a pink diamond implanted in his face, and now he's opening up about his bizarre bling decision.
"I'm Lil Uzi. I'm turnt up," he told fellow rapper Fat Joe during an IGTV interview. "So $24 million on a ring is the stupidest idea because I'm gonna look down and that ring ain't gon' be there… I know me.

"I wake up in odd places and different sceneries."
Lil Uzi also revealed he picked up the 10-carat diamond in 2017 and only recently finished paying for it.
He recently addressed criticism suggesting his forehead diamond is an example of cultural appropriation, with some followers accusing him of taking the Hindu faith's traditional bindi, worn on the center of the forehead, too far.
"Hey glad to see you sharing your thoughts and knowledge," Vert responded in a tweet. "But I'm not mimicking anything I know about a lot and love different forms of art…"