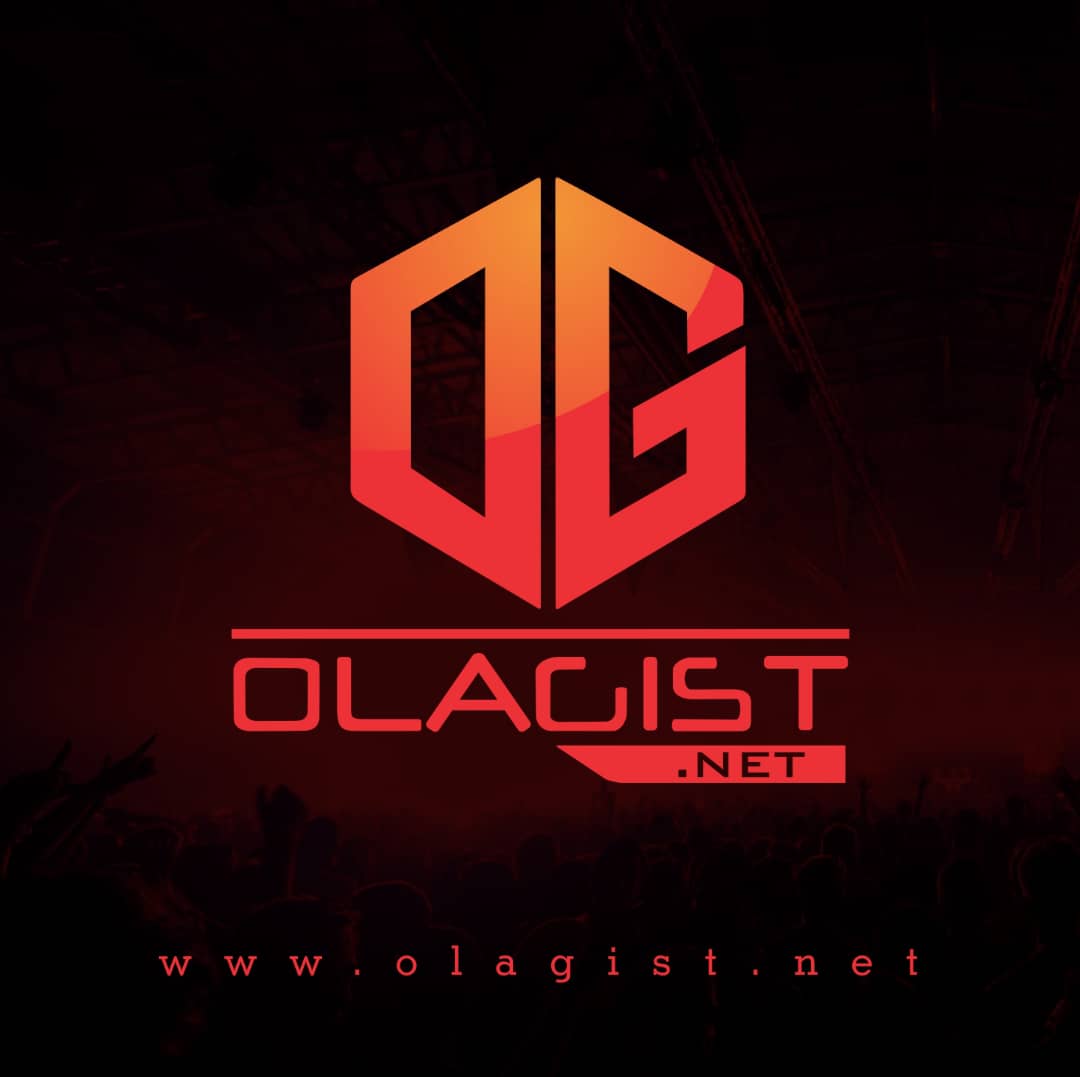 H.E.R.is an American singer-songwriter from Vallejo, California and She signed to RCA Records and has released two extended plays under the label and H.E.R.'s "Focus" cut that millions who weren't yet hip were put on to the track and artist,.
Rihanna's fan base and in a previous interview,guide Gabi Wilson has revealed there is "secret projects" with the badgal Riri on the skyline.
Chris Brown will undertake on the 27-date "Heartbreak on a Full Moon" tour, which it be kicks off on June 19 in Seattle.
Along with Famous America arstist which we havent closed their name yet and Chris Brown assist H.E.R. for new song remixes called "Focus Remix" and the both singer have tweeted it on their personal account on social media.
Take A Listen Below!