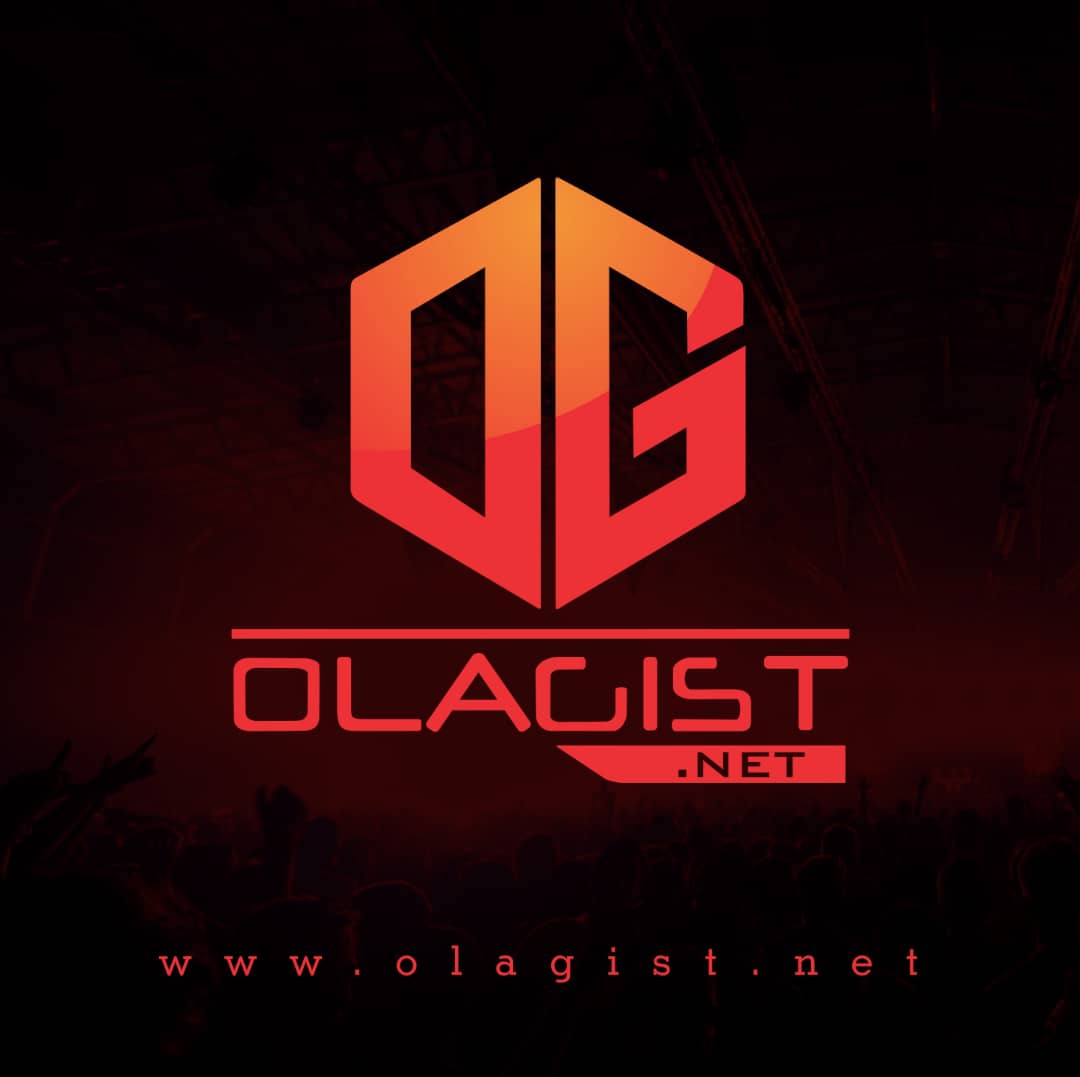 Ex-member of the defunct group Psquare; Paul Okoye aka Rudeboy just recently took to his twitter to make a bold declaration.
Recall that it was reported earlier by us at "Olagist.net" that his twin brother and x co group member also put out a rather controversial statement.
Two years after going solo, both have managed to dropped several chart-topping hits. A memorable one of these songs is Rudeboy's "Reason with me"
The song which was released earlier this year was no doubt a jam which at a point became an anthem.
Rudeboy however put out a tweet saying the song is the biggest in the continent as a whole this year.
Well, I hope he is not forgetting that lots of other hits were also released this year that did great not just in Africa but worldwide!
So, what do you think guys? is He right??
See his tweet below;
I made the 2019 Biggest song in the continent 🌍🔥🚒 #arguewithyourkeypad 😂 pic.twitter.com/zSceNBJA0i

— Rudeboy (@rudeboypsquare) December 16, 2019