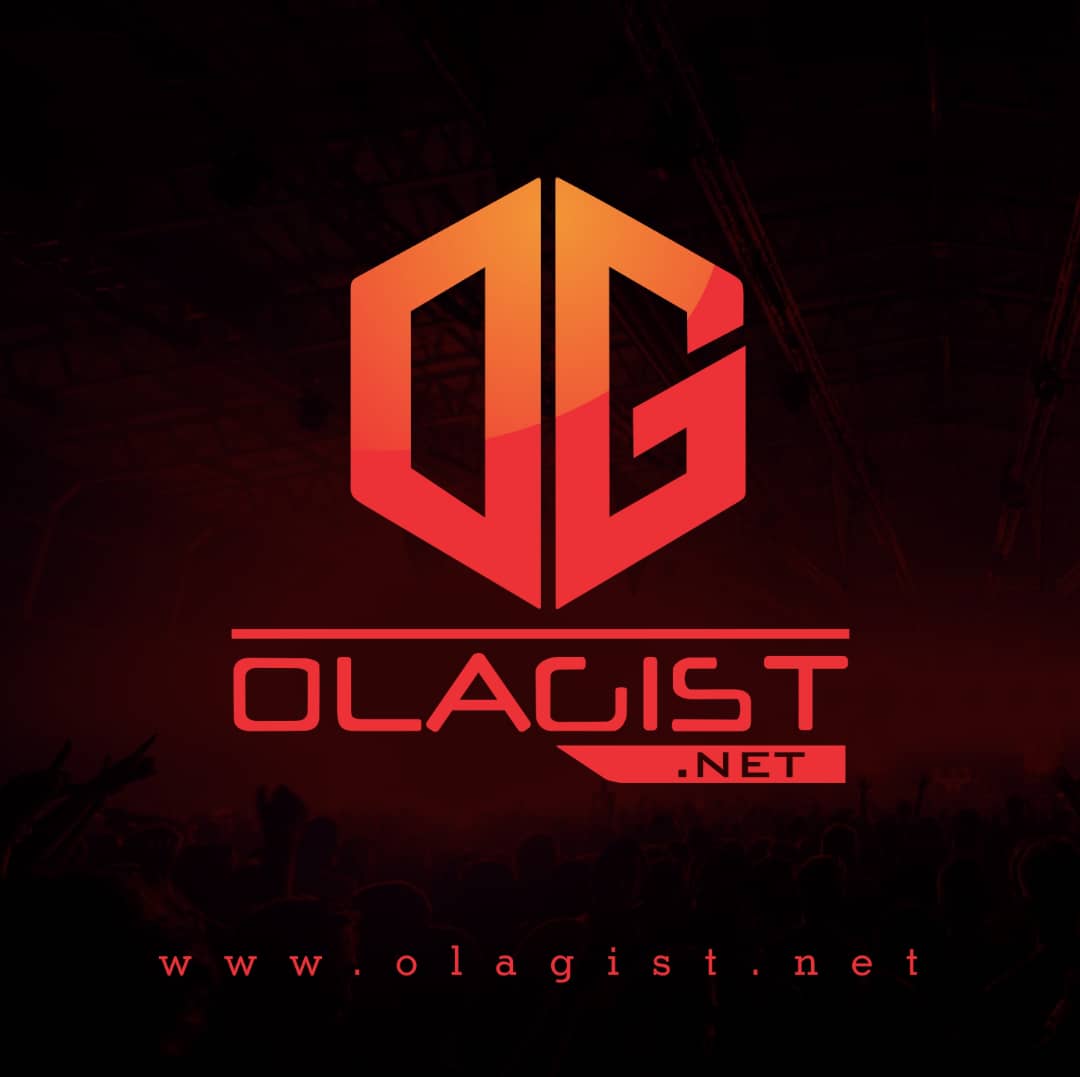 Ed Sheeran Drops His New Single Called "Tattoo".
Ed Sheeran offers a dancehall inspired cut with his new track "Tattoo" While his first new single takes more of a slowed down and reminiscent approach, the latter utilizes a pulsating baseline and infectious synths to provide a fast-paced dancehall inspired banger.
Ed Sheeran does his thing on "Tattoos " a track that highlights how low inhibitions dip when faced with graceful elegance of your lover's rocking body.
As always, this track finds the smooth talking UK singer interlacing tongue in cheek lines with thoughtful sentiments.
However, this cut really builds throughout and you subsequently fall in love with it before the four minute track is done, Totally one of those real feel good joints perfect for any occasion.
Take a Listen Below;