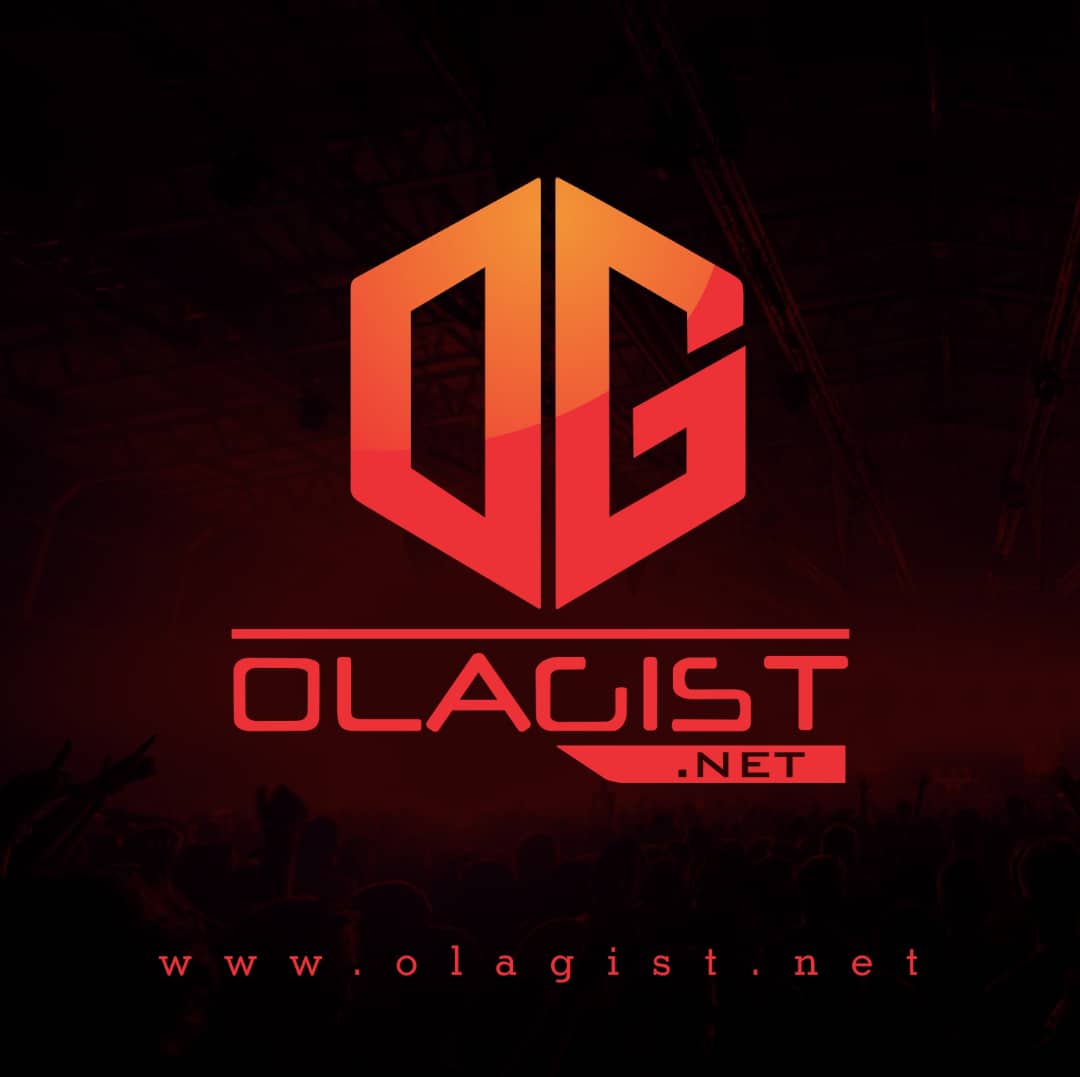 Kendrick Lamar has delivered another new verse for his cousin Baby Keem, appearing on the latter's new track 'Range Brothers'. This is the second time Keem has recruited Lamar for a track, with the two linking up for single 'Family Ties' at the end of last month.
Both 'Range Brothers' and 'Family Ties' appear on Baby Keem's debut album 'The Melodic Blue', which dropped earlier today (September 10). Aside from Lamar, the album features contributions from Travis Scott, Don Toliver and Rosalía.
Yet beyond the tongue-in-cheek comedic elements, "Range Brothers" deserves credit for its diverse production and dynamic performance from Keem.
Though you may have already developed an opinion before diving in based entirely on a ten-second burst of Kendrick shenanigans, consider diving in to "Range Brothers" with an open mind.
Listen and Enjoy Below;