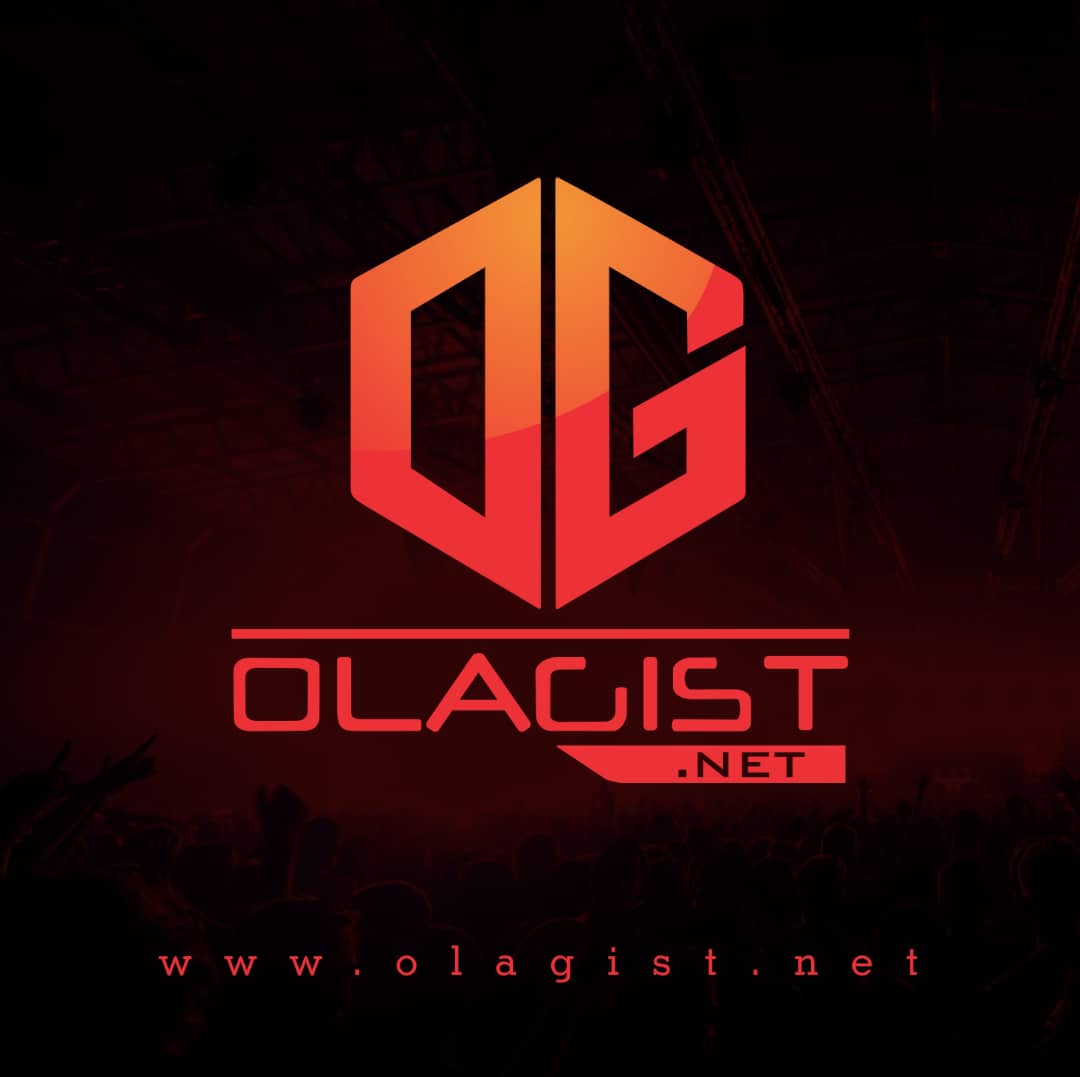 DJ Caise has put his own spin on Mr Eazi's hit single – "Skin Tight" by taking the song from its original mellow vibe, with a beat reminiscent of the melodic and progressive touch of finger tips; to a head bobbing, sweaty club banger while retaining and even pronouncing the original's hypnotic seduction.
The remix is heavier and takes the tactile feel of the audio to experiential proportions, throwing the listener into waves of listening pleasure, ending too soon in echoes of fond memories. All within three minutes and thirty five seconds
The remix was arranged and reproduced by Caise himself, and is only the first in a line of super remixes from a string of hit songs as a build-up to the release of his very own mega hit single.
Dj Caise changed the vibe to a different Level which is going to get your dancing at no stop To the refix.
Without much ado, Check out the new Refix by Dj caise, as it's certainly going to circulate on The dancefloor, and going to takes the most played on your playlist.