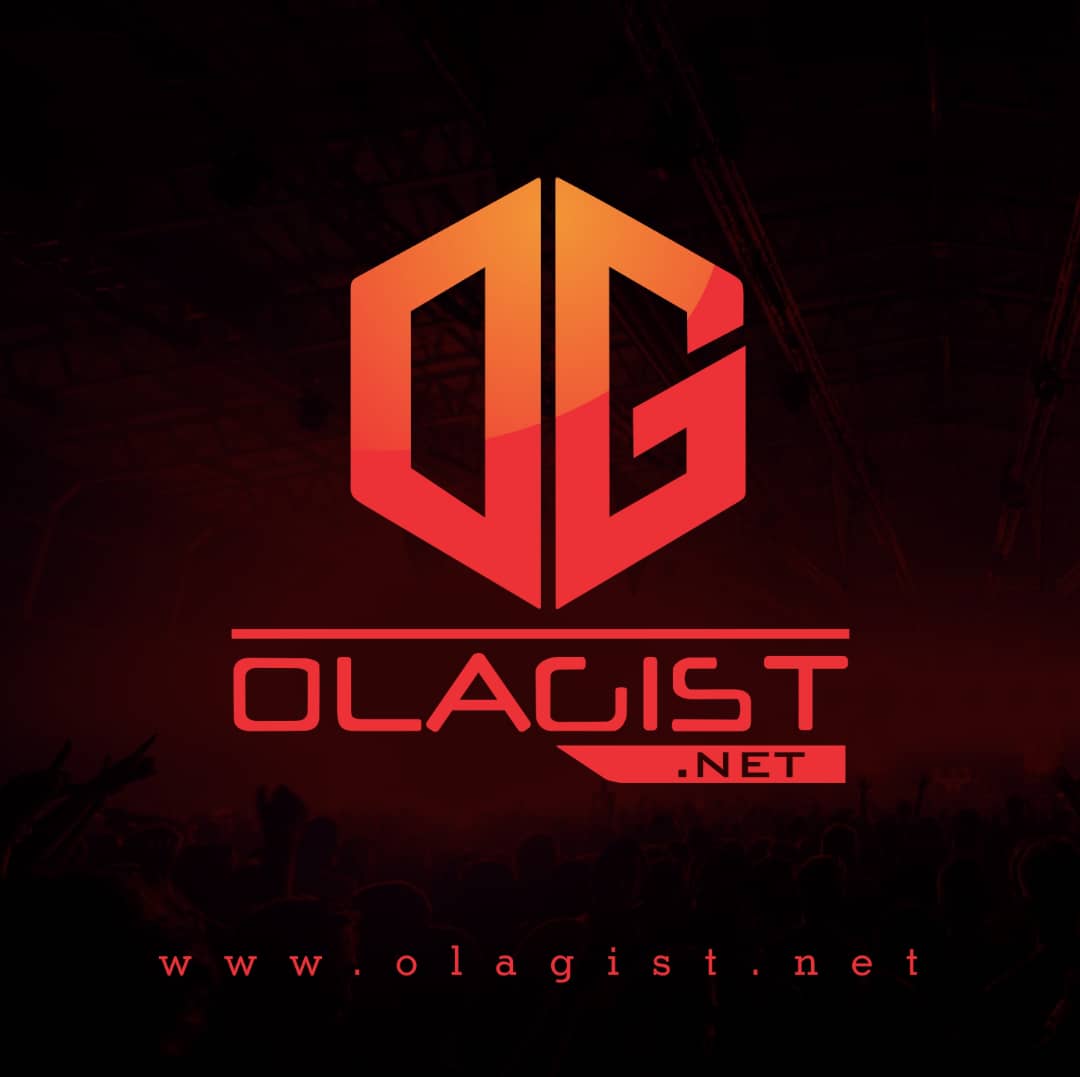 The much anticipated single is finally here. Collins Ogheneovo Clever, popularly known by his stage name Dezign entertains us with this upbeat dance hall tune, "Knees & Toes" featuring Harrysong.
'Harrysong and Dezign' are childhood friends and in the early stages of their career were members of a music group in Warri known as 'Dezigner Voices.'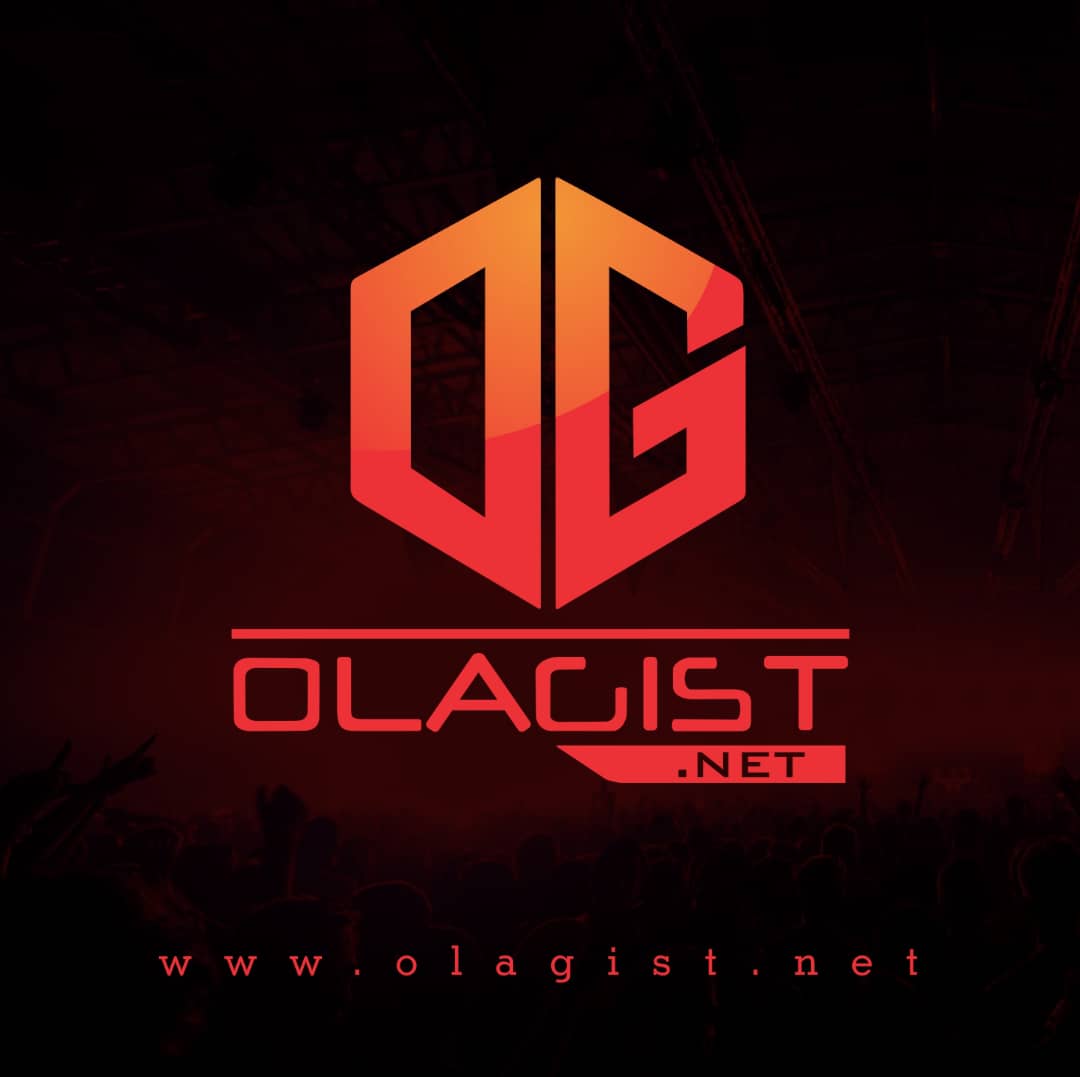 Produced by prolific music producer Del B, 'Knees and Toes' as the name goes will leave you with no choice but to move not only your knees and toes but your entire body,
Watch out for the music video.
Enjoy!