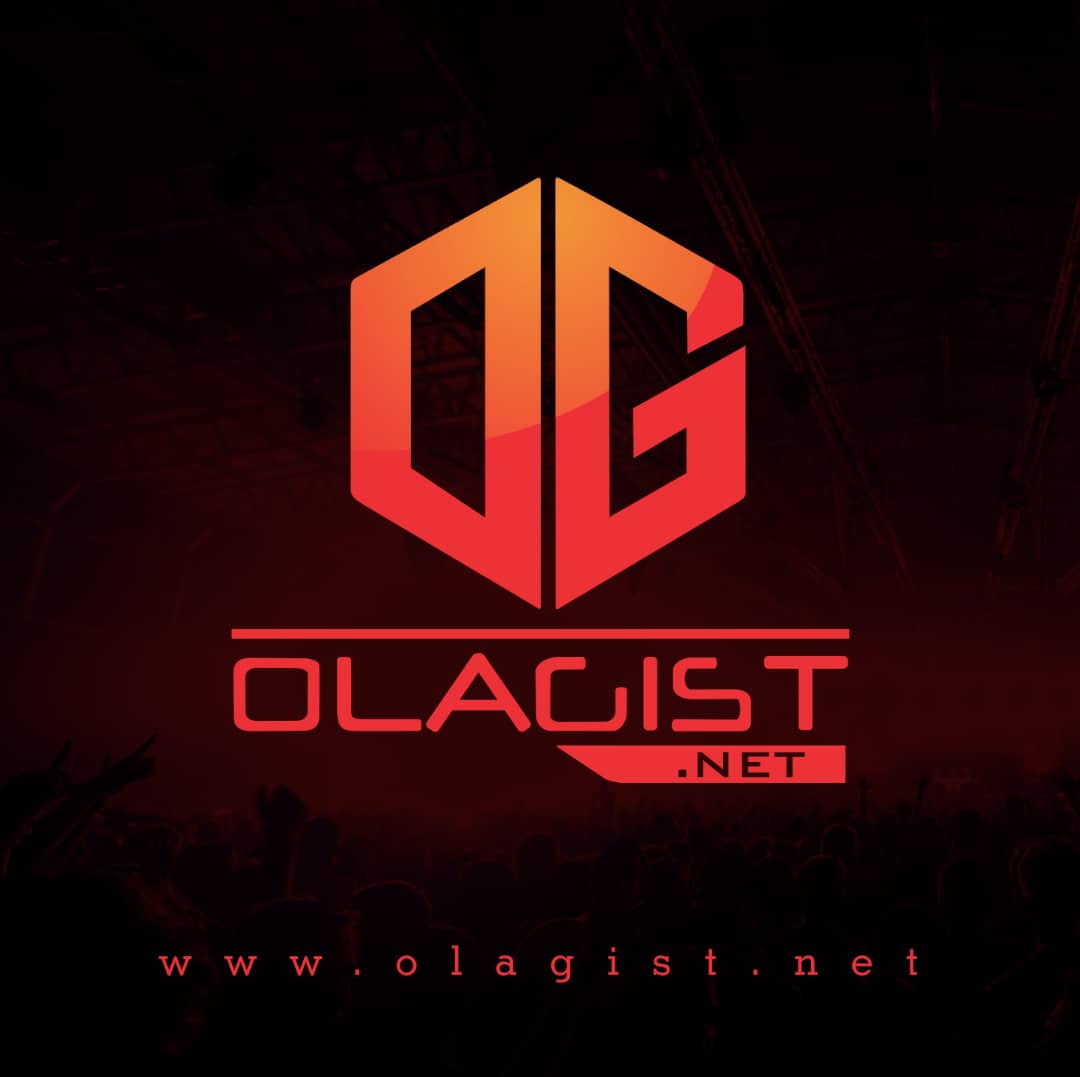 Currensy and Jermaine Dupri recently detailed what to expect from their joint project in an interview with Vibe. Spitta explained that the two have locked into the studio with over three dozen songs in the cut.
"We got 40 songs saved so we got music, we don't even have to go in the studio again and we can roll out four volumes without going to the studio again, and we not going to stop,"
He said. Hopefully, we'll get a release date for the project soon.
With the release of "Never Enough," it seems as though JD and Curren$y are preparing to have the summer on lock, especially since they have four volumes in the works. Surprisingly, For Motivational Use Vol. 1 will serve as Spitta's first project of 2023.
Listen and Enjoy Below;