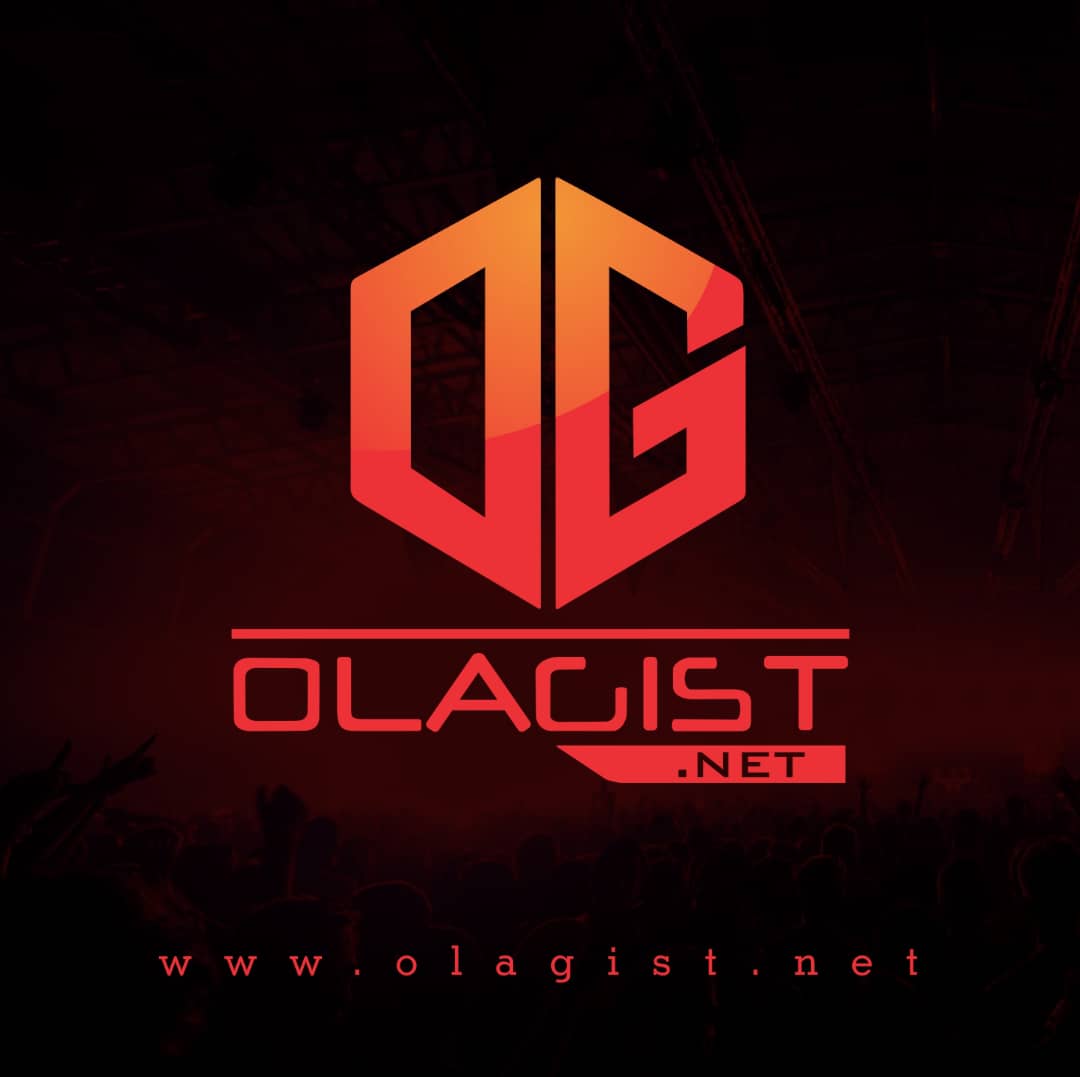 American rapper "G-Eazy" enlist fellow American  rapper "Tyga" on his new single label "Bang". The new song is off G-Eazy newly release three (3) tracks studio project "B-Sides".
The project alongside the track premieres on music store some hours ago and is already trending on internet. G-Eazy has fairly consistent with the way he release music as we are unable to hear from him since last year.
The hot rapper then decide to surprise his fans by throwing three new track in their way. Only one out of the three single welcome guest artist while others are solely sang track.
The three tracks are all in his newly release project "B-Sides EP" that is rocking the social media since some hours ago.
Take a Listen Below;