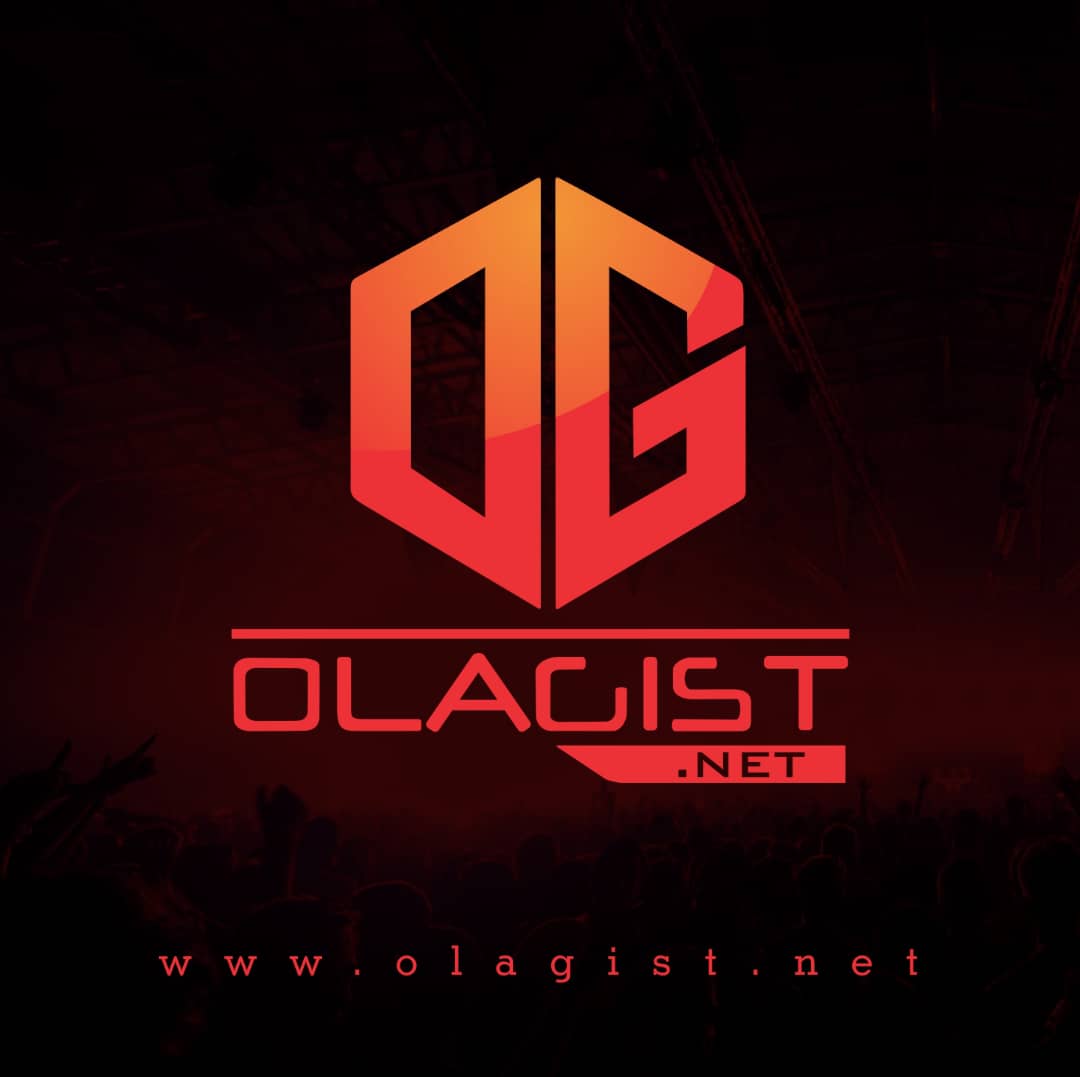 Jason Derulo — who I refer to as "aka Haitian Chris Brown minus all the violent tendencies" — will try to release a follow-up to his 2015 album Everything Is 4 sometime this year. For its first single, "Swalla," he rounds up some familiar faces to help him out: Nicki Minaj and Ty Dolla $ign.
A typical radio-leaning song, Jason aims add to his other club staples with the high-energy track. And, unlike Chris, he doesn't need to fake fight Soulja Boy to get attention.
Take A Listen below.