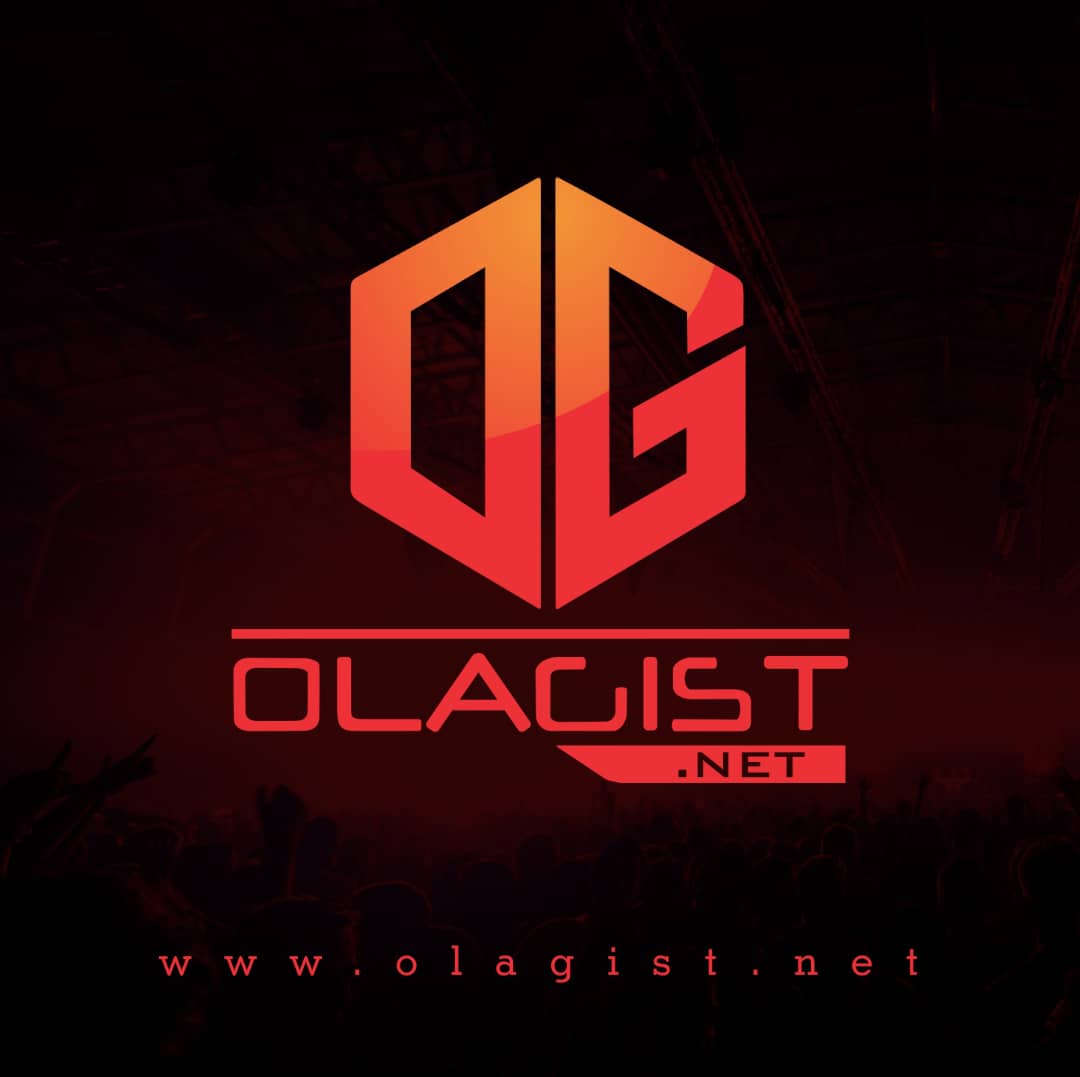 Charlie Puth and Boyz II Men join in harmony on "If You Leave Me Now," the latest release from the pop heartthrob's forthcoming album, Voicenotes.
The bad news is that I have to push the album release date," Puth told his fans. "I'm producing this album all myself and with that comes a lot of work, and in my opinion, the album is not perfect yet.
Not to be confused with Boyz II Men's Love remake of the Chicago classic, Puth's ballad is an acapella track, backed by vocal melodies and hand snaps in the spirit of '90s R&B.
"This is not goodbye," sings Puth. "I swear that I'm gonna change."If You Leave Me Now" joins "Attention" and "How Long" as part of the oft-delayed Voicenotes, which is now due May 11.
Take A Listen Below: