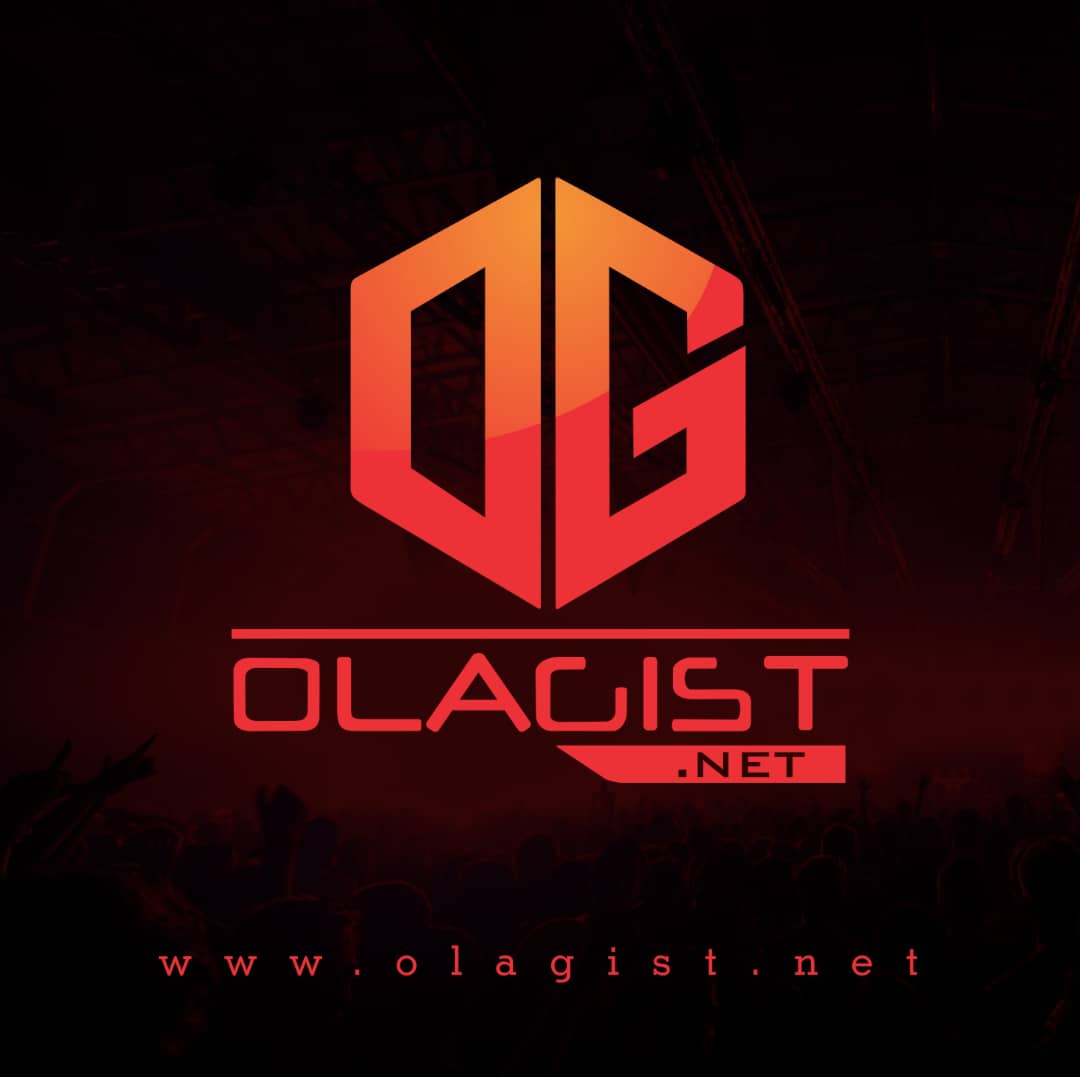 American rapper Joyner Lucas has shared his own of trending song What's Poppin, the highly talented rapper recreates his lines and delivers an outstanding performance on the song which he has renamed What's Gucci.
It's undeniable that Joyner Lucas is a formidable force lyrically, and he blazes through "What's Poppin Remix (What's Gucci)" effortlessly.
This is a Lucas offering that you don't want to miss, so give this one a few spins and make sure to check back with us for more news on his September release, an EP titled Evolution.
Listen Up and Enjoy!