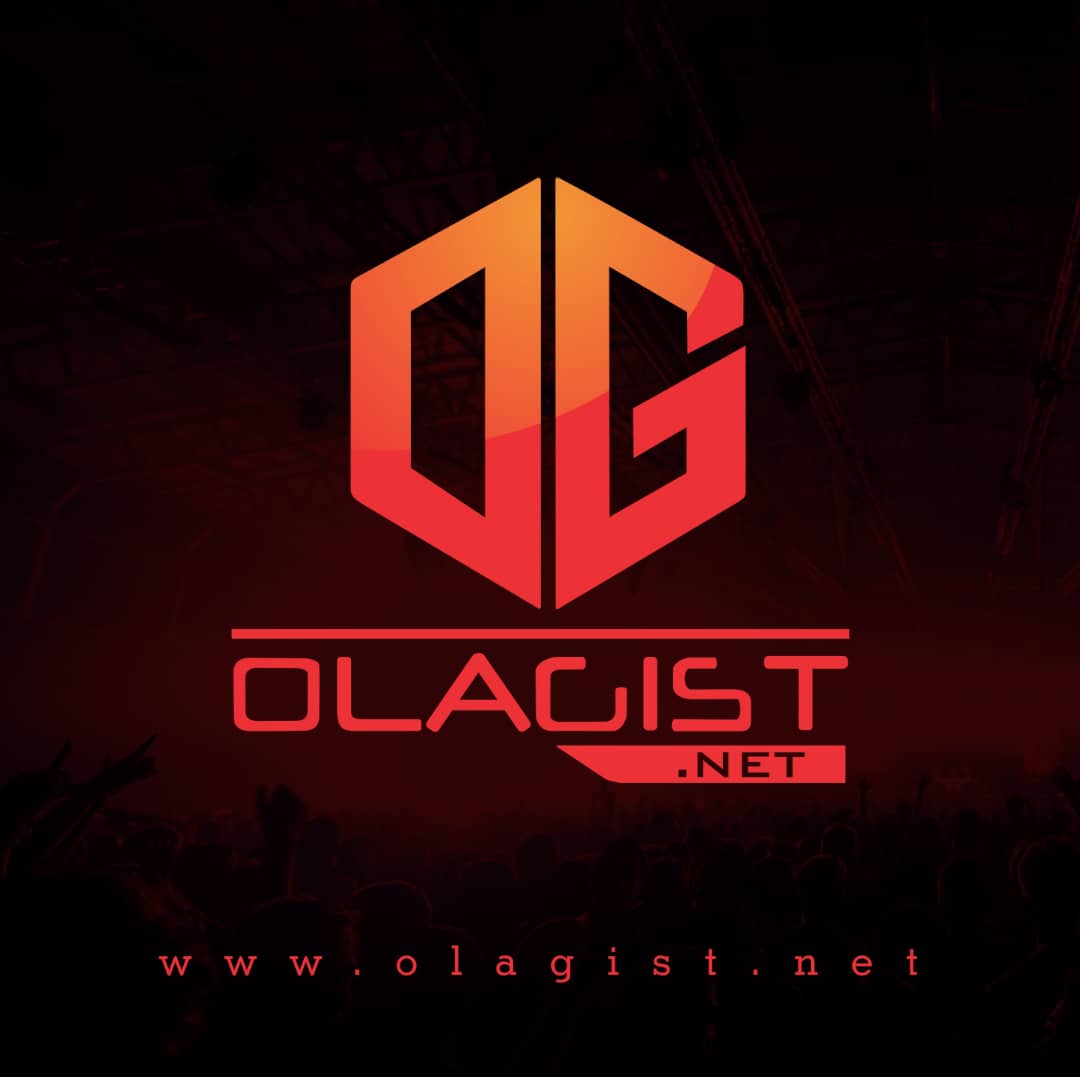 It's a Party on the Boat on "Buzzin," produced by Murda Beatz.
It turns out Lil Yachty's got even more summer songs for us. Following his recent Summer Songs 2, the "King of the Teens" has hooked up with Toronto R&B artist Partynextdoor for a single called "Buzzin."
Produced by Murda Beatz, the track is a slow mo rap ballad full that finds Boat and Party working their vocals over snickety hi-hat work and a 'lax electric piano melody. The lyrics weigh in on the cost of a feature, million dollar kisses, and keeping it one hundred.
Despite the relaxed pace, you'll find Lil Yachty and Partynextdoor "Buzzin" below.