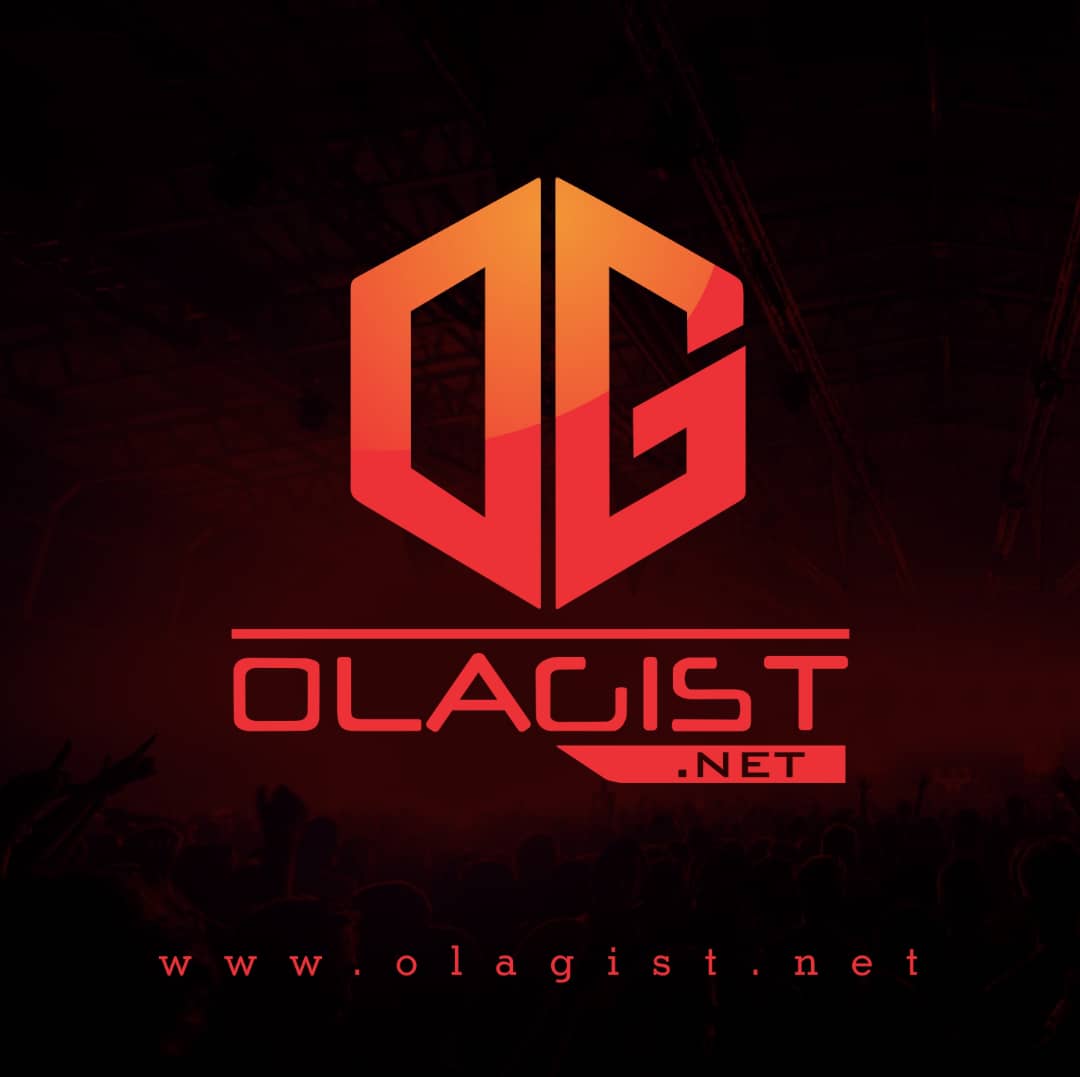 Future certainly did his damndest to switch gears and showcase a different side to his layered persona. The result was none other than Hndrxx, Future's second album of 2017 and his most melodic body of work to date.
With today marking the project's four-year anniversary, it feels appropriate to highlight one of the many extravagant gems, namely the Jake One and Southside-produced "Lookin Exotic."
For those who don't believe that Future is versatile, "Lookin Exotic" showcases a different style for the Atlanta rapper, who takes to the percussive beat to let fly some confident flexes.
Listen and Enjoy Below;