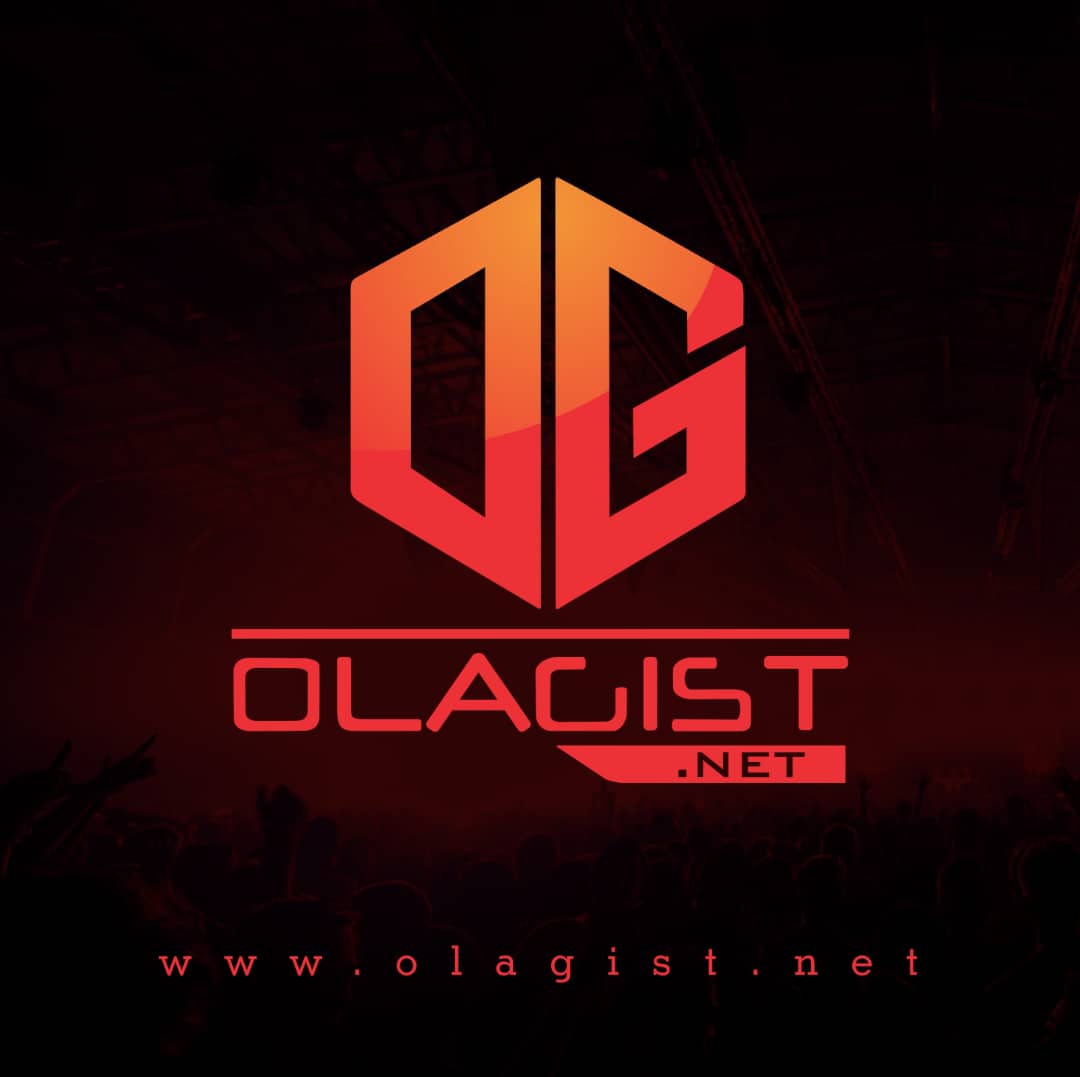 After a barrage of subliminal bars from Nicki Minaj, Remy Ma has unleashed "shETHER," a seven-minute diss aimed at the Young Money star.
It's no secret Nicki Minaj and Remy Ma have had their issues. Both have sent shots at each other—Nicki on "Make Love" with Gucci Mane and her "Black Beatles (Remix)," while Remy was pretty much throwing jabs all over the place on her Plata O Plomo album with Fat Joe—but now it's time to name names.
Tired of the subliminal shots, Remy just sent a head shot at Nicki over Nas' "Ether" instrumental. Ouch
Listen Up and Enjoy!