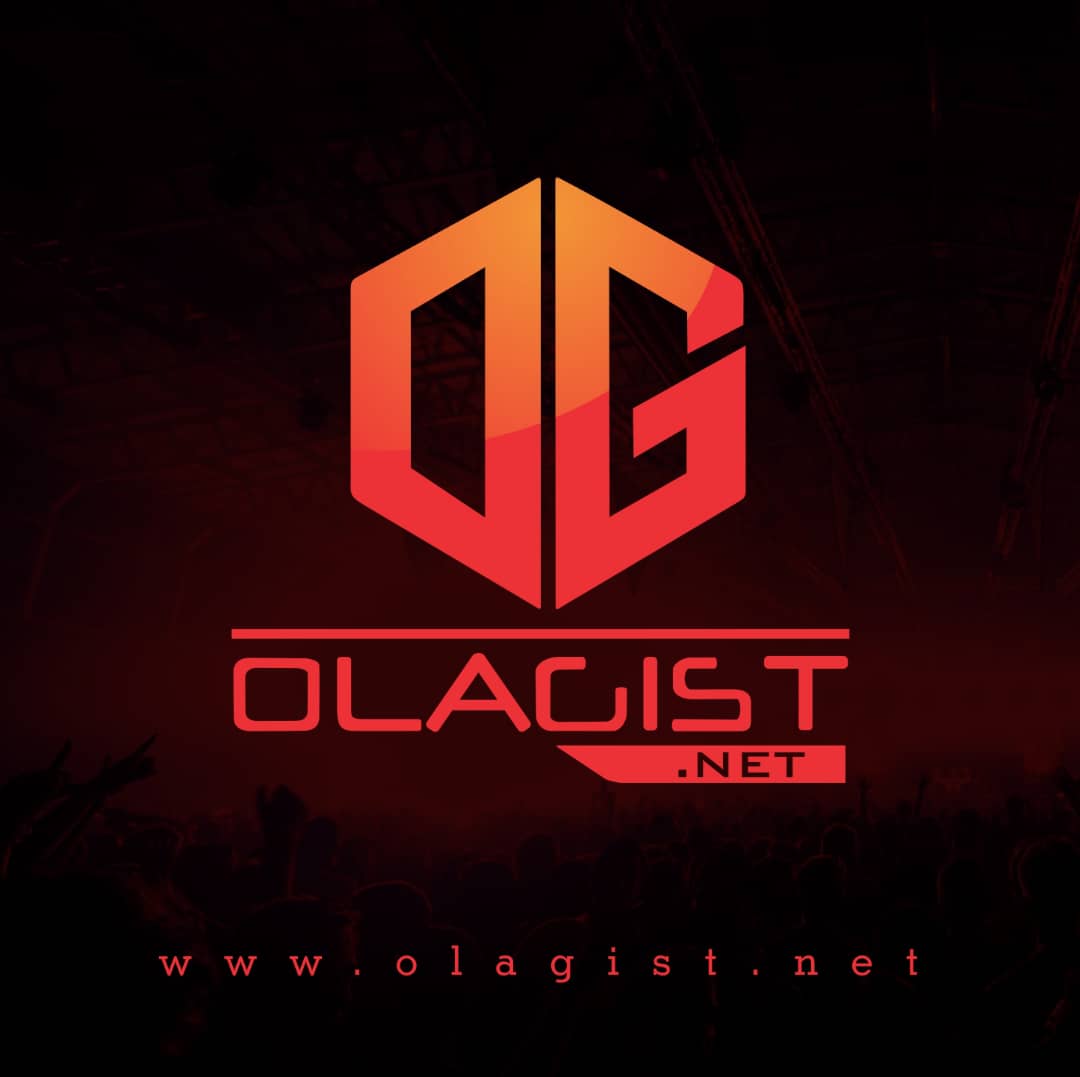 Nigerian musician and actor, Banky W took a fan back to school to read him the harsh implication of piracy on an artist's work and creativity.
This was following a post by the entertainer about the film, 'Up North' in which he stars as the lead character now being available on Netflix.
Following the social media post by the music star, a follower who also happens to be an upcoming musician boasted in the comment section that he already has the film on his phone while adding laugh emojis at the end of his response.
The multiple award-winning Banky W who is also now a politician replied by telling him to do unto others as he'd have them do to him.
He also told him he prays for him that no one pirates his song after he has put in the work. Banky W wrote:
"You laugh but I pray no one bootlegs the music you are trying to sell and use to make a living, the way you contributed to pirating our work. Do unto others as you'd have them do to you."
See their word exchange below:-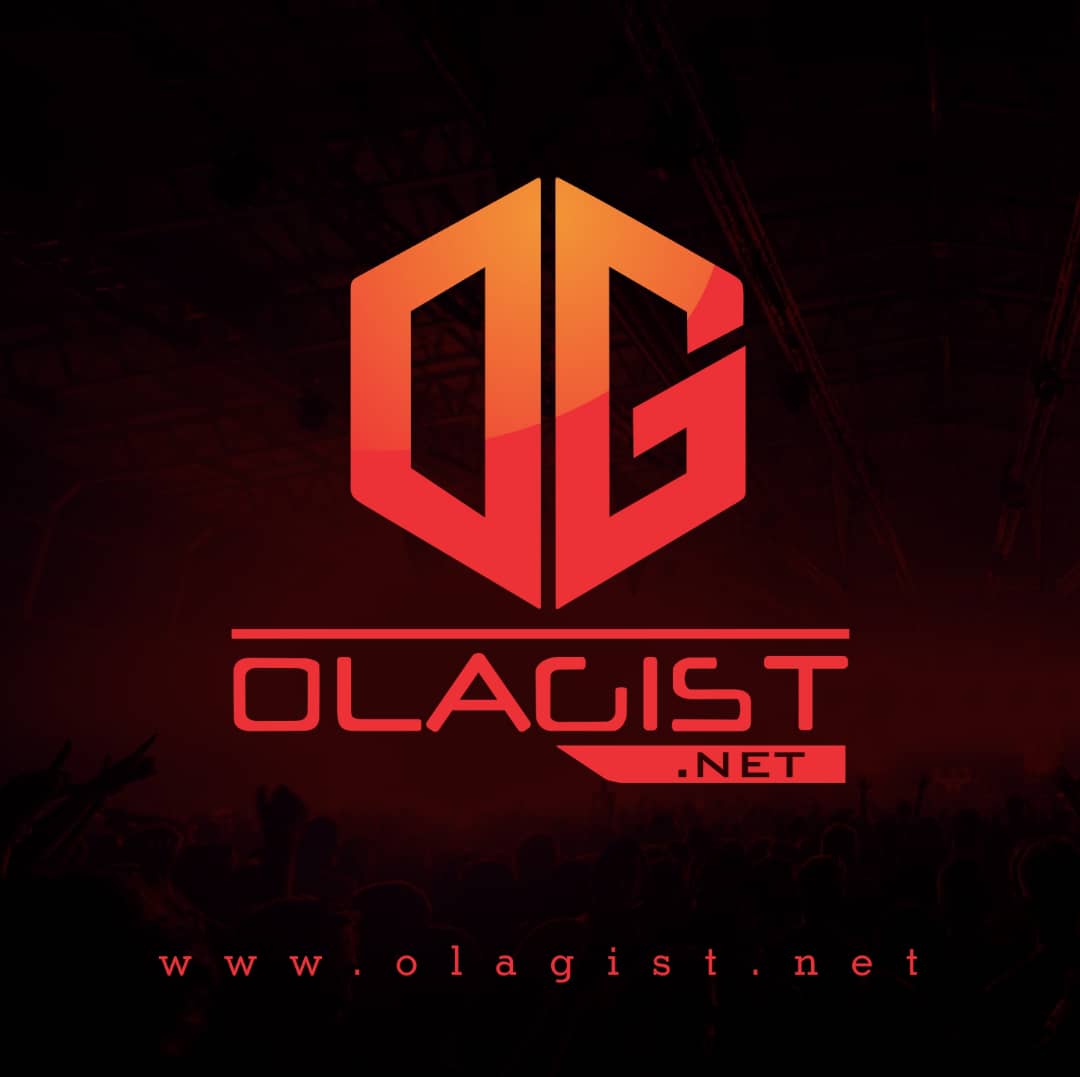 The issue of piracy has been a long standing battle that the entertainment industry has had to face with many entertainers constantly coming out to social media to lament about their works being pirated by the unrepentant pirates.