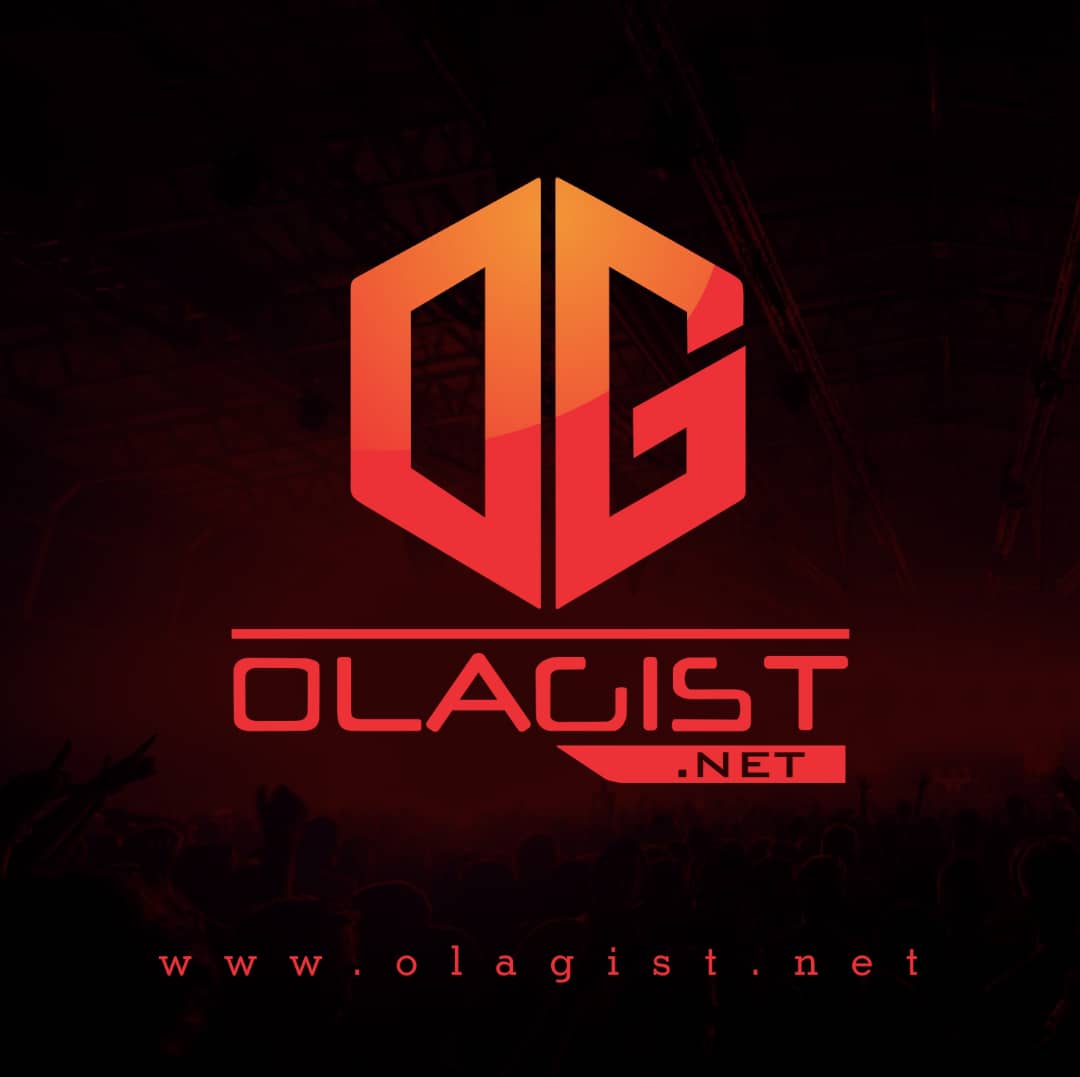 DSTV Nigeria has been providing eclectic entertainment to Nigerians as far back as 1994. Currently the company has over 11 million subscribers spread across the 36 states of the country.
There are many affordable and interesting packages available on the DSTV platform. These include Premium, Compact Plus, Compact, Family bouquets and many more.
You can visit the DSTV website to choose your ideal bouquet option based on your budget and your entertainment preferences.
But this isn't the crux of our discussion in this post.
There's an issue that you may have experienced as a Dstv subscriber. Or it's even possible you're currently experiencing it. And that's propbaly what you brought you to this page.
It's the E16 error but really it's not a big deal. You'll learn how to clear it in a bit. But before you do that, what exactly is the E16 error?
The E16 error is a programmed error that comes up on your TV screen once your DSTV subscription is expired.
The error showing up on your TV screen isn't a problem unless it shows up when you have an active subscription running.
In this post, you will learn how you can clear this E16 error when you have an active subscription running so that you can enjoy your DSTV entertainment experience.
The first step is to power on your decoder. After taking this step, you can clear the E16 error on your TV screen using either of these methods.
The first method can be done anytime and anywhere. All you need is a mobile phone and you're good to go.
On the other hand, the second method requires an internet connection and an internet enabled device to be successfully carried out. In this case, you can use your laptop, desktop or internet enabled mobile device to clear the E16 error.
How to clear e16 error on DSTV
Method 1: Clear via SMS
You can clear the E16 error on your DSTV decoder by composing an SMS and send to 30333. This is what you should type in the body of the message RA SPACE SMART CARD NUMBER. The smart card number is usually a 10 digit number, for example: RA 1234567890
Method 2: Clear via the internet
Using the internet, you can clear the E16 error with your mobile device or computer. Visit the DSTV Self Service Portal on your internet enabled device.
Then input your smart card number. You will see different types of errors that you can clear using this self service portal. Choose the E16. The portal will attempt to verify that you're human hence you're expected to enter the captcha code. Once you've done that, you can click on "Clear error"
You should be watching your TV while attempting to clear this error. Once you have sent the SMS or clicked on clear error using the self service portal, you'll observe the error clear within minutes. And you're back to enjoying your DSTV subscription seamlessly.
However, if the error still doesn't go away after using these methods, then you should contact the DSTV customer service directly.