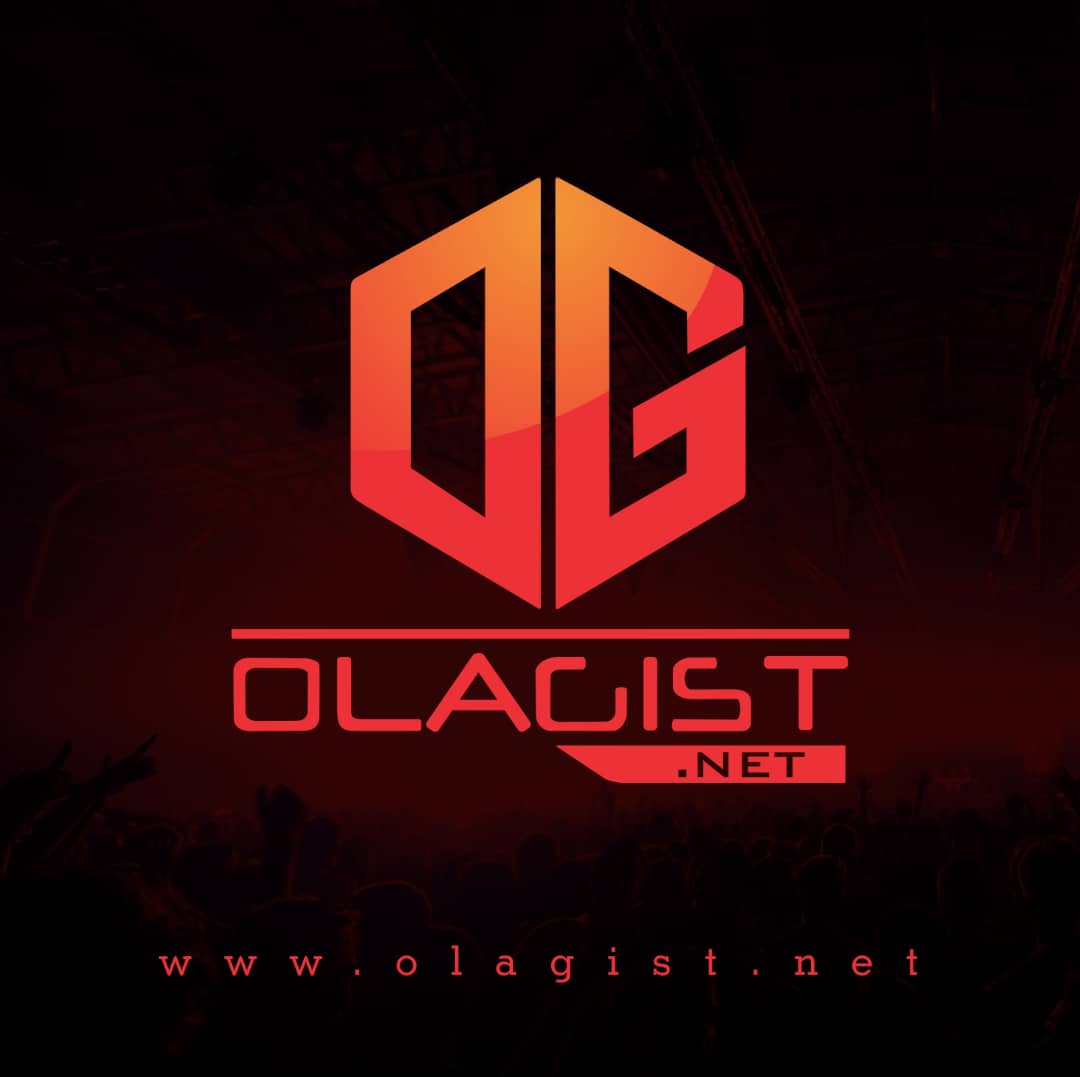 Bad Bunny continues to prove his genre-hopping prowess with his just-released Jersey club cut "Where She Goes." The English-titled, Spanish-language song sees the Puerto Rican hitmaker playing with dynamism with a subtle dembow rhythm.
Looking like a swaggering frontiersman armed with a cowboy buckle to boot, Bad Bunny rides around in a vintage Rolls-Royce in the Stillz-directed music video and also, the song was produced by MAG.
He then appears on top of a tree amid the desert, and there's also a scene that projects a Burning Man vibe with a tribe of people surrounding a massing bonfire. Special guests include Brazilian soccer legend Ronaldinho, Frank Ocean, Lil Uzi Vert, Dominic Fike, Sabrina Lada and more.
Listen and Enjoy Below;
---
Watch the official music video below;