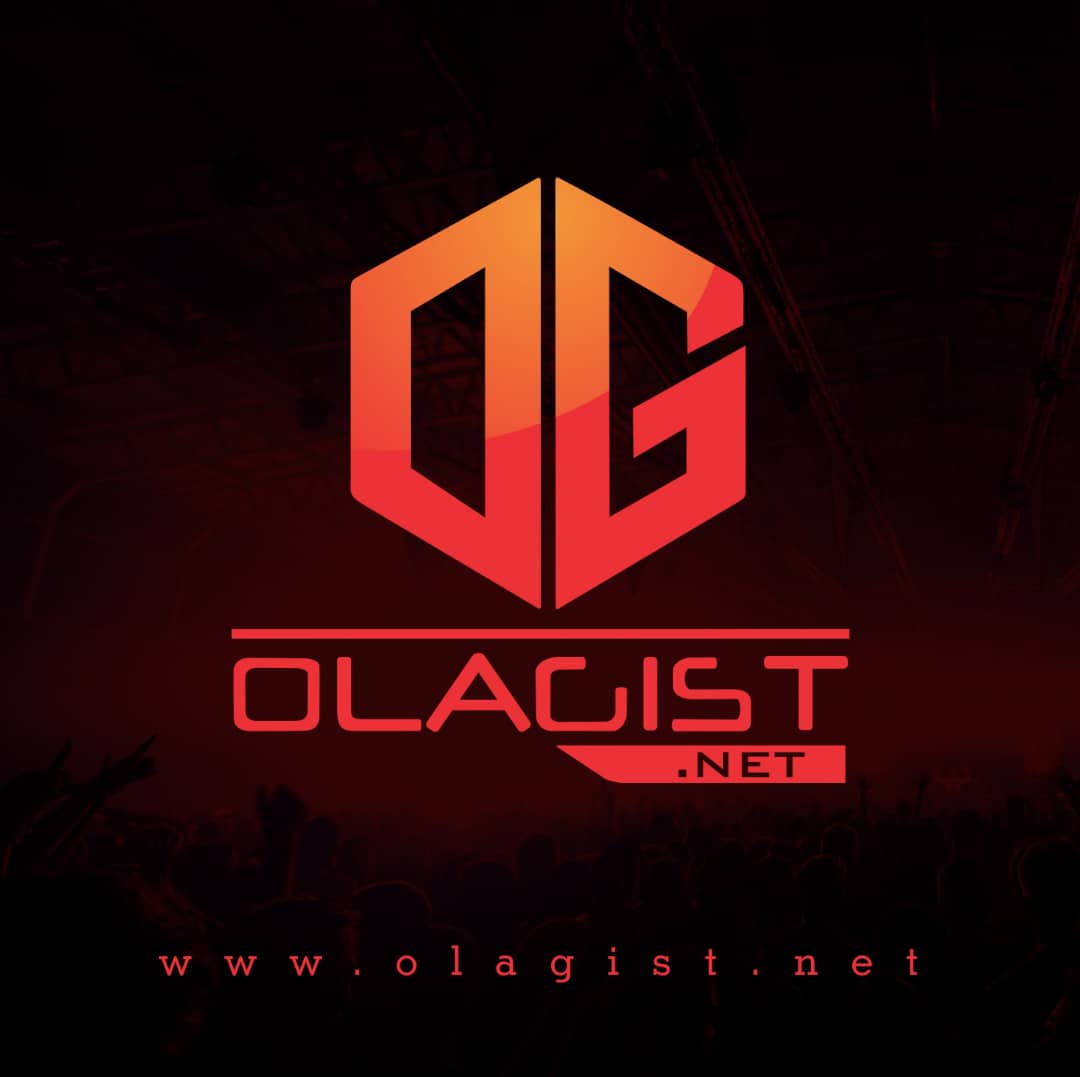 Joyner Lucas was spotted in the studio with Timbaland, the song the two were working on has now hit the internet and it includes a surprise guest.
Run It" kicks off with a verse from Meek Mill, as the Philly rapper spits, "I must say, I get money, fuck the ho, don't pay/And I ball, in the clutch.
Joyner Lucas is definitely putting in work these days. In the past few months, Joyner has been spotted in the studio recording new music with the likes of Timbaland and Scott Storch.
In addition to that, Joyner has also teased an upcoming collaboration with Chris Brown, the video for which has already been shot.
Take A Listen Below: