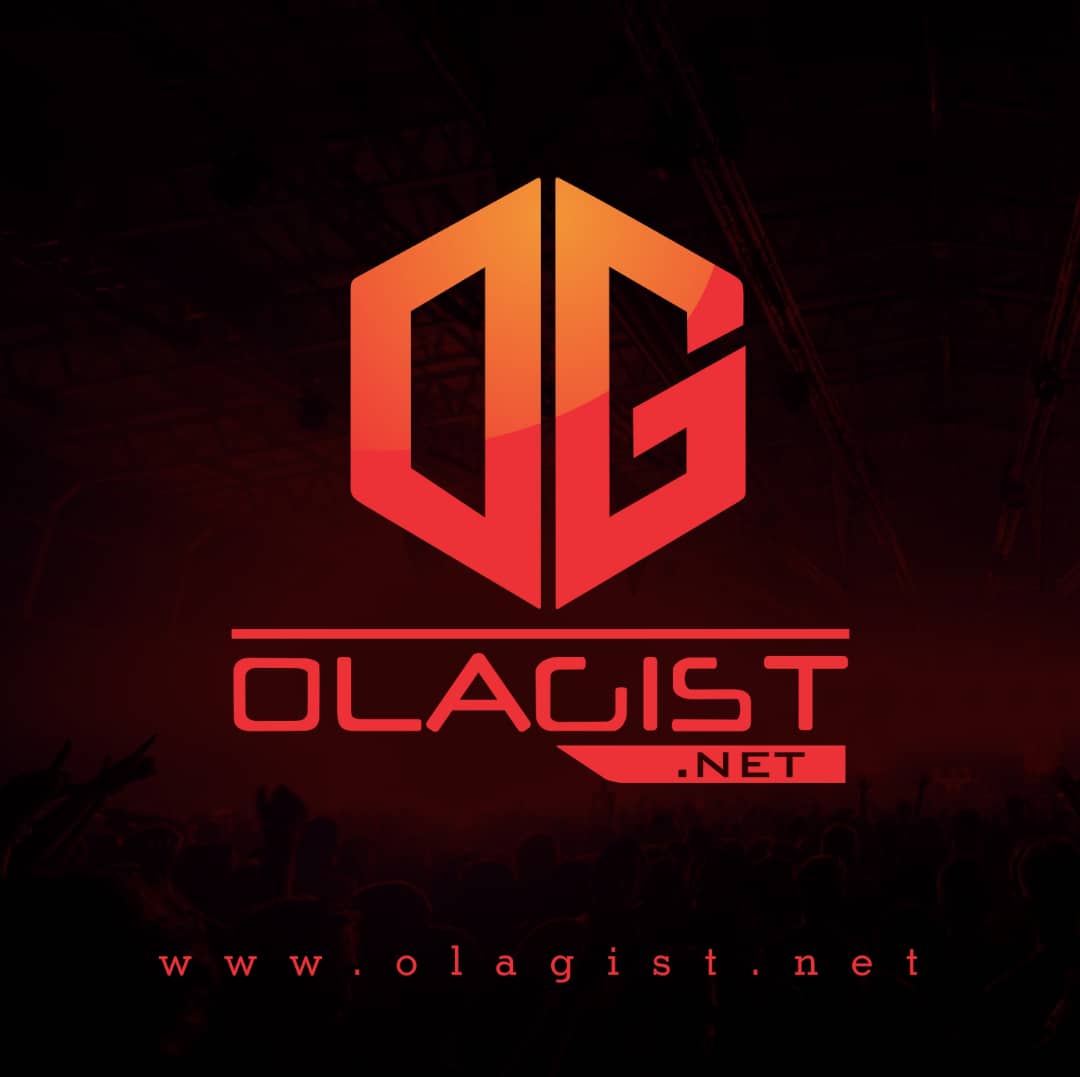 When Canadian singer, The Weeknd announced his return to making music, he didn't just say it but dropped two songs to back it up and announced the he has a forthcoming album on the way. Releasing "Blinding Lights," "Heartless" and the lead song "After Hours," anticipation grew even further.
Just as scheduled, the new album which is titled after his previously released song has arrived and just a you would think, it has a long track list of a total of 14 songs including previously songs.
How would you rate this return by The Weeknd? Is it worth the wait? Check out the full project and make sure you share your thoughts by leaving a comment.
TRACKLIST
1. Alone Again
2 Too Late
3. Hardest to Love
4. Scared to Live
5. Snowchild
6. Escape from L.A.
7. Heartless
8. Faith
9. Blinding Lights
10. In Your Eyes
11. Save Your Tears
12. Repeat After Me (Interlude)
13. After Hours
14. Until I Bleed Out
Stream Below and Enjoy!