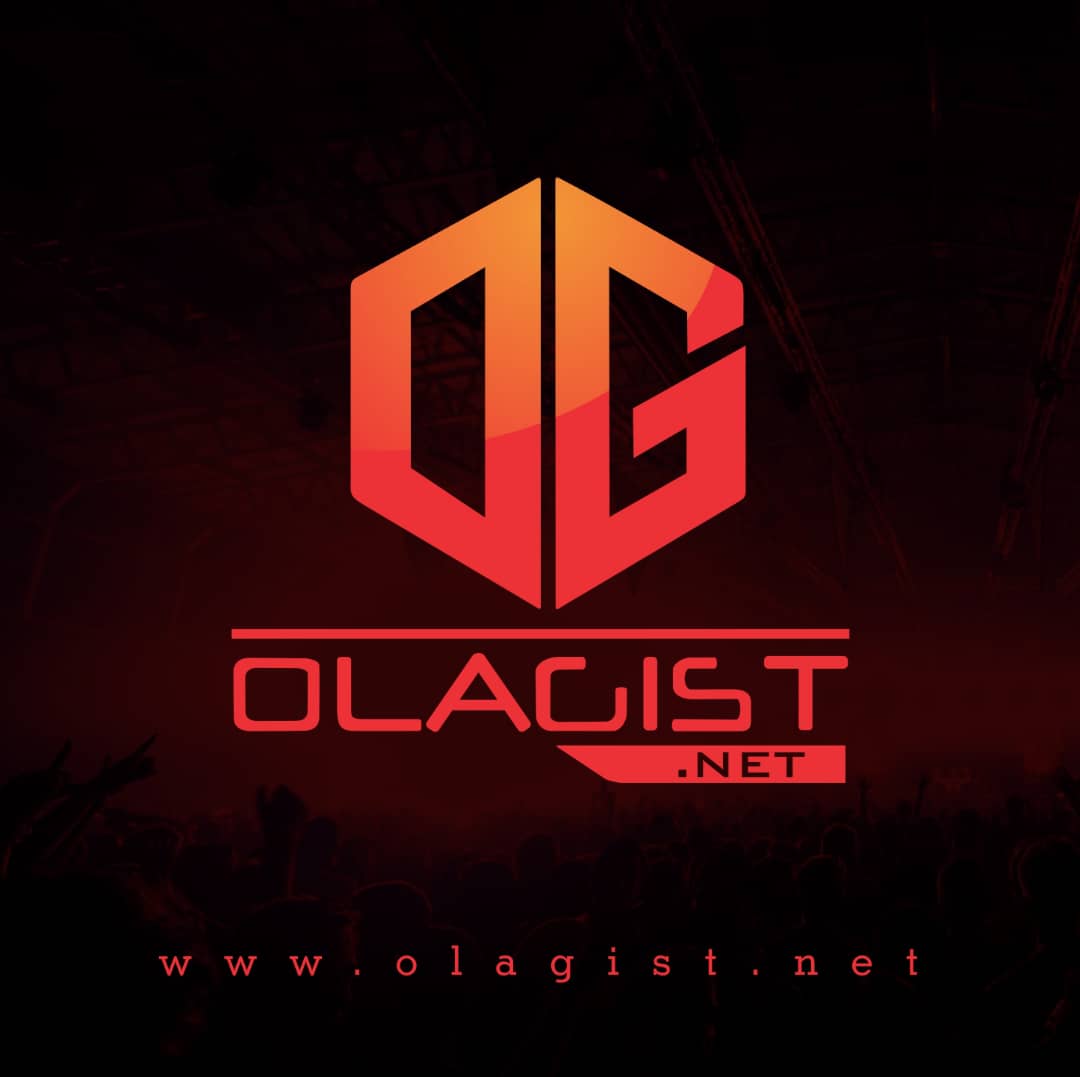 Chris Brown is letting a defamation suit run him cover, in the wake of his charges being dismissed. To top it off, Chris Brown ghosted the scene by unequivocally asking "Want Something".
That's just the way of Breezy's constant warpath. After being adjudged innocent of any wrongdoing (in Paris), the do-it-all R&B singer is back on his grind.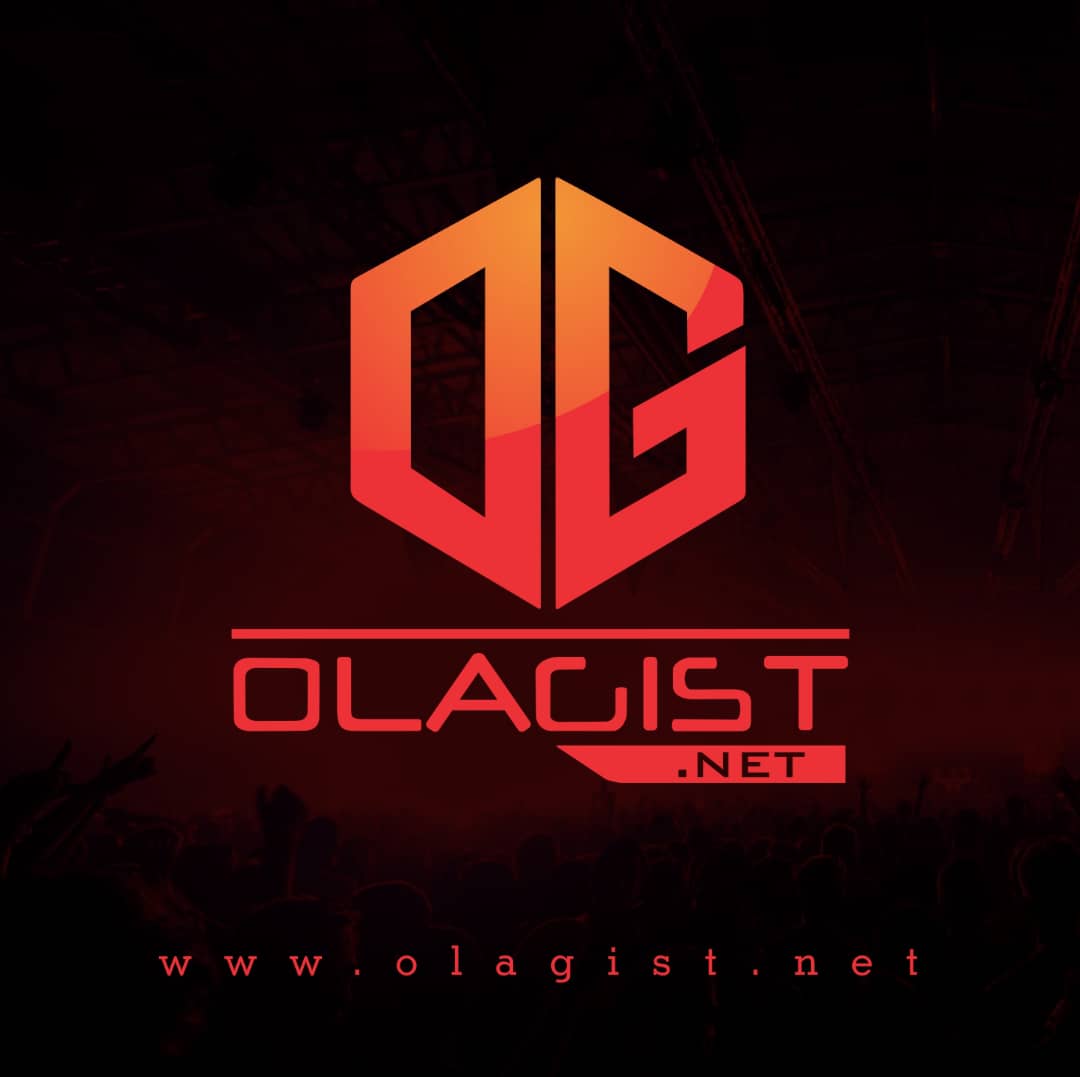 Chris Brown is more than deserving of being in that conversation. Anybody that was looking forward to some new music from the crooner will be happy because his 2019 campaign begins today. Chris Brown has just released his newest single "Want Something"
As one would anticipate, "Want Something" is a love song that shows off all of the notes Brown is famous for hitting. He sings directly to his lady in the mid-tempo hit.
Take a Listen Below;