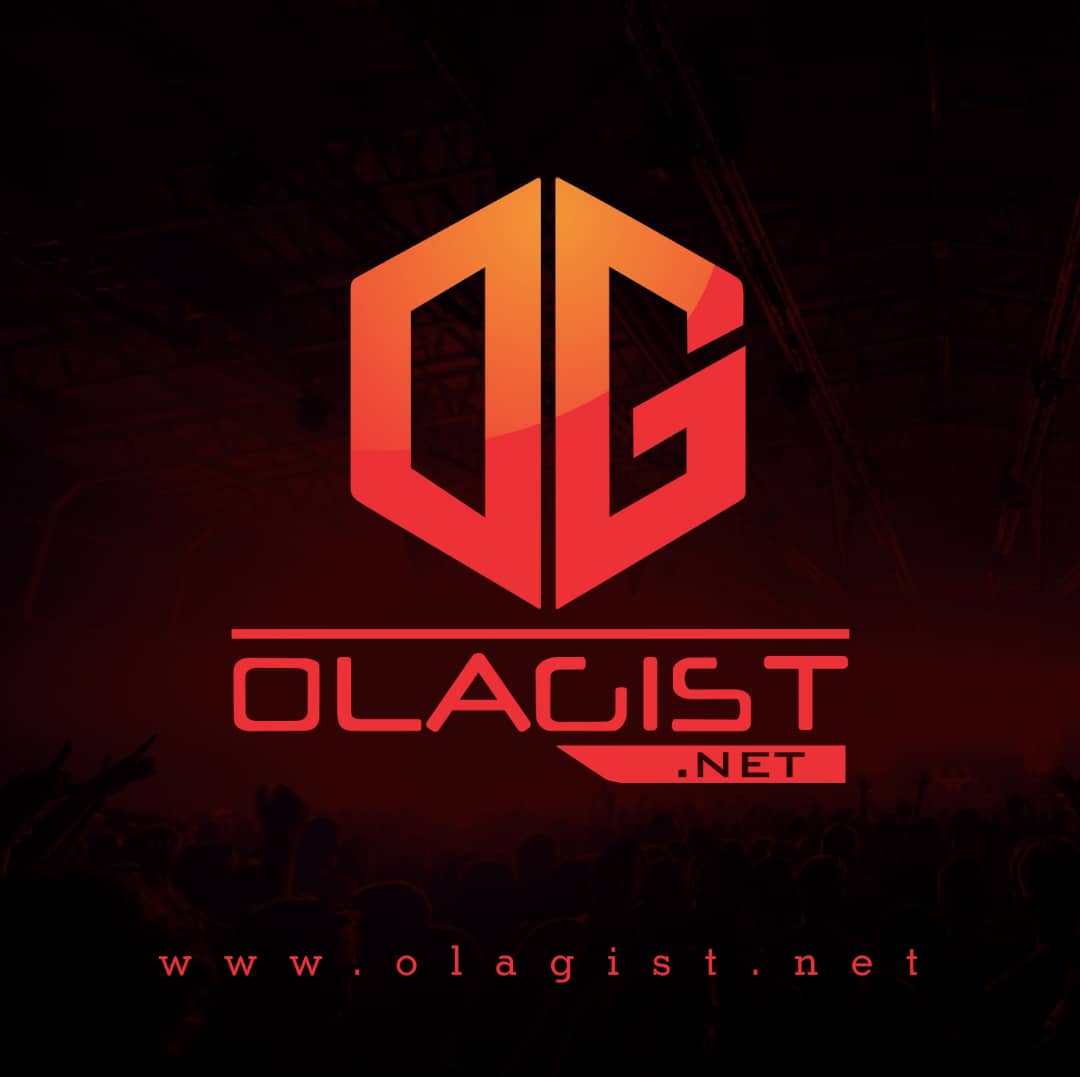 Ty Dolla Sign links up with Travis Scott for this new Hit-Boy produced leak 3 Wayz," off "Campaign."
The latest single from Ty Dolla Sign's upcoming project Campaign is here, and it's a team up with Travis Scott. The hazy, melodic track "3 Wayz" finds the pair getting extra Auto-Tuned. "We like to party on a weekday/And everything I do, I do it three ways," they sing.,
"3 Wayz" is the fourth single from Campaign, which drops on Sept. 23. It follows the Future collaboration "Campaign," "No Justice" f/ Big TC, and "Zaddy," which dropped last week. The "Zaddy" video also came out a few days ago, and featured Ty getting close with his robot girlfriend, who explores the vast new world with Ty's help. Campaign follows Ty's 2015 album Free TC, and serves as the precursor to his next mixtape Beach House 3, the latest installment in his popular Beach House mixtape/EP series.
Campaign will have sixteen tracks total. As of now, there are no other listed features, but Travi$ Scott wasn't listed before he ended up on the song either, so it's certainly possible that there are more surprise guests in store for us.
You can listen to Ty Dolla $ign and Travi$ Scott's "3 Wayz" below, or purchase it on iTunes and pre-order Campaign here.