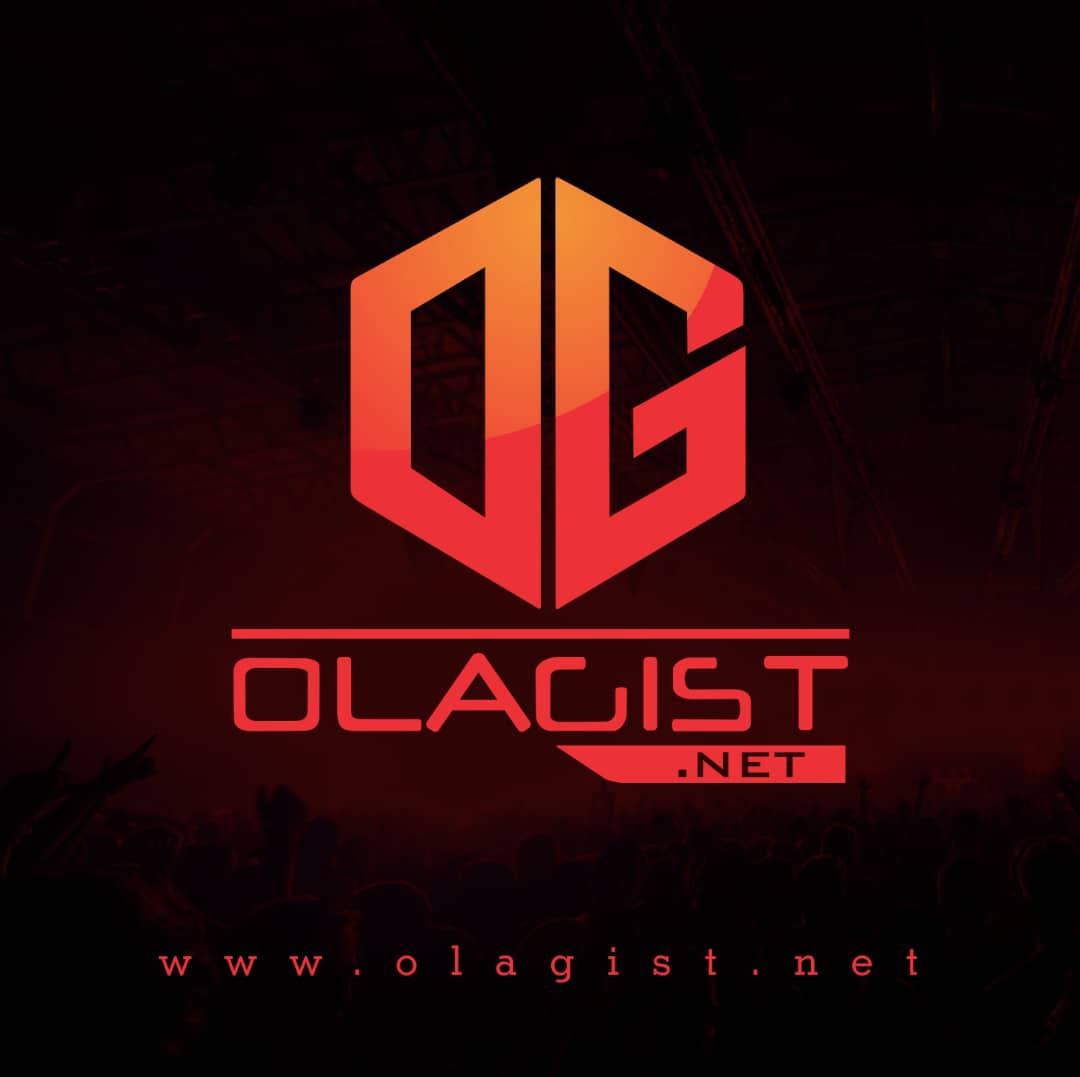 Young Thug featuring various artist here is new single of Ep with the rapper 21 Savage "Now" and also followed Nicki Minaj's cryptic marketing strategy and tweeted out the number 3 right after she did, hinting that a new collab was on the way.
However, some were taken back by it considering Thugger once said he wasn't releasing any music in 2018, but that apparently was a lie.
After sharing a preview of the record "Anybody" on IG the other day, Thugger decides to come through today and surprise fans with the release of a mini EP called Hear No Evil.
The 3-song body of work features guest appearances from Lil Uzi Vert, 21 Savage, and Nicki Minaj, who appears on the song "Anybody." Meanwhile production is handled by Southside, Rex Kudo, Charlie Handsome, and DJ Spinz.
Take A Listen Below