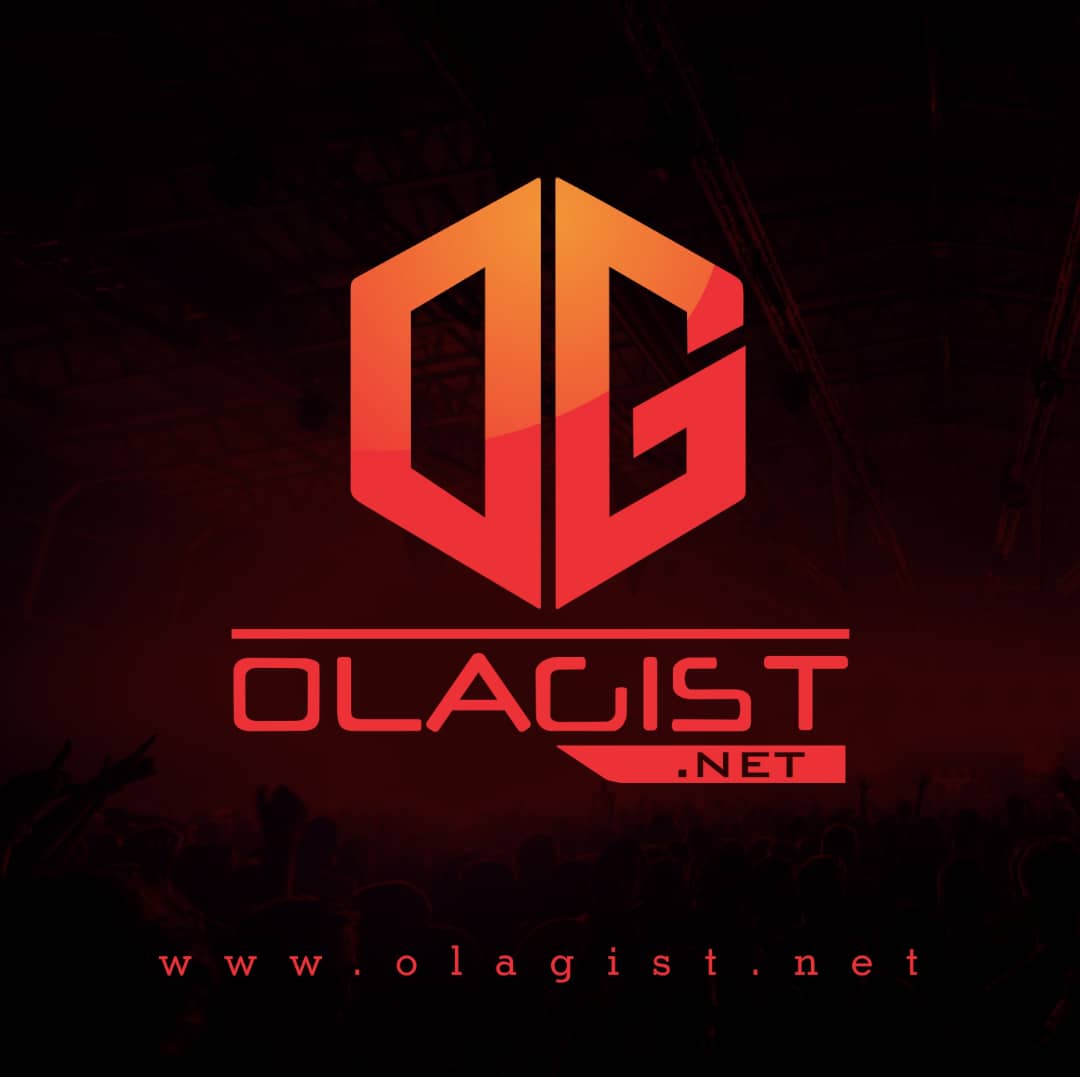 Kehlani's music has continues to thrive, with no record of a year past that the singer hasn't made reasonable amount of releases, she has returned with a new single titled "F&MU" today to add to many other singles and collaborations.
Ahead of her upcoming album It Was Good Until It Wasn't's release next Friday, Kehlani dropped a sensual music video for the track F&MU.
In the steamy 'quarantine style' footage, the 25-year-old Poplyfe alum can be seen waking up next to a man, who heads to the kitchen and opens the refrigerator.
Listen Up and Enjoy!