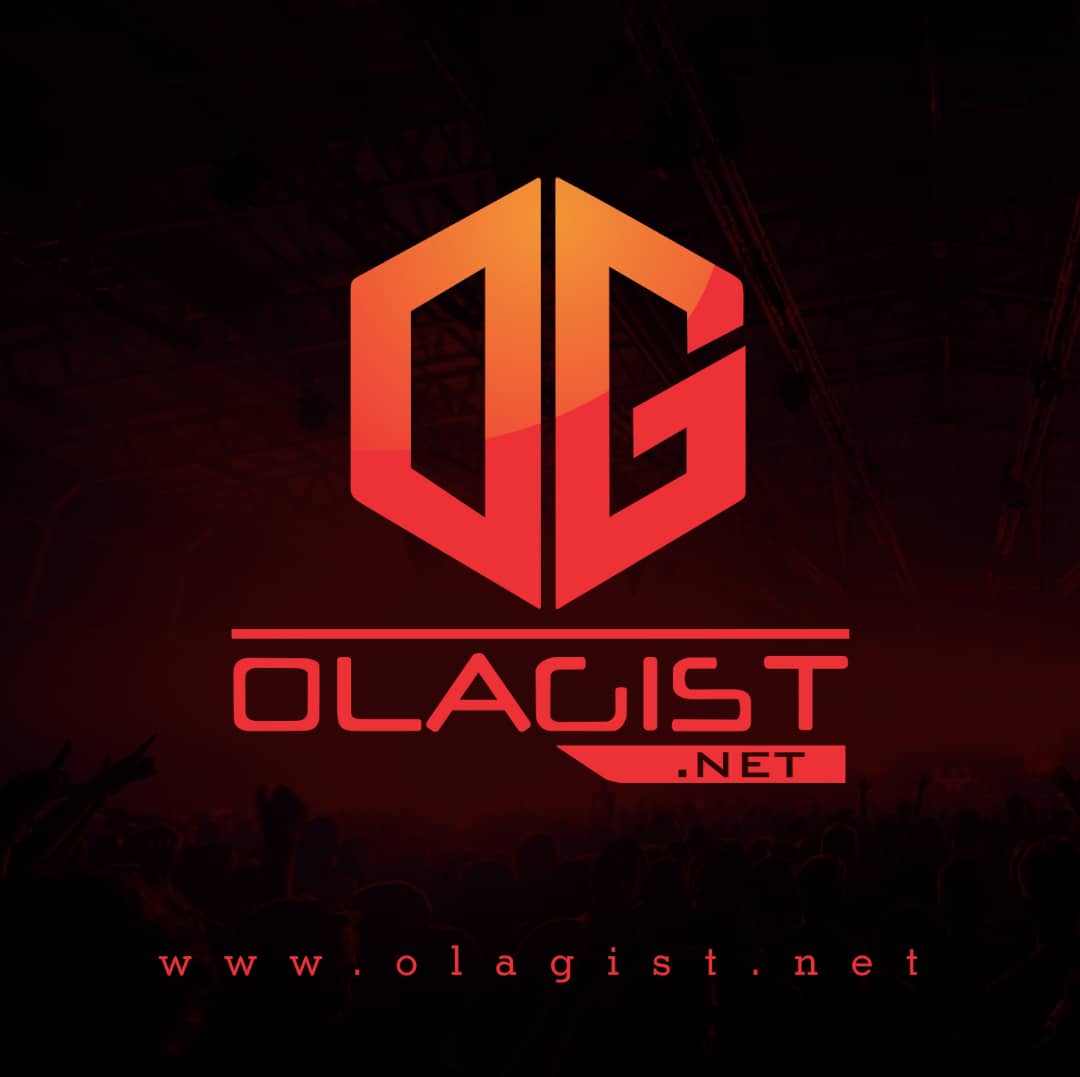 Big Sean celebrates his birthday with the release of the new song "Get My Shit Together."
It's officially Big Sean's birthday and usually during special occasions, he gives the fans a gift so everyone could celebrate. Tonight, he releases "Get My Shit Together" on his born day, after going dry with music since the start of the year.
The soulful and reflective track has Sean Don letting out his feelings about getting older and what he wants to do in the in the long run. Because that's what another year of life makes you do, put your priorities in line.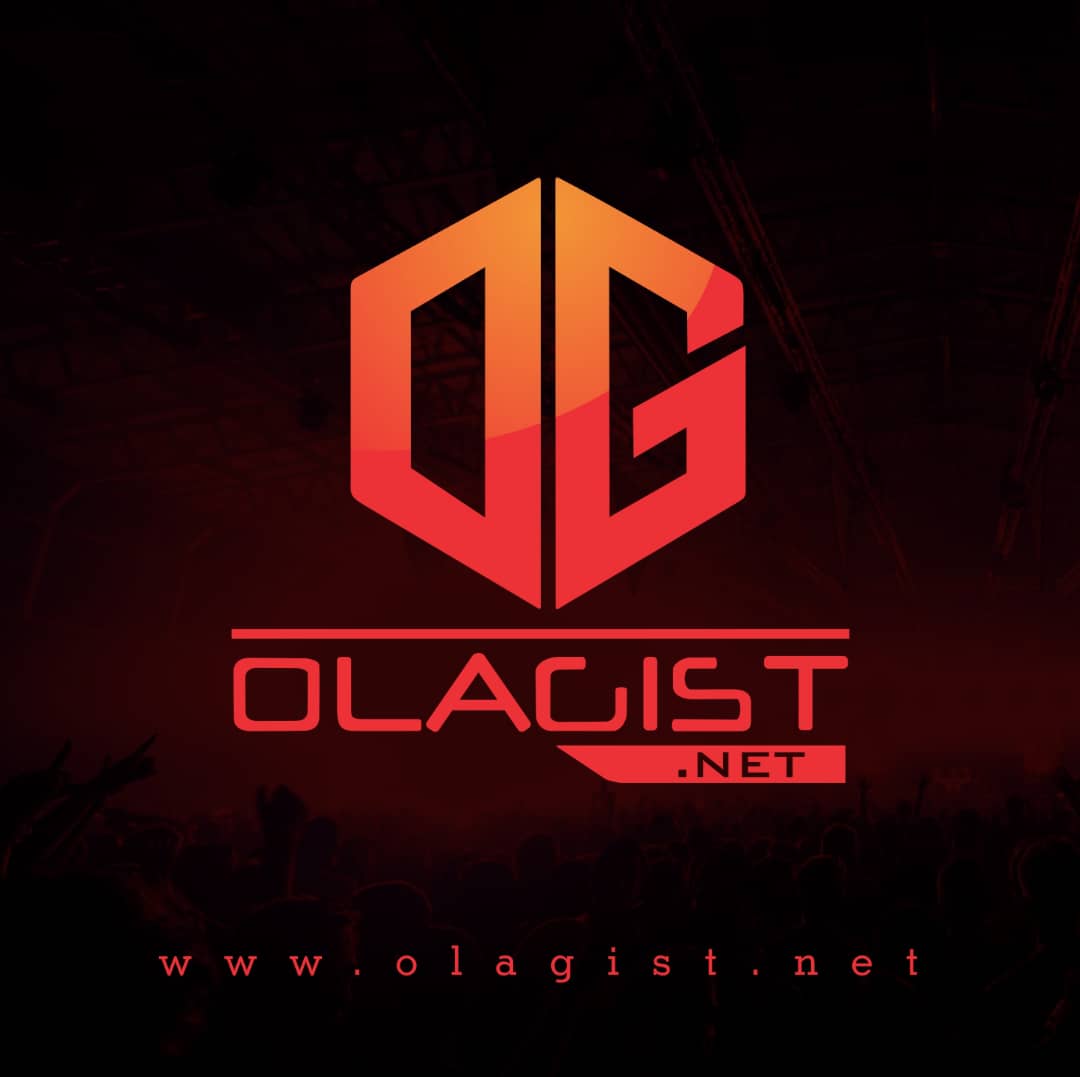 Happy birthday Big Sean!