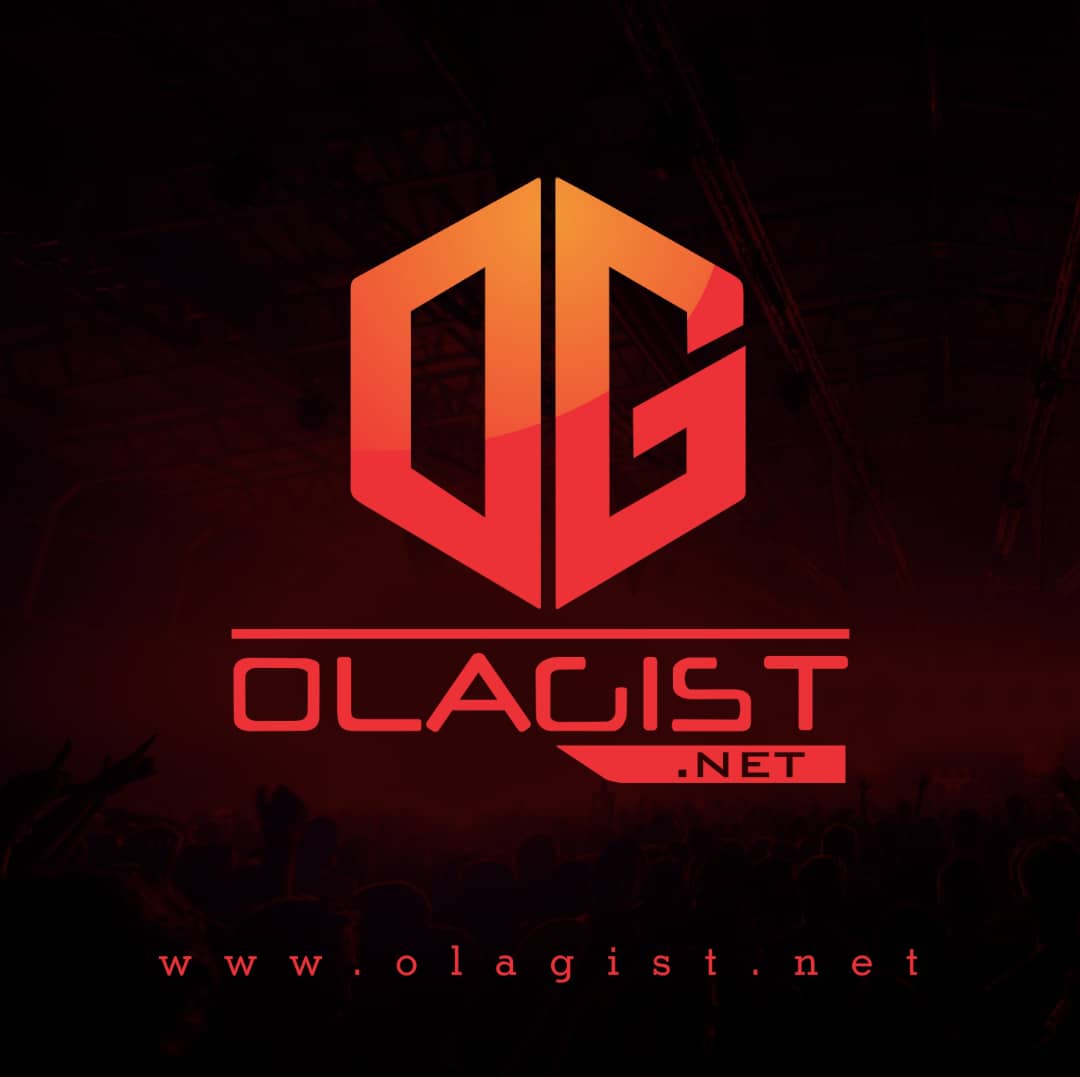 If you've been waiting for Young M.A's forthcoming album, then this is good news to you because the rapper has officially set a date for the album release.
With many social media teasing and announcements, Young M.A has finally scheduled Friday 27th September 2019 as the album release date. The album titled "Herstory In The Making" will be available on selected markets on Friday.
Pushing the release further, the rapper has premiered a new song called "No Mercy (Intro)" which will serve as a follow-up to her recent track "Petty Wap 2" and an appatizer for the forthcoming project.
Listen Up and Enjoy!