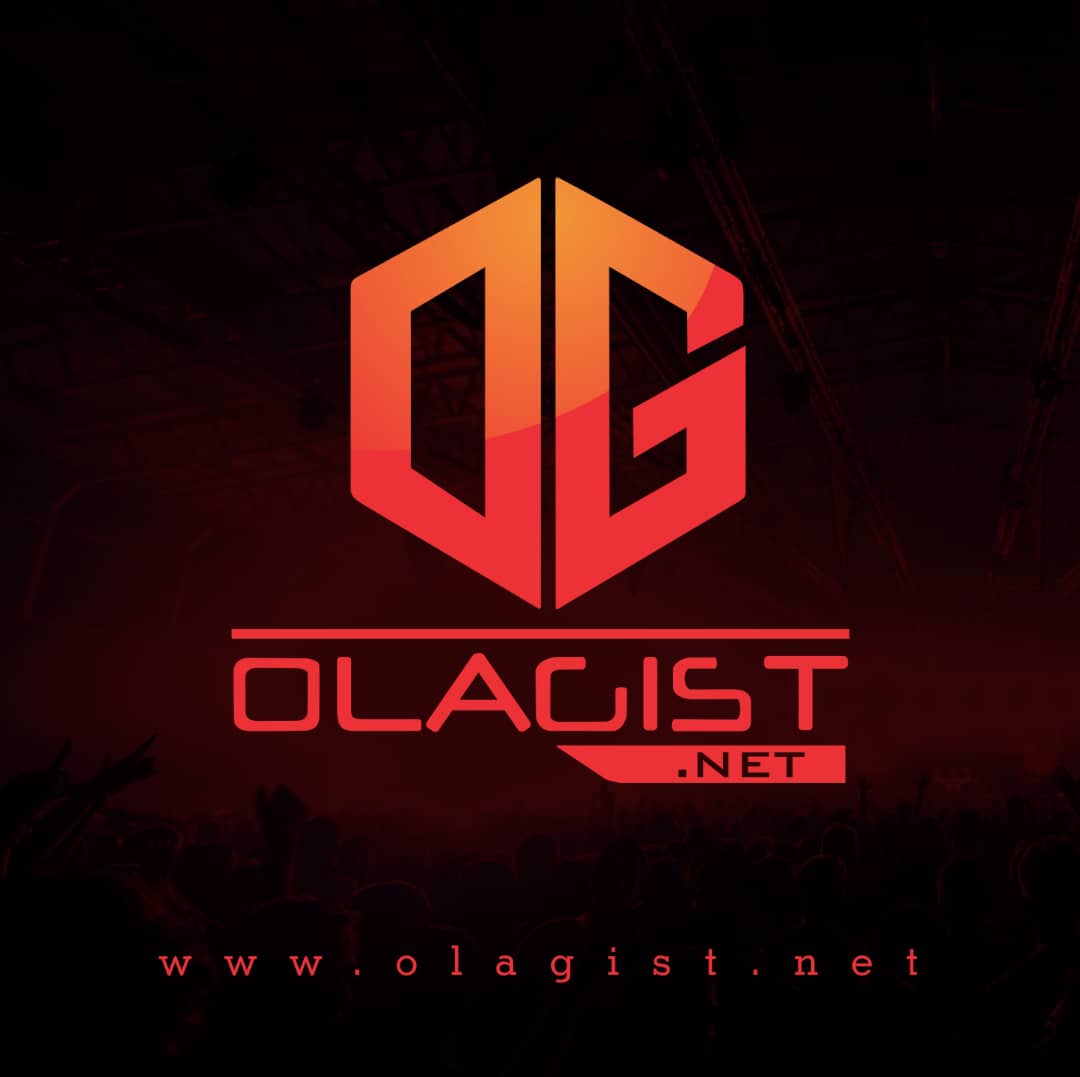 Earlier in the week, Lil Jon announced that he had a new single dropping this Friday called "Alive" with Offset & 2 Chainz.
"I put out my 1st single in 1996 and now 22 years later Im still here," said Lil Jon. "Can't wait for everyone to hear my latest single 'Alive,'" and alas here it is right on schedule.
Alive" is a loud & boisterous trap anthem that finds Lil Jon celebrating life & thanking God for being "alive," just as the title depicts. "Thank God that I'm alive," he screams on the chorus. "I've been poppin' all my life It's like my birthday every night.
Take A Listen Below: