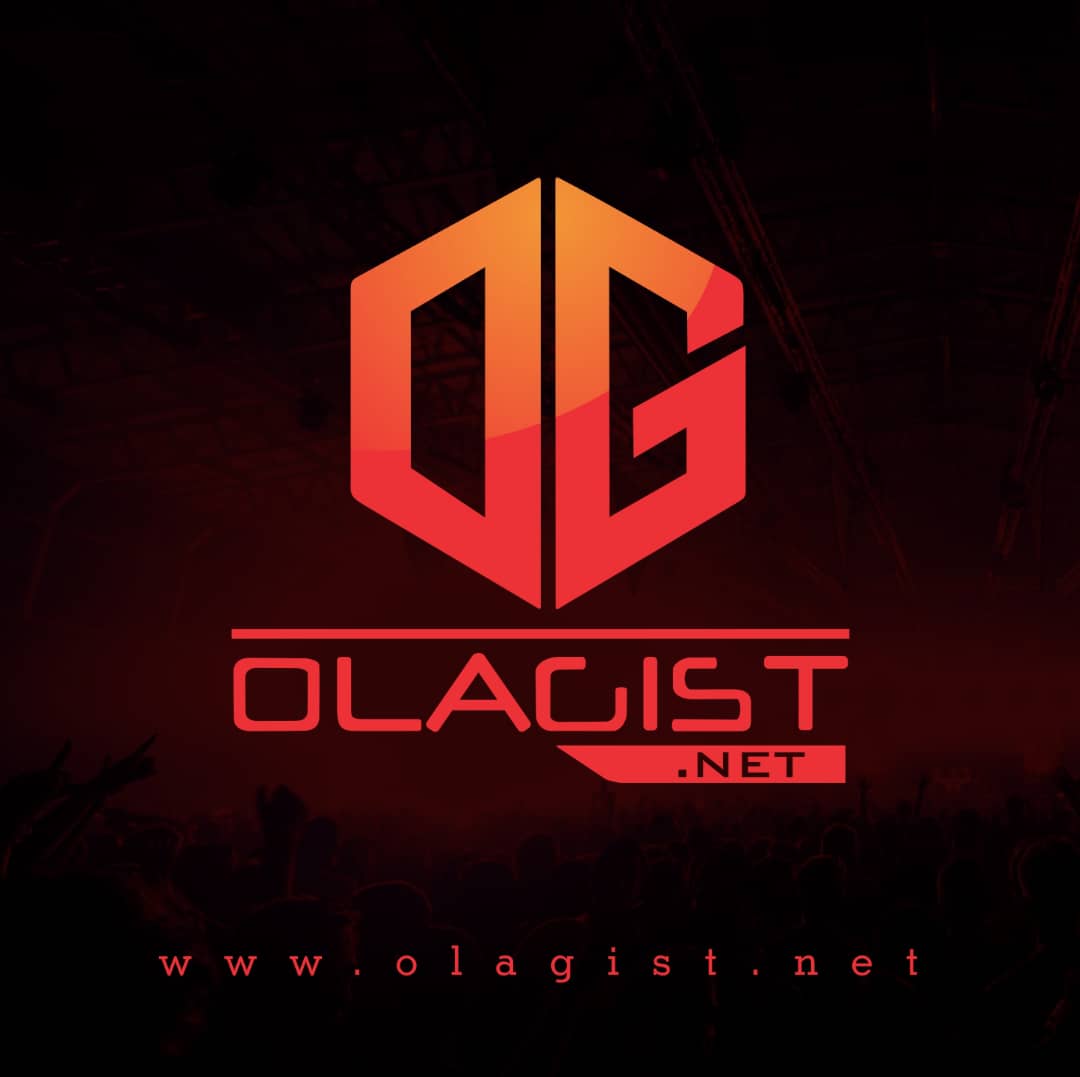 Gucci Mane collaborate with Migos and Lil Yachty on the new song and an icy dope anthem he called "Solitaire."
Over a tinkering beat, El Gato the Human Glacier sets it off with a stone cold verse, followed by Takeoff, Quavo, and Offset.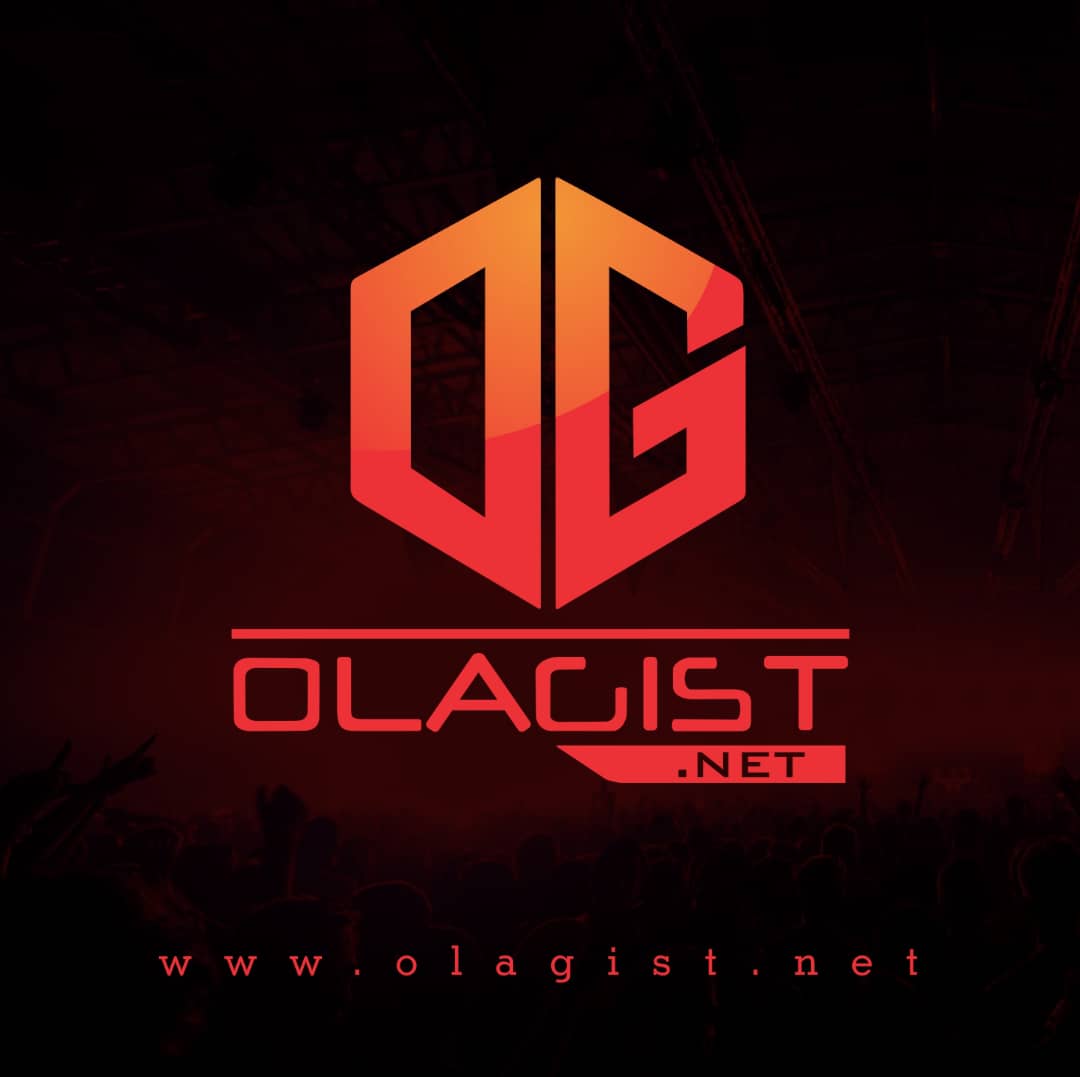 Who tackle global warming with their slick bars. Yachty joins the freeze fest, boasting about being a "fuckin' millionaire."
The song is reportedly the first single off Gucci's upcoming album The Evil Genius, the follow-up to December's El Gato: The Human Glacier. Gucci has also been working on the rumored Glacier Boyz joint project with Migos and Yachty.
Take a Listen Below!