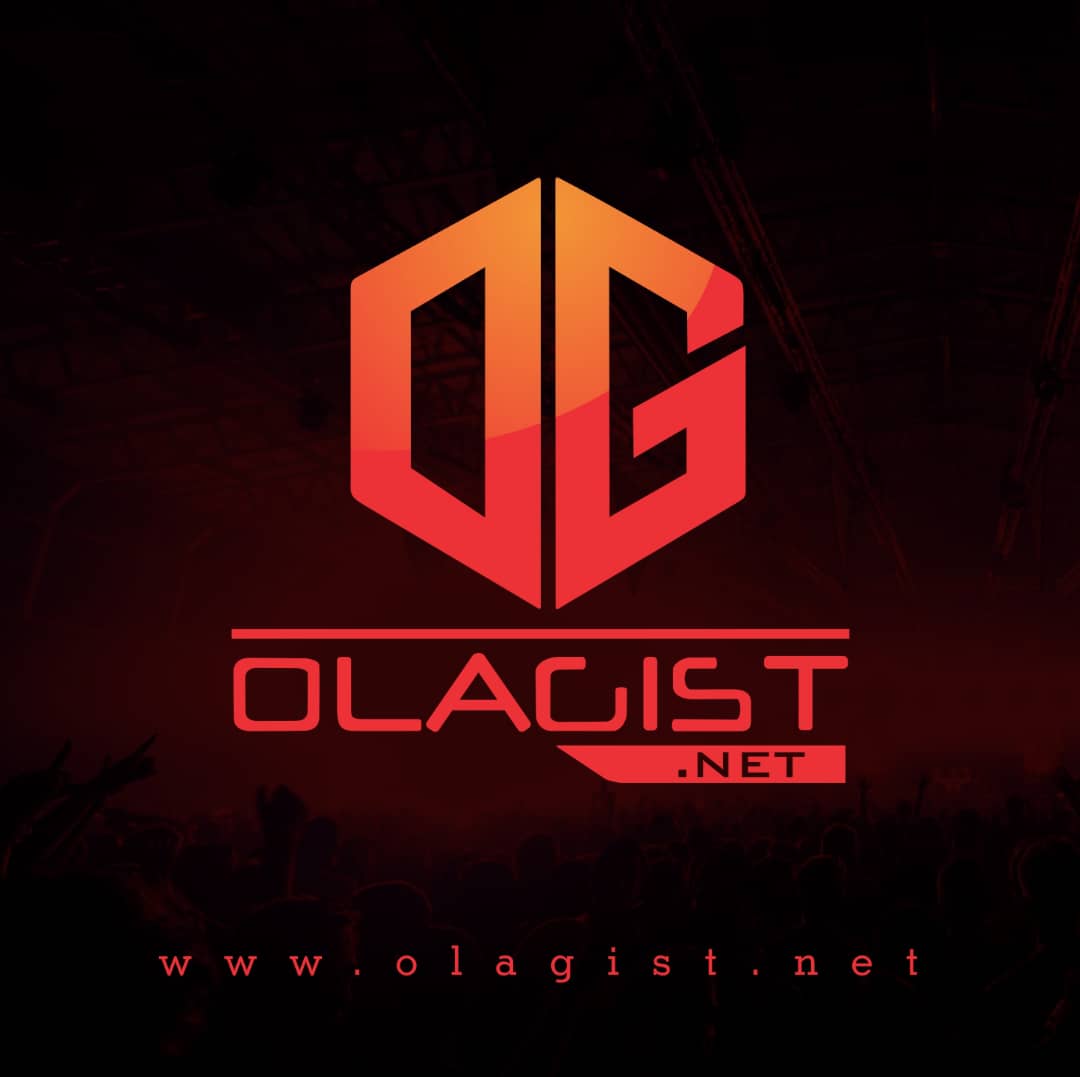 Kodak Black's upcoming project, his first since being released from prison a few month ago, is already an anticipated one. A big part of the reason is his hit song 'ZEZE' with Travis Scott and Offset which continues to do well on the charts. But Kodak isn't in a mood to rest.
He comes right back tonight with a brand new song called 'Take One', This is one of the tracks that he previewed on social media a few weeks ago.
"Take One" finds Black dropping his typical slick street talk, and the chorus will make even the timidest school girl turn up. Even the intro ad libs are menacing, with Black confidently asserting his Sniper Gang identity his musings.
Take a Listen Below;