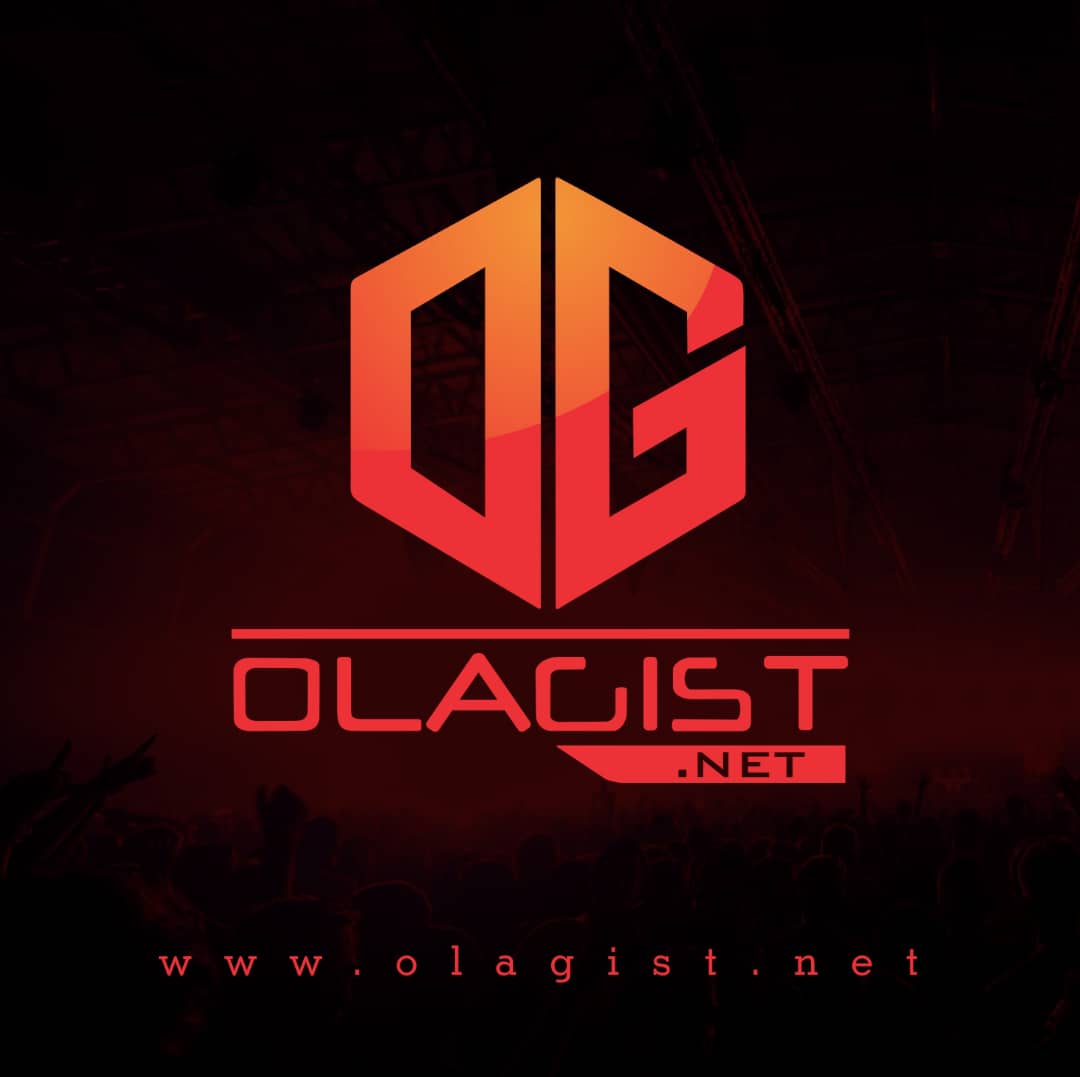 American rapper Wale features Jeremih on his new song title "On Chill". So he continue updating his forthcoming project as he enlist "Jeremih" on this new track.
The track is release some hours ago and he announce the new collaboration on his twitter account. The hot rapper continues to show that he new project is ready as he also dropped tracks from Album "Daylight" and "Gemini (2 sides)" last month.
These two single will serve as an anticipation tracks for the new project as we are expecting the track List. Though the Album titled is yet reveal as he only said in his last single chorus.
"My album's finished, I'm just out here playing."…Sings Wale! In Daylight .
The new 2 sided single that was release is something Wale Fans will be so interested on as the track is already going viral.
Take a Listen Below;