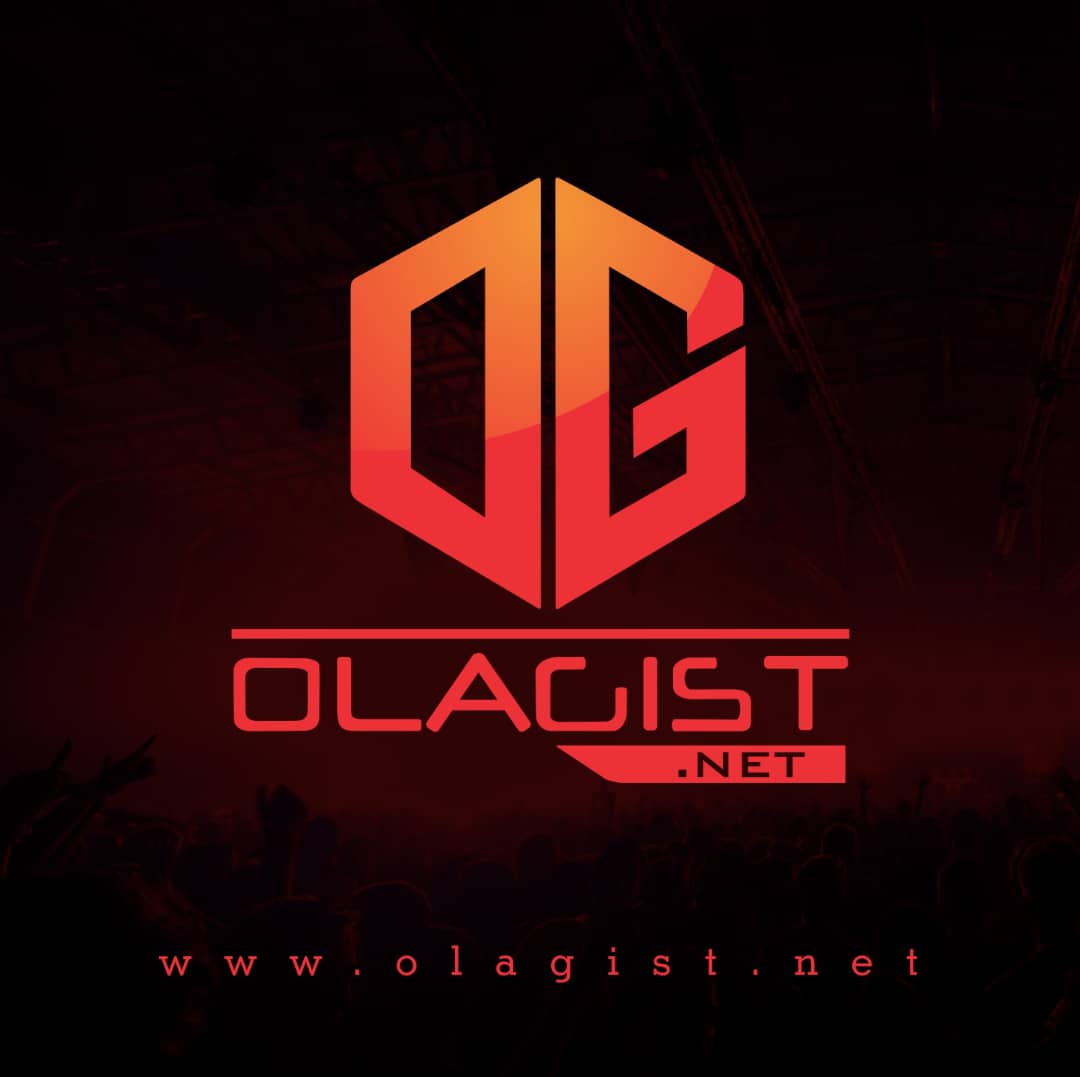 Ace Hood is preparing to release his Body Bag 4 mixtape next Monday November 7th, and he's now shared some new material from the project in advance.
"Guess Who" finds him taking on some production that embodies both a classic, nostalgic feel, with some acoustic guitar plucks, as well as more modern trap-infused production and 808 Mafia's unmistakable siren sound.
It comes from DJ Esco's Esco Terrestrial mixtape, which was also the source for Ace's last release "My Blower." As far as the subject matter, Ace digs deep, reminiscing on his ascent to his current status in rap, as well as paying tribute to Shawty Lo and shouting out the rapper's Bankhead neighborhood following his untimely death earlier this year.
Take A Listen Below