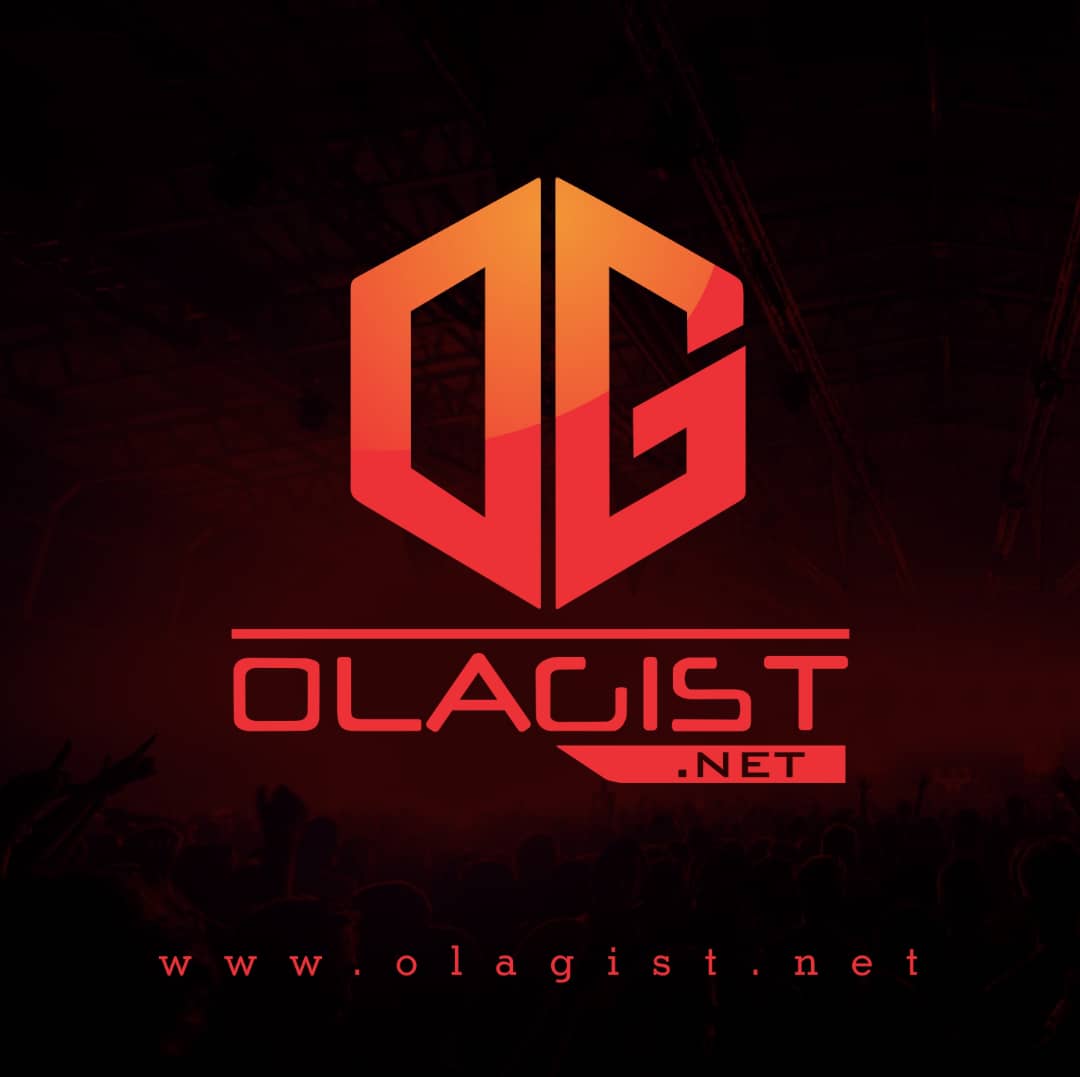 Usher has shared a new song called 'I Cry' without much warning to the fans. The new offering comes just days after he unveiled his 'California' song with Tyga which we loved.
That particular single was from the NBC talent show Songland but 'I Cry' is surely from Usher's new era which is slowly inching towards a new album, reportedly titled Confessions Part 2.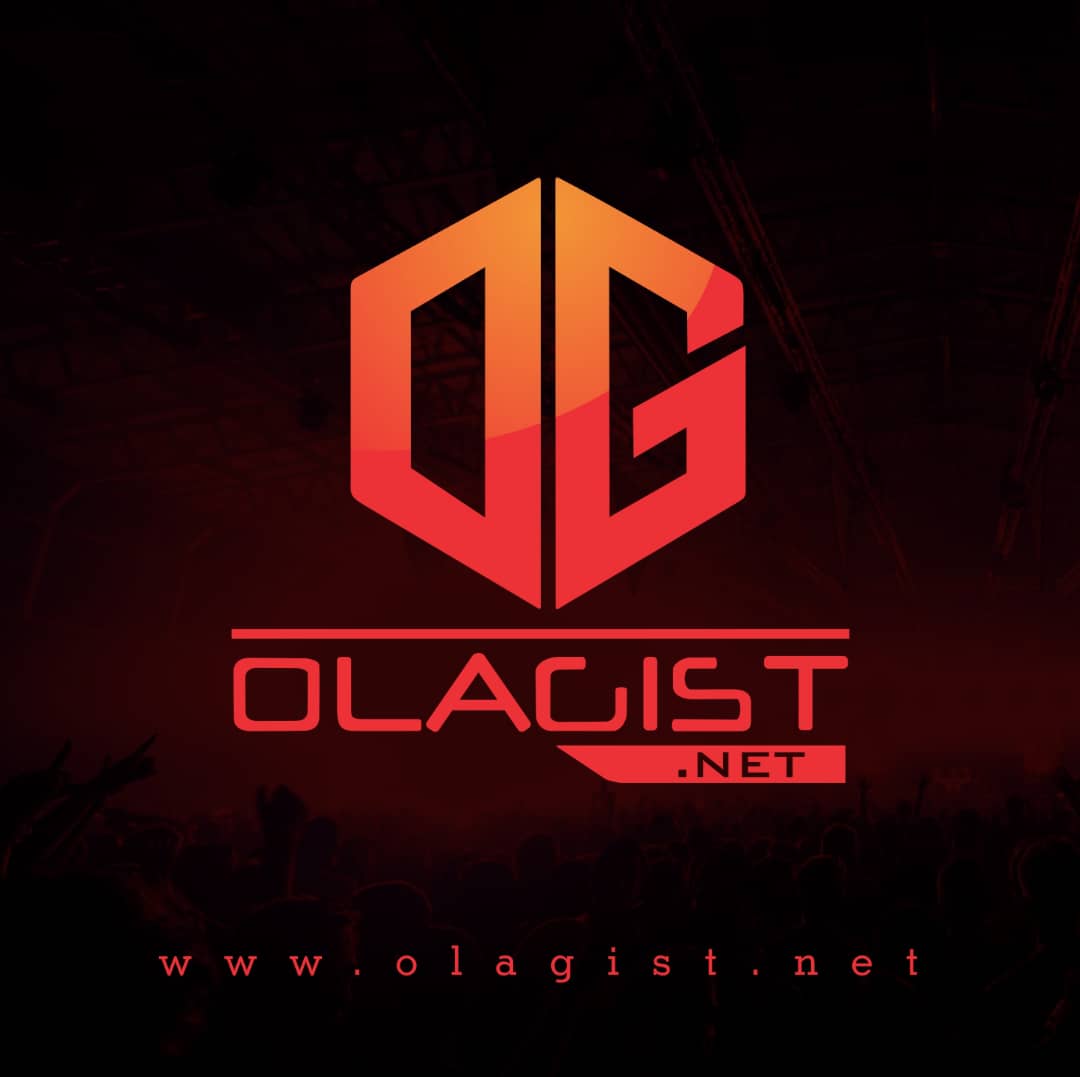 It isn't clear yet whether this will serve as the next single after the Ludacris & Lil Jon-assisted 'SexBeat'.
Listen Up and Enjoy!