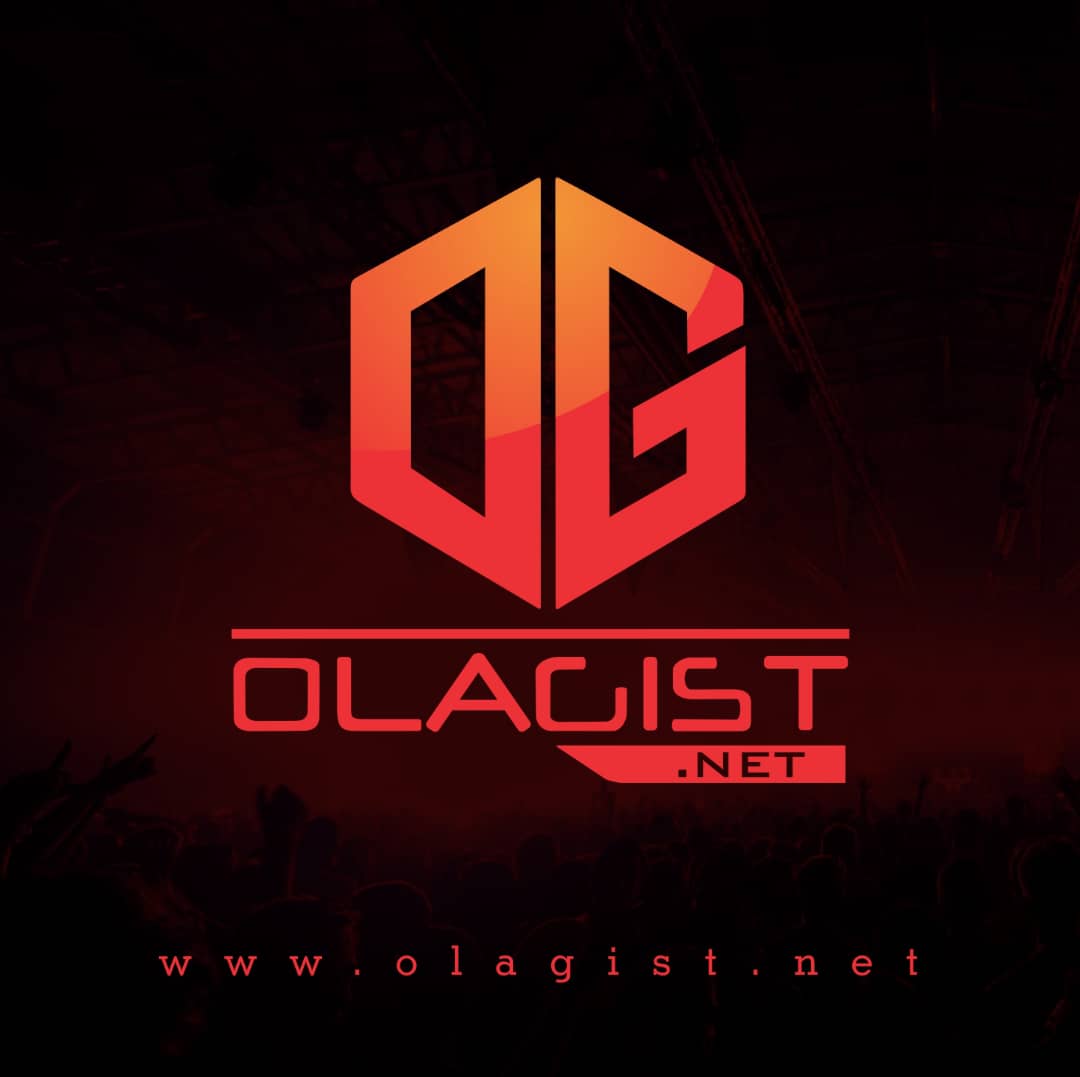 It's been a minute since Usher released a collaborative effort, but Songland has made that possible as they premiere his latest single called "California" featuring talented rapper Tyga.
The acclaimed singer has released a few singles recently including "Don't Waste My Time" with Ella Mai and "Sexbeat," a song featuring Lil Jon and Ludacris that had been sitting in the vault for years.
On Monday (June 15), Usher shared his latest, "California," featuring Tyga—an Ester Dean-produced track he chose from Songland.
Listen Up and Enjoy!