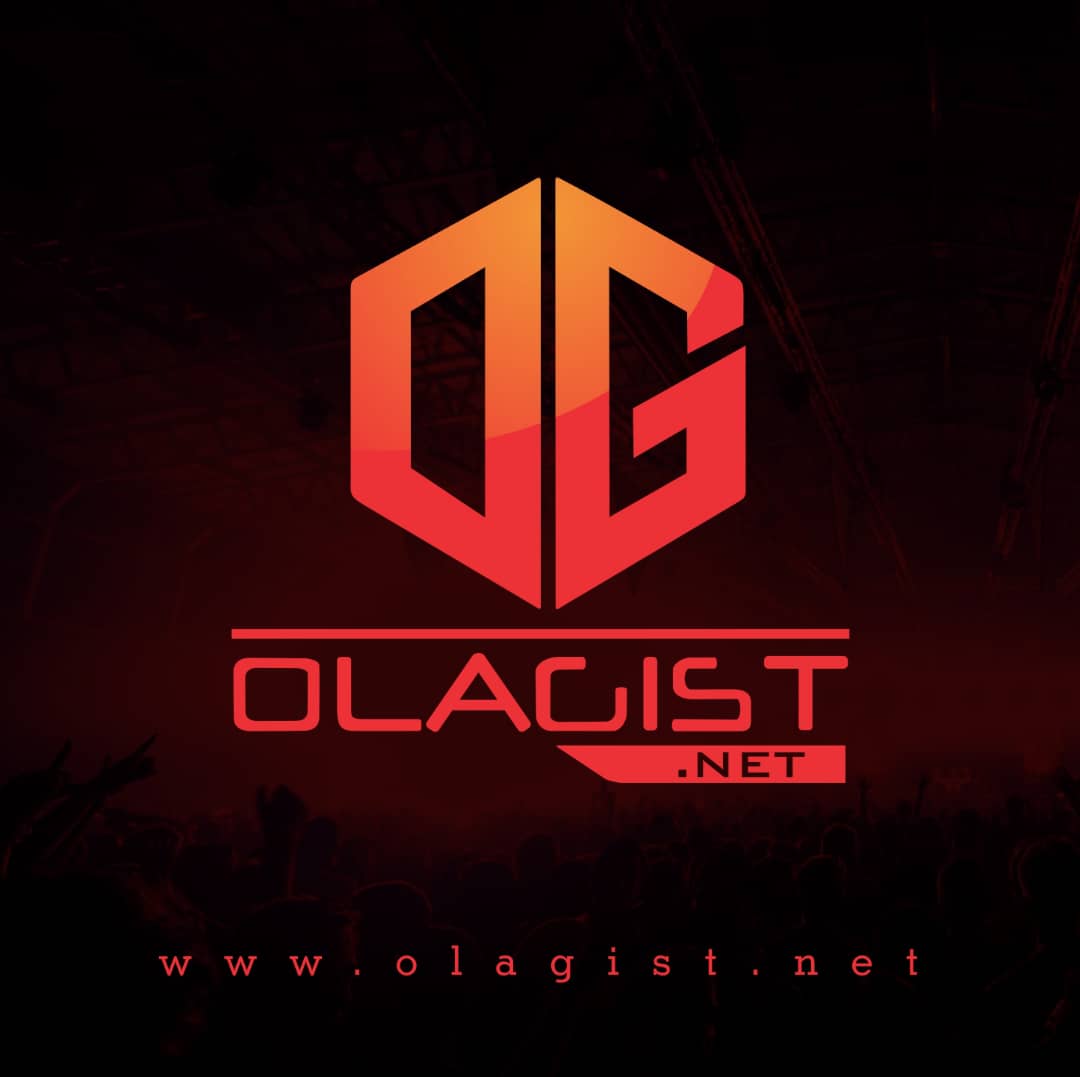 J. Cole surprised the music world when he announced his fifth studio album, KOD. Only a fortunate few got to listen to the project at private events in New York and London, and their rave reviews fueled speculations about one of the year's most anticipated releases.
J. Cole announced his new album, KOD, out of the blue earlier this week, and, as promised, it has arrived today. It's available to stream below via Apple Music or Spotify.
KOD serves as the Fayetteville, North Carolina rapper's fifth full-length to date and follow-up to 2016's 4 Your Eyez Only. It spans 11 tracks, including titles like "ATM", "Brackets", and "Motiv8".
J. Cole has twice gone platinum despite having zero featured guests on his albums — there's a whole meme about it — and again on KOD, he goes it at all on his own. The only credited guest is "Kill Edward", who *spoiler* is actually J. Cole. So, yes, once again, J. Cole has delivered an album with no features.
In a trailer released on Thursday, J. Cole revealed the meaning behind the album title: Kids on Drugs, King Overdose, and Kill Our Demons. He stopped short of dishing on other aspects of the record. "The rest of the album I leave to your interpretation," he said.
KOD Tracklist:
01. Intro
02. KOD
03. The Cut Off (feat. Kill Edward)
04. ATM
05. Motiv8
06. Kevin's Heart
07. Brackets
08. Once an Addict (Interlude)
09. Friends (feat. Kill Edward)
10. Window Pain (Outro)
11. 1985 (Intro to the Fall Off)
Stream Via Spotify: