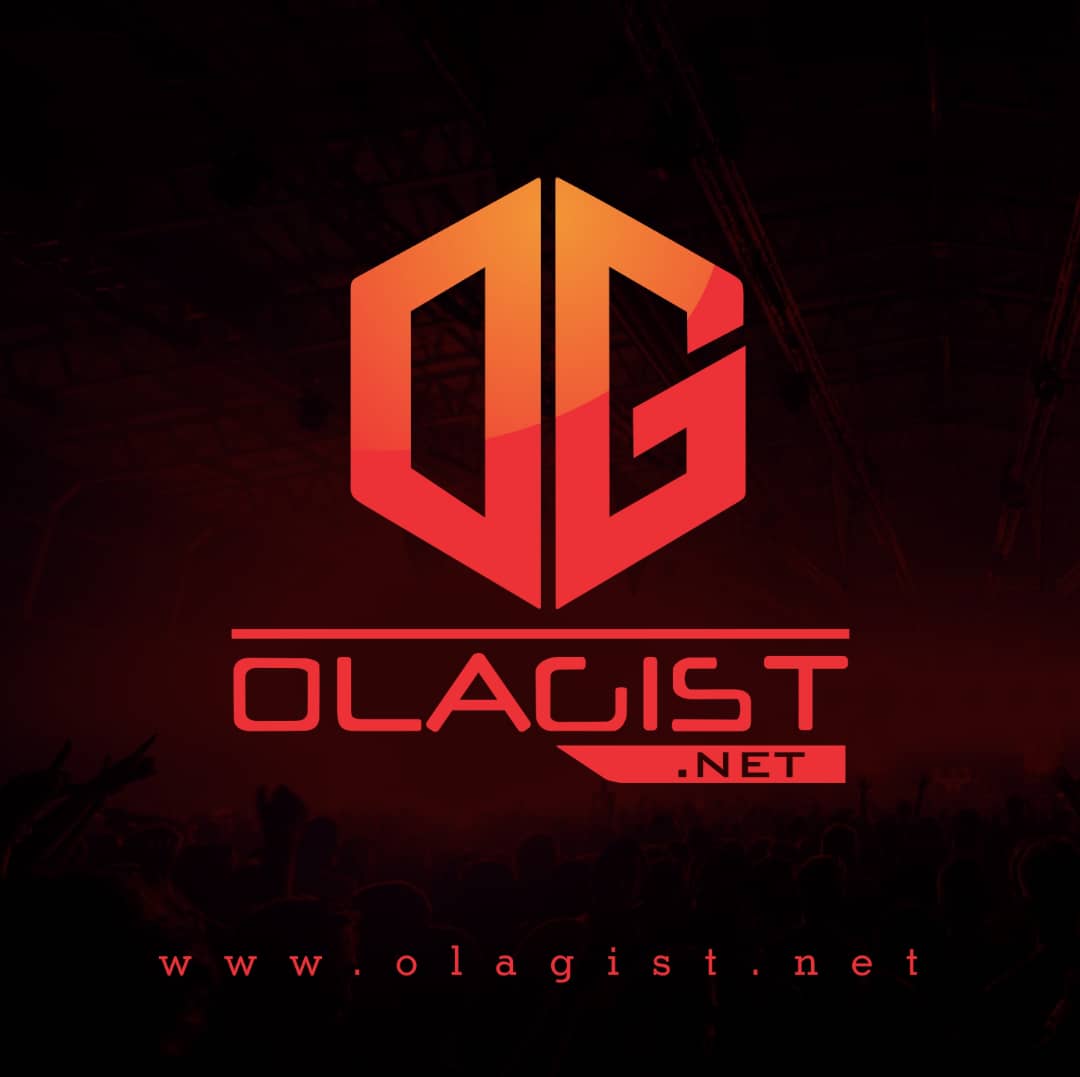 Remy Ma s been making her way back to the forefront of rap over the past year. While her Nicki Minaj diss track, "Shether," definitely helped bring more light to her name.
She's been dropping some serious singles over the past few months as well as some dope guest verses. The rapper recently previewed some new music on Instagram and it looks like some of the snippets she's shared have surfaced in their completed form.
Remy Ma dropped off two new songs today including her remix of Casanova's "Set Trippin." The rapper does what she does best on her latest effort and completely demolishes the beat from start to finish.
Take A Listen Below!