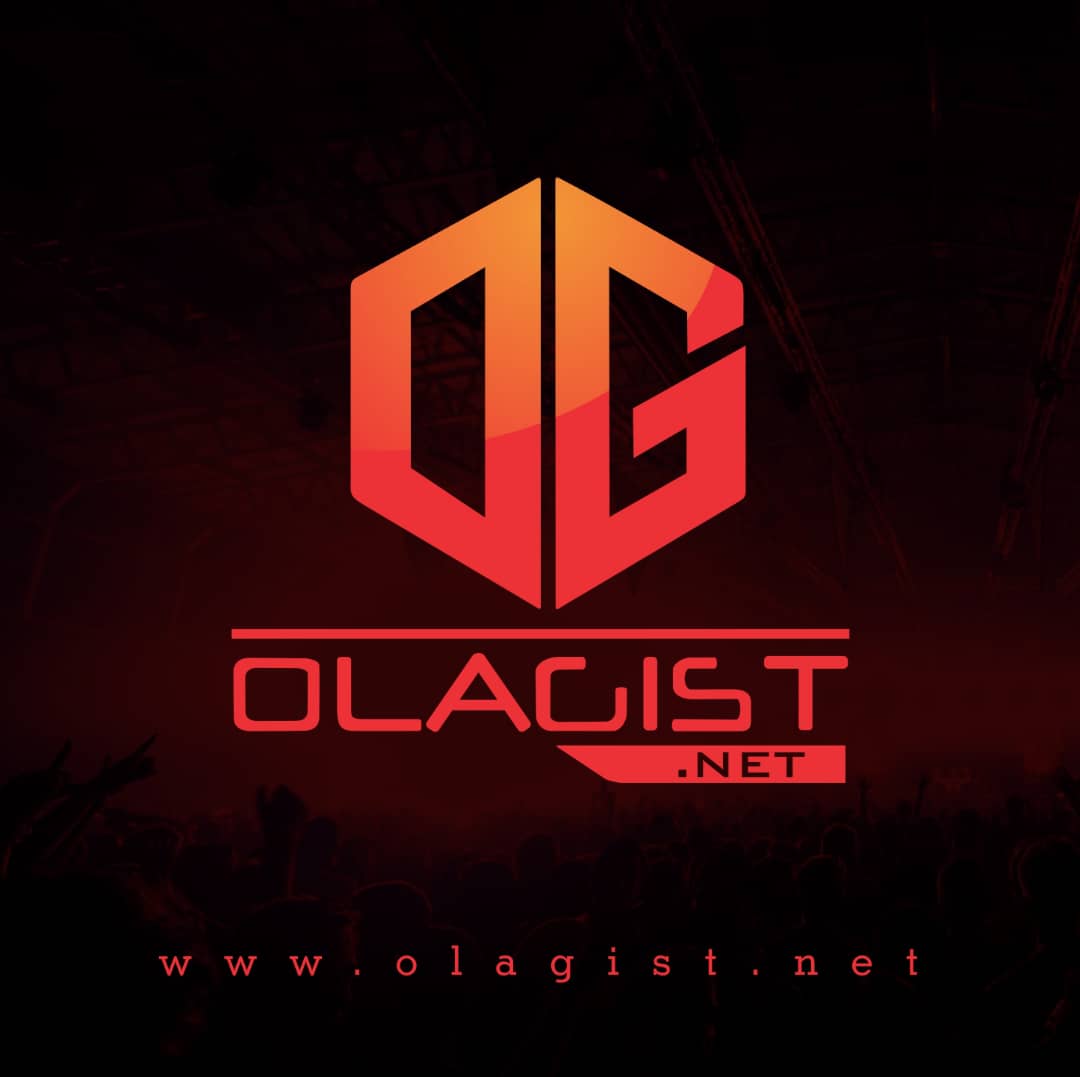 Jay-Z has partnered with Twitter CEO, Jack Dorsey to develop cryptocurrency in India and Africa, further establishing the rapper as a global humanitarian and businessman.
The old African adage says that "You give a man a fish and he eats for the day, but if you teach a man to fish, he will eat for the rest of his life."
This is exactly what the Brooklyn Billionaire and Dorsey, plan to do when they create a new endowment fund that jumpstarts the nation's Bitcoin industry with an investment of 500 BTC.
Now, Dorsey is looking to bring in three board of directors to help with the governance of the endowment. He took to Twitter to make that announcement on Friday, February 12 to say:
"JAY-Z/@S_C_ and I are giving 500 BTC to a new endowment named to fund #Bitcoin development, initially focused on teams in Africa & India. It'll be set up as a blind irrevocable trust, taking zero direction from us. We need 3 board members to start," he tweeted Friday."
There is a reason why there is this interest in the Asian country.
India's government has already made moves to dead the concept of digital money. Recently they passed the following legislation, "Cryptocurrency and Regulation of Official Digital Currency Bill, 2021."
The financial industry is calling it the "Bitcoin killer bill," but that doesn't mean that Dorsey and Jay-Z will stop. Experts believe that The Cryptocurrency and Regulation of Official Digital Currency Bill, 2021, though scheduled to be presented at the ongoing budget session of the Indian Parliament, will be tabled.
So … yes … there is room for Jigga to get in there and make a difference.