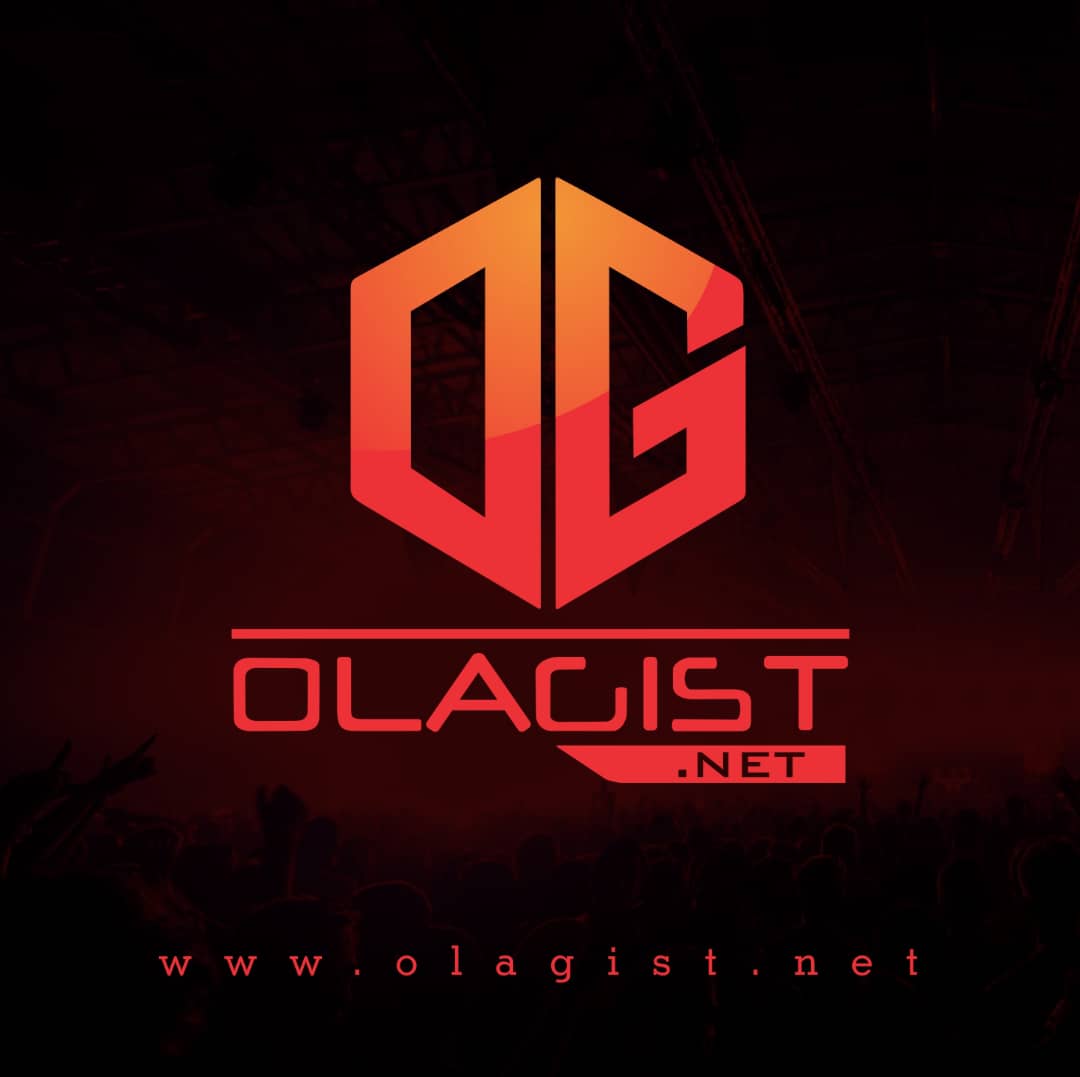 Kendrick Lamar is easily one of the biggest artists in the entire world right now. However, there are plenty of other artists for him to contend with. On a mainstream level, he is really going up against heavyweights such as Drake, J. Cole, Kanye West, and a whole host of others. Overall, Kendrick has done a great job of maneuvering around his competition. At the end of the day, he does his own thing, and he does it impeccably well. By now, it is impossible to deny his greatness and his artistry.
That said, Kendrick Lamar is currently on his "The Big Steppers" tour. Of course, this is a world tour that was made to promote his recent album, Mr. Morale & The Big Steppers. Overall, this was a huge release for Kendrick as he hadn't released an album in five years. Moreover, fans wanted to see what kind of growth he would come through with. In the end, Lamar did not disappoint, and his tour has been more evidence of just how unique of an artist he is. Recently, he even broke a record that would make Drake blush.
According to @touringdata on Twitter, Kendrick Lamar is now the rapper with the highest-grossing tour in the history of music. So far, he has sold 929K tickets across 73 shows. This has brought in $110.9 million. Furthermore, this record has allowed him to surpass Drake, who had the record previously. Drake's "Aubrey & The Three Migos" tour is now second on the list, while his "Summer Sixteen" tour is third. Additionally, "Watch The Throne," "Damn," and "Astroworld" are the tours that round out the Top 6.
Once again, these numbers go to show that Kendrick Lamar is a generational artist. He is massive all around the globe, and the fans want to go out and see him. Hopefully, he is able to come through with another new project sometime soon. Overall, we think fans would be very happy with that given how long it took last time.