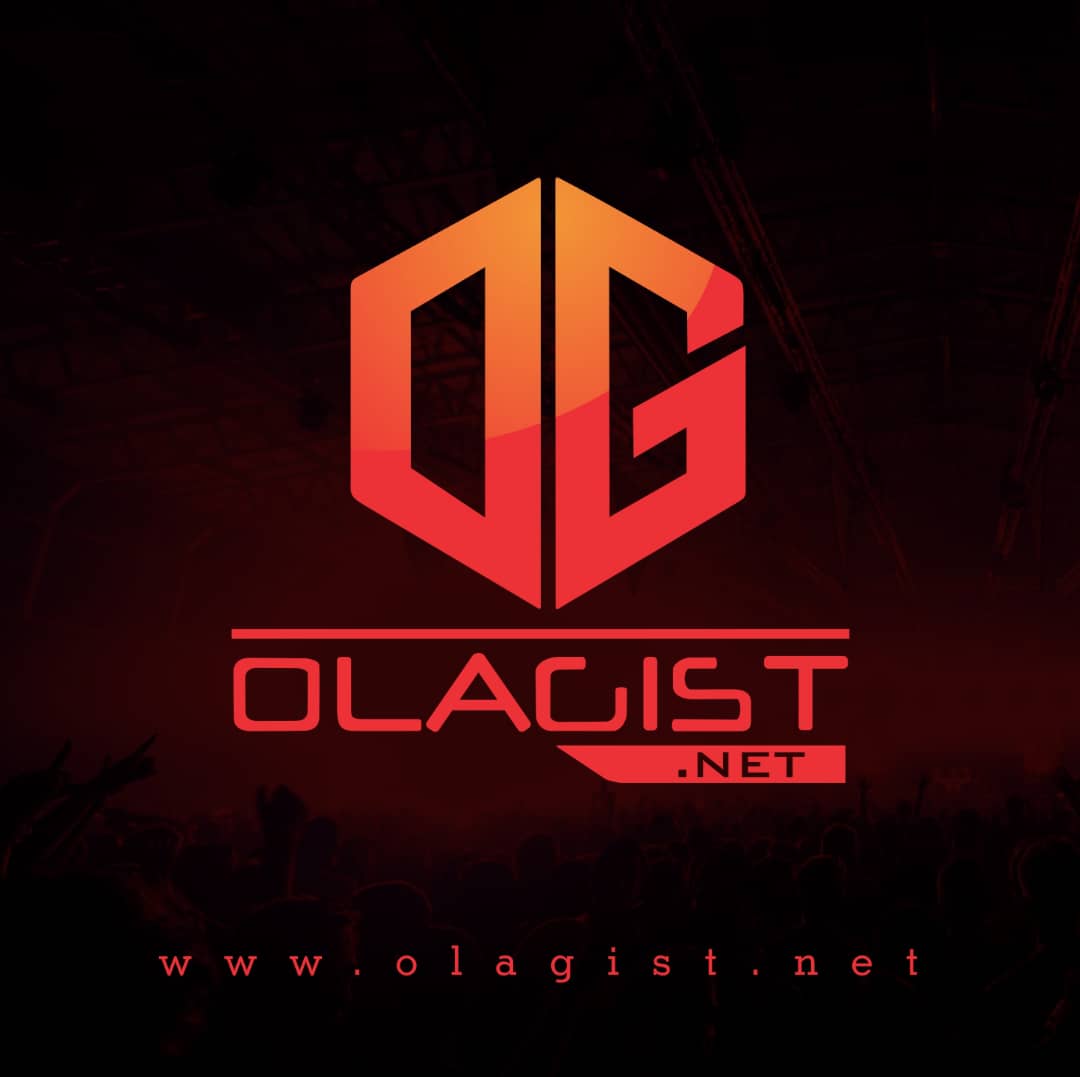 Cardi B's "Up" knocks down every current challenger on Billboard's Hot R&B/Hip-Hop Songs chart as the single debuts at No. 1 on the list dated Feb. 20. With the start, the rapper posts consecutive chart-topping debuts while she also claims a feat unseen on the Billboard Hot 100 in over 20 years.
With "Up," Cardi B lands consecutive No. 1 debuts on Hot R&B/Hip-Hop Songs, after "WAP," featuring Megan Thee Stallion, likewise opened on top last August as it began a 10-week domination.
The combo makes Cardi B the first artist to post two straight No. 1 debuts on the chart as a lead artist, and second overall performer after Drake, whose consecutive starts came from a feature spot on Rihanna's "Work" and his own single "Summer Sixteen" in 2016.
Elsewhere, "Up" begins at No. 2 on the all-genre Hot 100, behind Olivia Rodrigo's "Drivers License." Still, the song's arrival makes for a Hot 100 achievement that hadn't happened in more than two decades.
Until "Up," no woman had debuted higher on the Hot 100 with a song with no other billed artists that also made Billboard's Hot Rap Songs chart since Lauryn Hill's "Doo Wop (That Thing)" in 1998, the only other single in the club.
"Up" arrives with, no surprise, a high streaming sum. The track, released Feb. 5, registered 31.2 million U.S. streams in the week ending Feb. 11, according to MRC Data. The total allows for a No. 1 start on the R&B/Hip-Hop Streaming Songs chart, where it becomes Cardi B's fifth leader of her career. It likewise opens atop the all-genre Streaming Songs ranking to mark her fourth champ.
The No. 1 debuts keep coming as "Up" launches as Cardi B's seventh song to reach the summit on the R&B/Hip-Hop Digital Song Sales chart thanks to 34,000 downloads sold in the week ending Feb. 20.
Congrats to her and her team!