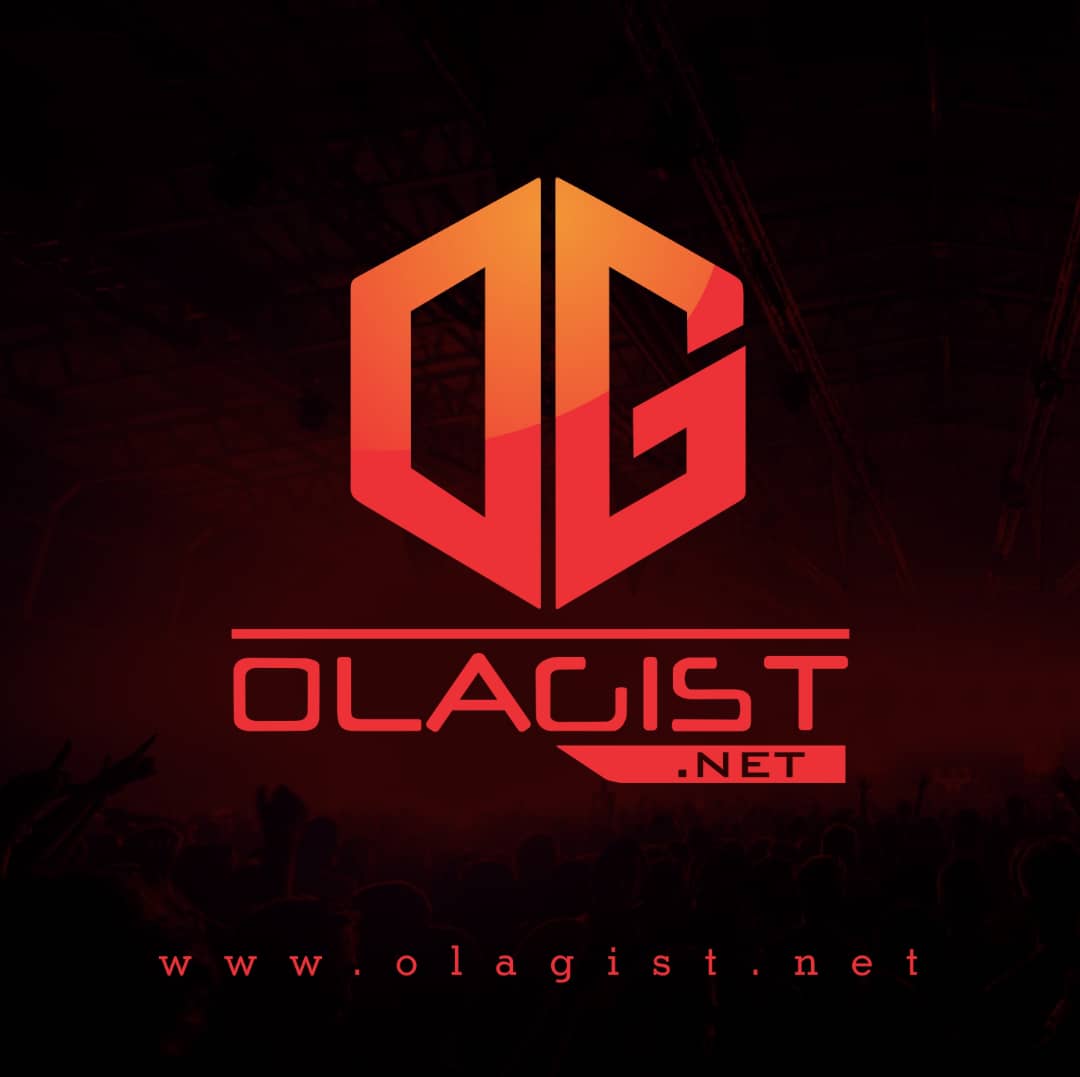 Sodiq Abubakar, aka CDQ, has talked about his life as he releases a second music album titled, Ibile Mugabe, Punch Metro reports.
Recalling the difficult hurdles that he had to scale at the onset of his music career, in an interview with Punch Metro, the artiste confessed that he had never imagined that life would be this rosy for him.
Like most of his colleagues, CDQ also had his fair share of disappointments. The most painful of such experiences, perhaps, was the day a top-rated artiste manager in the country told him bluntly that he would not succeed as a rapper. Badly in need of guidance at the time, the rap artiste had approached the manager for help. But the latter had ended up almost discouraging him.
"He told me that my style of music was too local and lacked commercial value. But I believed in myself and I kept working hard. When you know your strength, you just need to dwell on it," CDQ said.
The rapper said he decided to name his new album after former Zimbabwean President Robert Mugabe, to show how his stubbornness had helped him to fulfill his dreams as an artiste. " 'Ibile' in Yoruba language means 'grassroots' and we know that the acronym Mugabe symbolises stubbornness. The title of my album has to do with a boy from the grassroots who was determined to succeed by all means."
The likes of Wizkid, Davido, Kizz Daniel, Mr. Eazi and Tiwa Savage are featured as guest artistes in the new album, apparently to enhance its value in the music market. CDQ admitted that he had intentionally requested their inputs on the album.
"I believe that there is more that one can achieve when two heads come together. When you try to embrace other artistes and do music that will appeal to their own fans, it makes your album more marketable," he said.
However, the rapper waved away the insinuation that his music style attracted only ordinary street folk.
He said, "I do music for everybody. My song, Flex, has been out for more than a month and the National Broadcasting Commission doesn't have a problem with it."