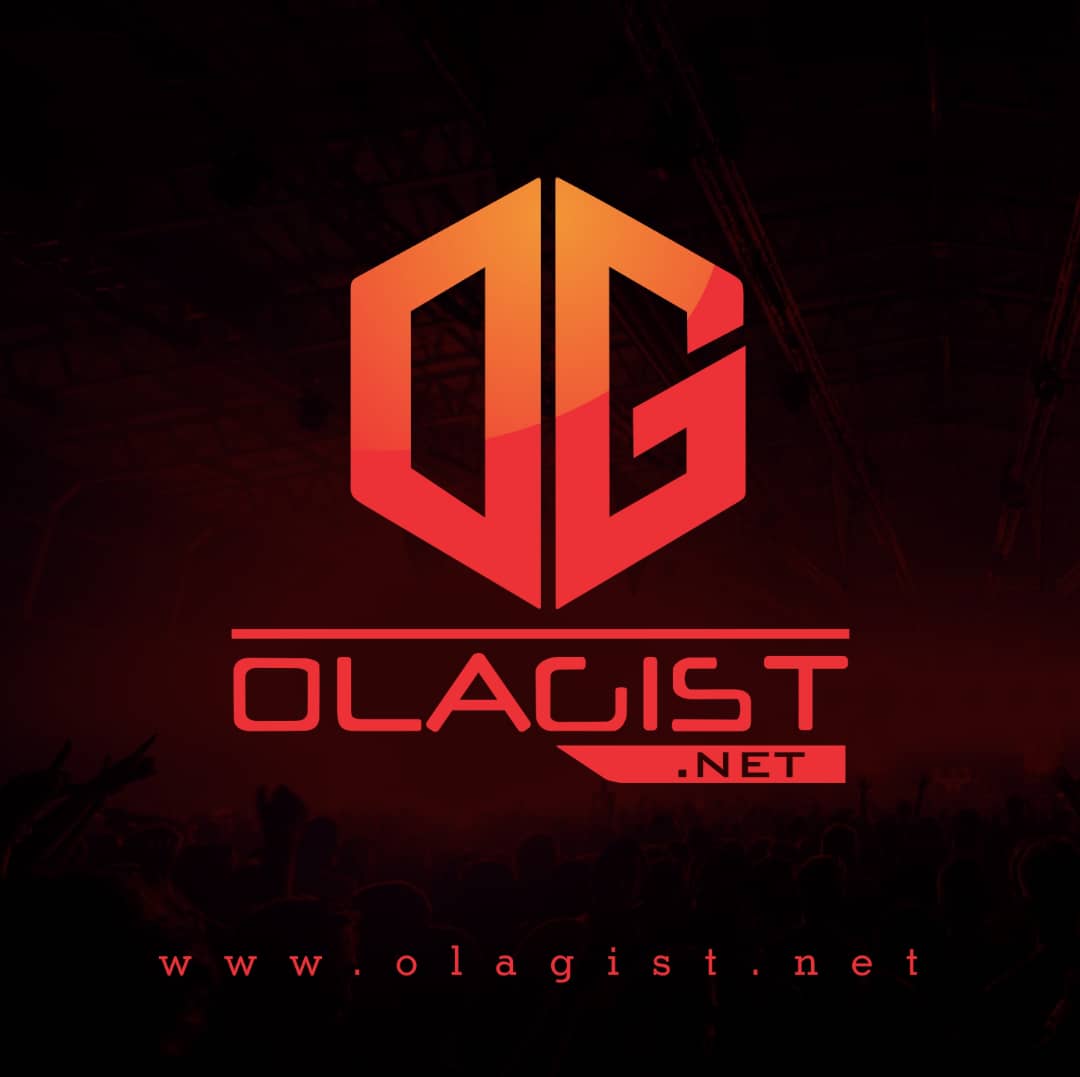 Travi$ Scott shares the official version of "Uber Everywhere."
Travi$ Scott's version of Madeintyo's viral song "Uber Everywhere" has been floating around the 'net for weeks now, but the Houston rapper finally released the CDQ version of the song.
Initially, Travi$ declared he wasn't going to release any new music because of the leak. "Whoever leak that sucks," he tweeted. "Not droppin shit for while. Cause of that." The "Antidote" rapper must've had a change of heart, because his version of "Uber Everywhere" is posted on his Soundcloud.
"OK, it's late, Uber to your crib, I cannot wait," raps Travi$. "Rollin in my Uber that's just how I use my time, blowing on that backwood that's just how I use my mind."
Listen or Below.

Travis Scott – Uber Everywhere