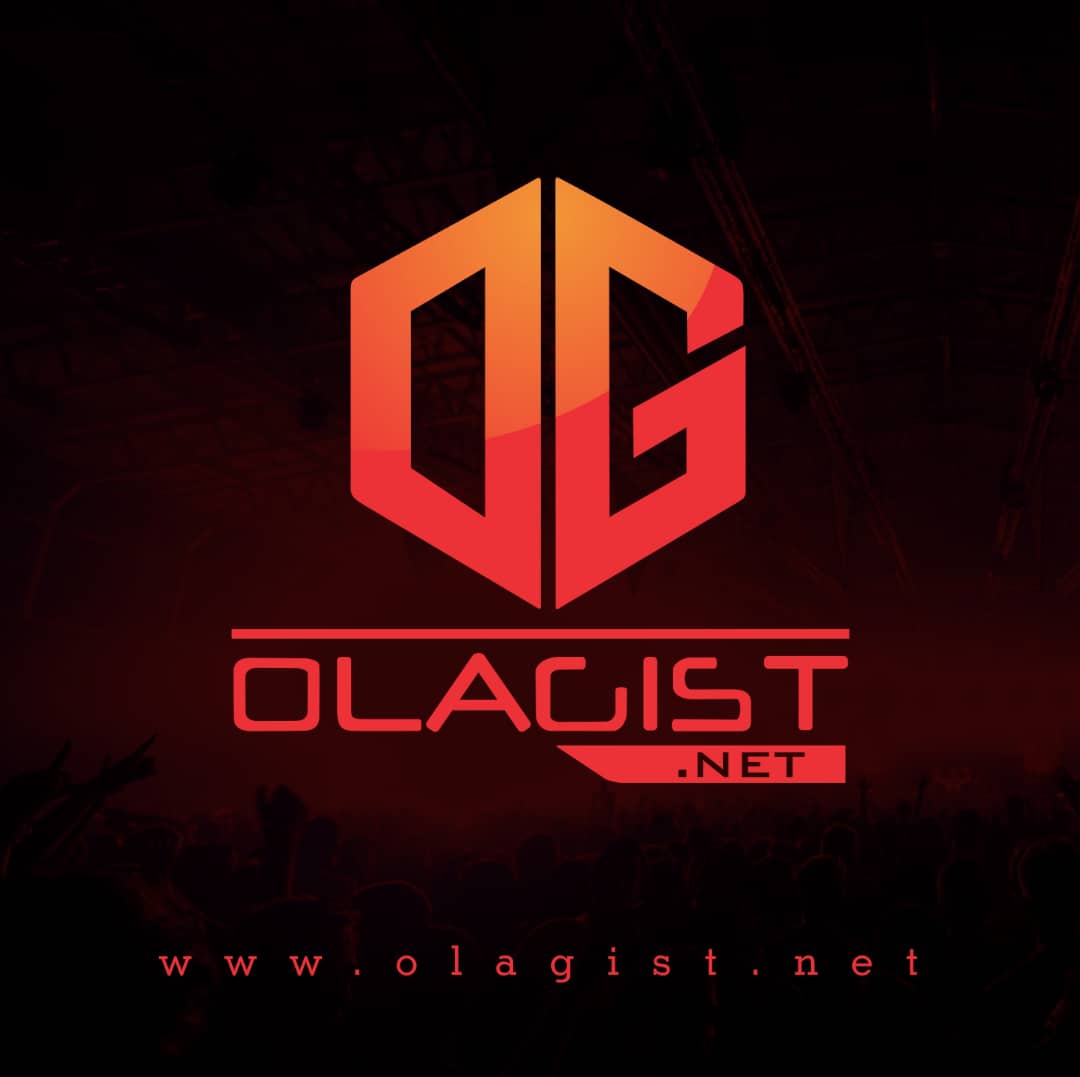 Having already shared Tunechi's take over Jay Z's "The story Of OJ" instrumental which he calls "Blackin Out," Lil Wayne got his version of 21 Savage's hit record "Bank Account.
This year, things have been a bit more quite for Lil Wayne but that was all in preparation for his upcoming project coming out soon.
The rapper announced a few weeks a go that he'd be dropping Dedication 6 on Christmas day but he'll be giving fans a little teaser before that happens.
Take a Listen Below: