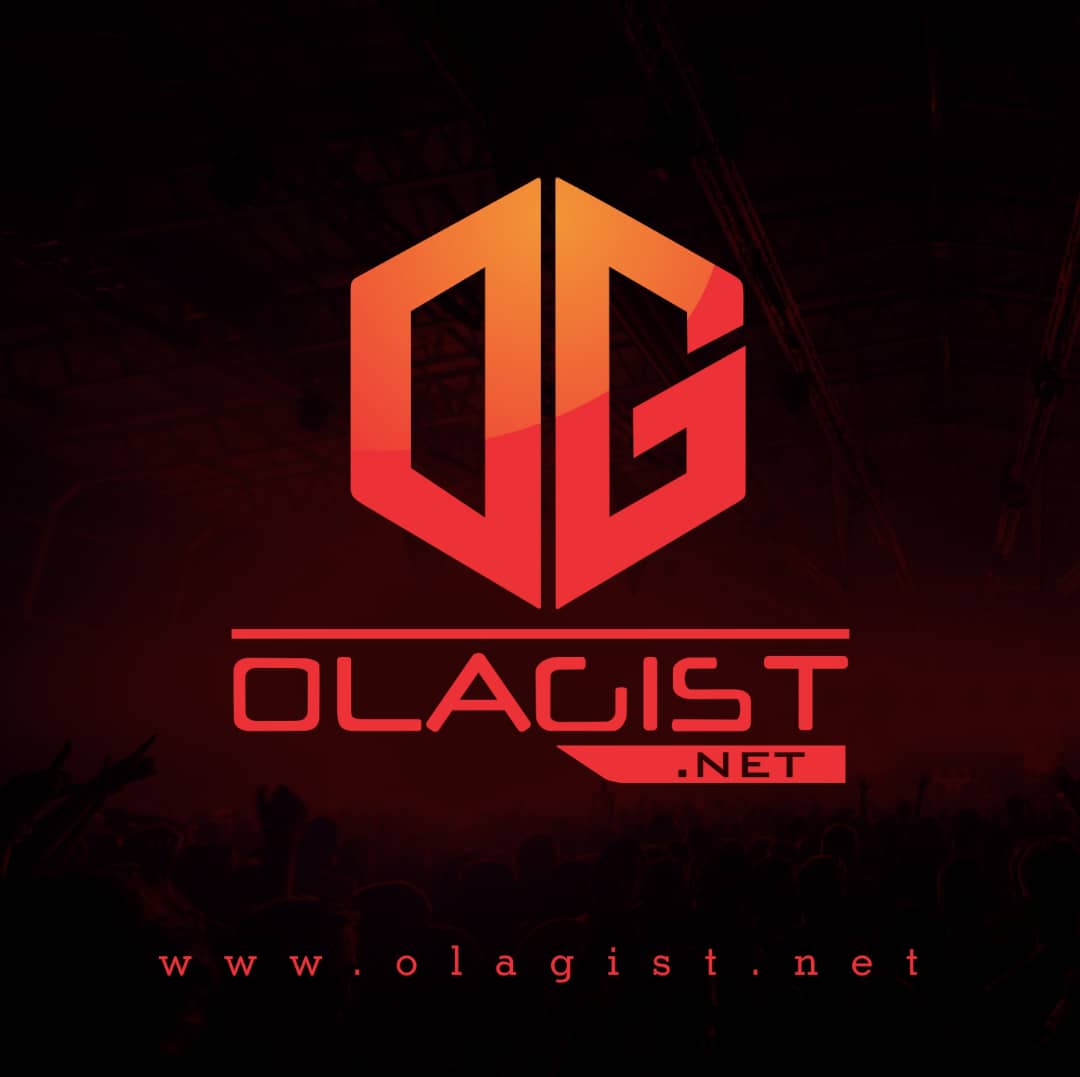 Before Macklemore's This Unruly Mess I've Made LP with Ryan Lewis arrives on Feb. 26, the Seattle rapper decides to celebrate Valentine's Day with a new song.
Featuring Ryan Bedard, the song "Spoons" shows Macklemore's more playful light-hearted side, with a spoof record that's more along the lines of Weird Al Yankovic.
"Happy Valentine's Day to all my lovers out there. This song is for you…," says Macklemore in a message attached to the song, that can be streamed below.